Leading the Way in Visual Effects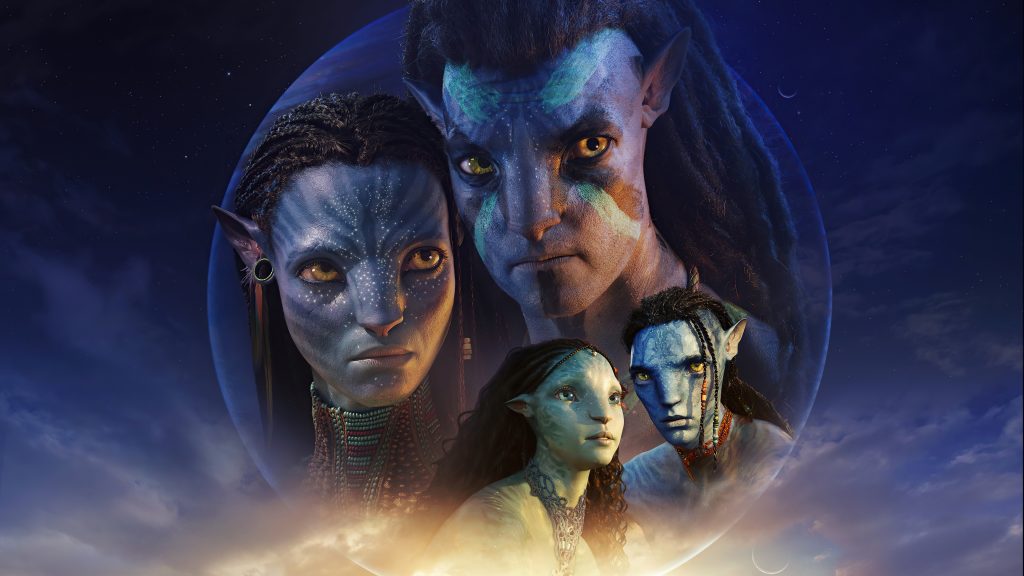 Avatar 2: The Way of Water, James Cameron's long-awaited sequel to 2009's ground-breaking Avatar, is #1 at the box office and thrilling audiences worldwide. VanArts is excited to learn we have at least three graduates who contributed to its innovative 3D Animation and Visual Effects work at local studios.
• Robin Purdy – 3D Senior Animator, Steamroller Animation
• Maria Cristina Gutierrez – Senior Lighting TD, Wētā FX
• Tomohiro Okita – FX TD, Wētā FX
Wētā FX is the New Zealand-based visual effects company responsible for most of the work on both Avatar films, and last year they opened their first external studio facility right in our own backyard of Vancouver. This is just a small facet of the huge industry growth happening in town, creating new worlds of opportunity for anyone who wants to see their names in feature film credits and enjoy a career making movies.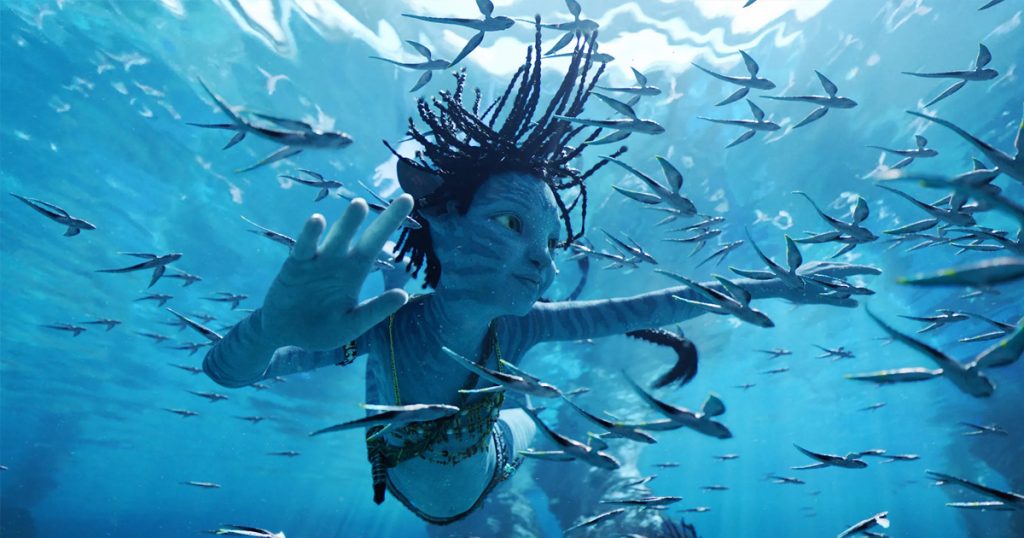 How are the Visual Effects for Avatar 2 different from the Original Film?
Find out in this informative video, explaining the new technology used and what VFX artists have at their fingertips today. If this excites you, contact us today to ask about our one-year diploma programs and APPLY NOW to train for a career you will love.
Scholarships Available for March 2023 Start Date
The clock is ticking to apply for our next start date and save tuition costs. Read more here >>
Local to Vancouver?
Register for our upcoming OPEN HOUSE on January 28.