Fast Facts About Vancouver:
Population: 2.4 million (in city & surrounding regions)
Year of Incorporation: 1886
Notable Events: Captain George Vancouver discovery (1792), British Commonwealth Games (1953), Vancouver Canucks 1st game (1970), World's Fair (1986), Winter Olympic Games (2010), TED Conference home (2014)
Demographics: European Canadian, Chinese, South Asian, Indo-Canadian
Famous Folk from Vancouver: Steve Nash, Bryan Adams, Douglas Copeland, Ryan Reynolds, Terry Fox, Seth Rogen, Michael Bublé, Michael J. Fox, Carly Rae Jepsen, James Doohan (Scotty from "Star Trek"), Cobie Smulders, Pamela Anderson, Carrie-Anne Moss
Sights to See: Stanley Park, Gastown, Canada Place, Science World, Granville Island, Commercial Drive, Vanier Park, Chinatown, Vancouver Aquarium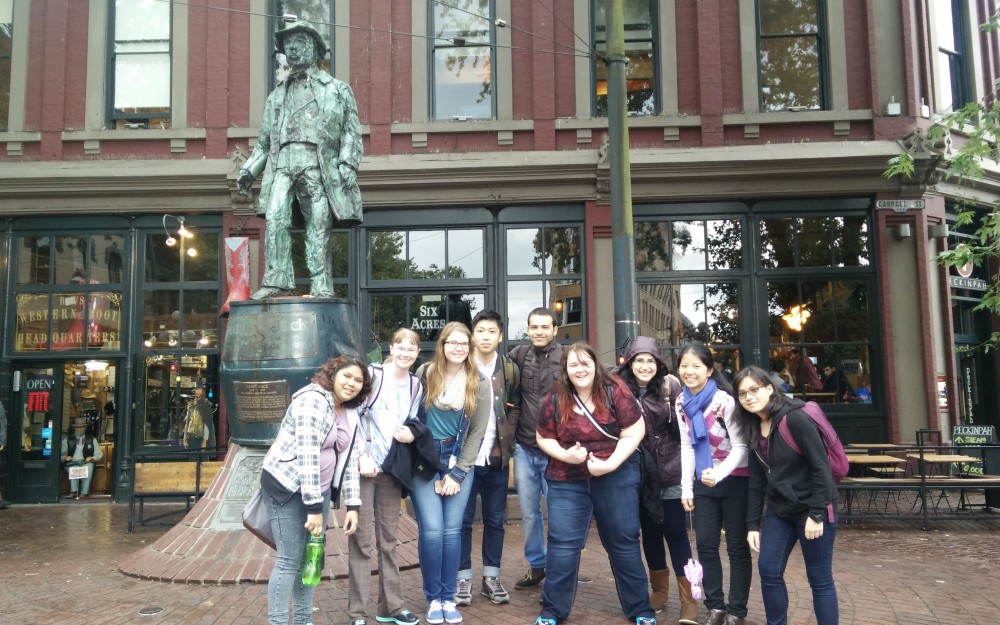 Exploring Vancouver and Area
If you want to see more of Vancouver and British Columbia we suggest you go to the Tourism BC website or visit its office at:
tourismvancouver.com
200 Burrard Street
Vancouver, BC V6C 3L6
(604) 682-2222
For bikes, VanArts unfortunately does not have any space for them but there are bike racks on Granville Street which you can use at your own discretion. You can also store your bike in a more secured area at BCIT (Seymour and Dunsmuir).
VanArts is located just 1 block away from the Granville Skytrain station, and is minutes away from the Vancouver City Centre & Waterfront stations on the Canada Line. For information on transit passes and zones, visit bctransit.com.  Unfortunately, the discounted U-Pass does not apply to private institutions such as VanArts.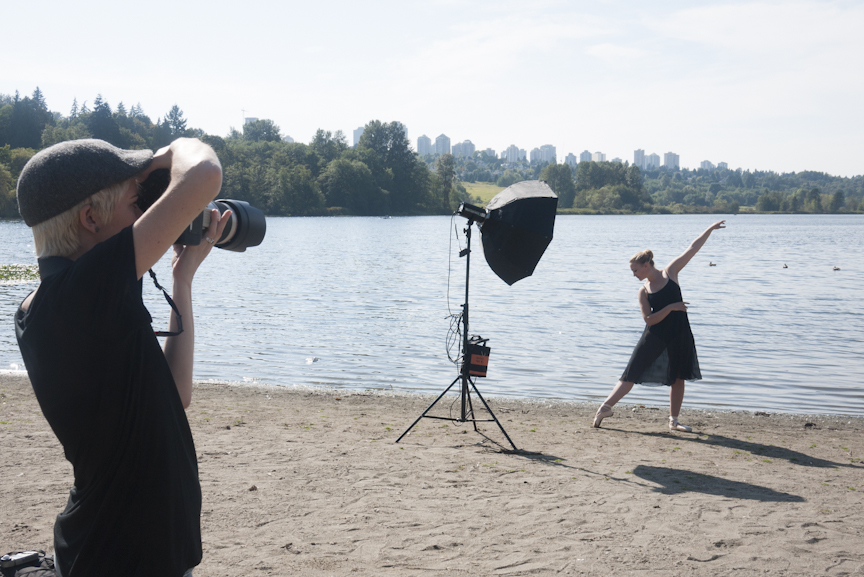 Good Places to Draw or Take Photographs
Stanley Park
English Bay
Wreck Beach
Granville Island Public Market
Vancouver Public Library
Vancouver Aquarium