University of Gloucestershire

For graduates of our diploma programs in Character Animation, Acting, Game Art & Design, Professional Photography, Broadcasting and Web Development, VanArts offers degree pathways through University of Gloucestershire in Cheltenham Spa, UK.
VanArts graduates entering University of Gloucestershire can apply for advanced standing into the 2nd year* of a 3-year honours degree program in their relevant field. This also includes hands-on work experience in the final year.
The degree options for each diploma program at VanArts are listed here
Game Art & Design = BSc (Hons) Computer Games Design
Broadcasting = BA (Hons) Radio Production
Professional Photography = BA (Hons) Photojournalism and Documentary Photography or BA (Hons) Photography – Editorial and Advertising
Web Development & Interactive Design = BA (Hons) Multimedia Web Design
2D/3D Character Animation = BA (Hons) Animation
Acting for Film & Television = BA (Hons) Drama or BA (Hons) Performing Arts*
*The BA (Hons) Performing Arts option is for advanced standing into the 3rd and final year, starting as of September 2016.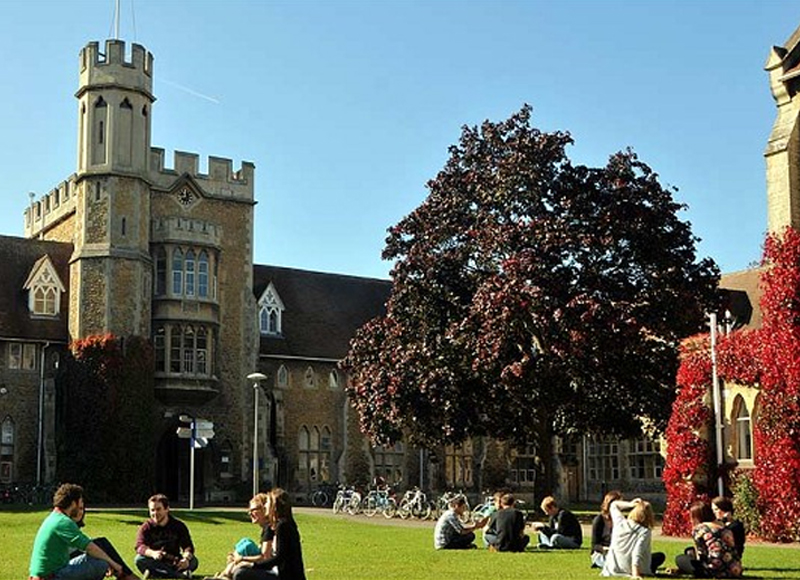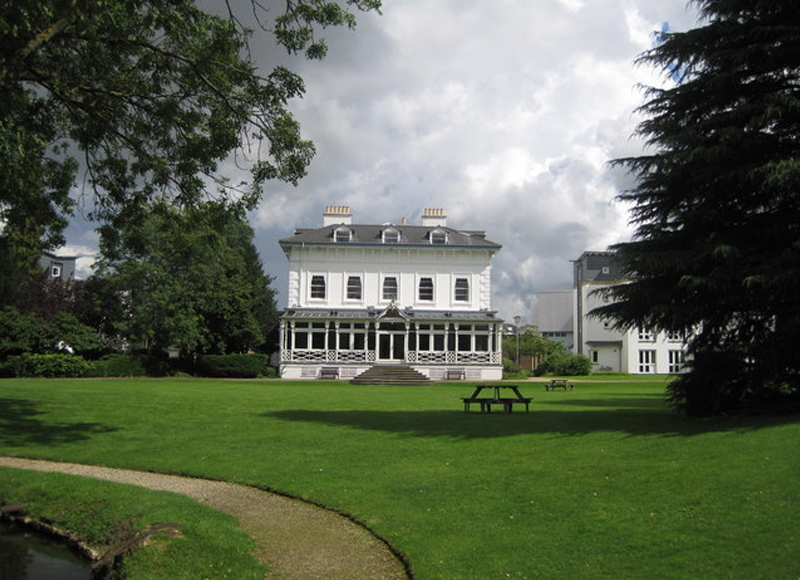 Top 5 Benefits of This Pathway
Gain UK experience and a Bachelor's degree in just 2 years (after your 1-year VanArts diploma).
Learn from expert faculty in our state-of-the-art facilities for the skills needed in your media career.
Study in Cheltenham, a beautiful regency town in England with great transport links to London and Europe.
Fantastic International Student Support with dedicated Advisors, Welcome Week and the Visa Advice Team.
Friendly and supportive atmosphere will allow you to make friends, learn about your subject and improve your employability.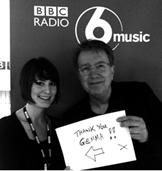 "To succeed in radio you have to create your own opportunities. Studying at UoG taught me the professional skills I needed, and with hard work and the right opportunities I was able to start creating my own career. I currently produce and co-present for the BBC."
-Gemma Dunstan, BBC Producer/Reporter/Presenter
Check out the following videos highlighting a few of these degree programs at University of Gloucestershire:
To find out more about tuition, housing and other details about the pathway, contact us today for more information.