Meet some of our graduates from India and hear their stories about where VanArts has led them in their careers.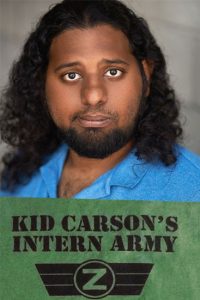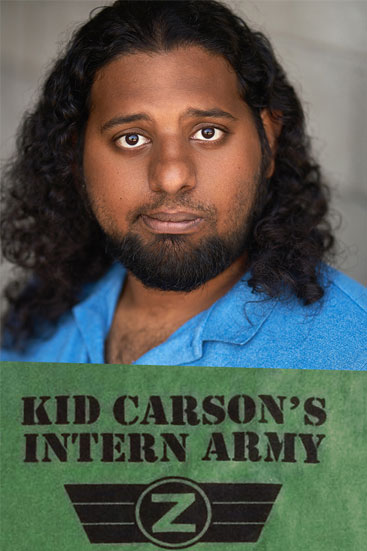 Broadcasting Graduate Wins Z95.3 Intern Competition
Congratulations to Nazer Nazer, the new intern on Z95.3 Vancouver's Kid Carson Show!
Nazer, an international student from UAE and India, was in the running for Carson's Intern Army Contest, alongside 23 other candidates. These fresh faces in broadcasting competed in all sorts of categories, including video production and all sorts of fun media content creation, with their eye on $10,000 in prize money and the chance to appear on the show for 3 months as an intern.
Photographer of the Year – ELLE India Graduates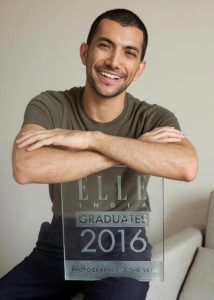 Professional Photography graduate Porus Vimadalal, now based in Mumbai, was named Photographer of the Year in the 2016 ELLE India Graduates show for the fashion industry.
Porus has been shooting since 2012 for commercial clients GQ, Vogue, Harper's Bazaar, Grazia, Cosmopolitan, Marie Claire and many others. He is currently based on Toronto, Ontario.
Check out his work at porusvimadalal.com
Enjoy these videos of our graduates telling their stories:
Featured News Articles for VanArts Alumni