Announcing 50% Tuition Scholarships for Ukrainian Refugees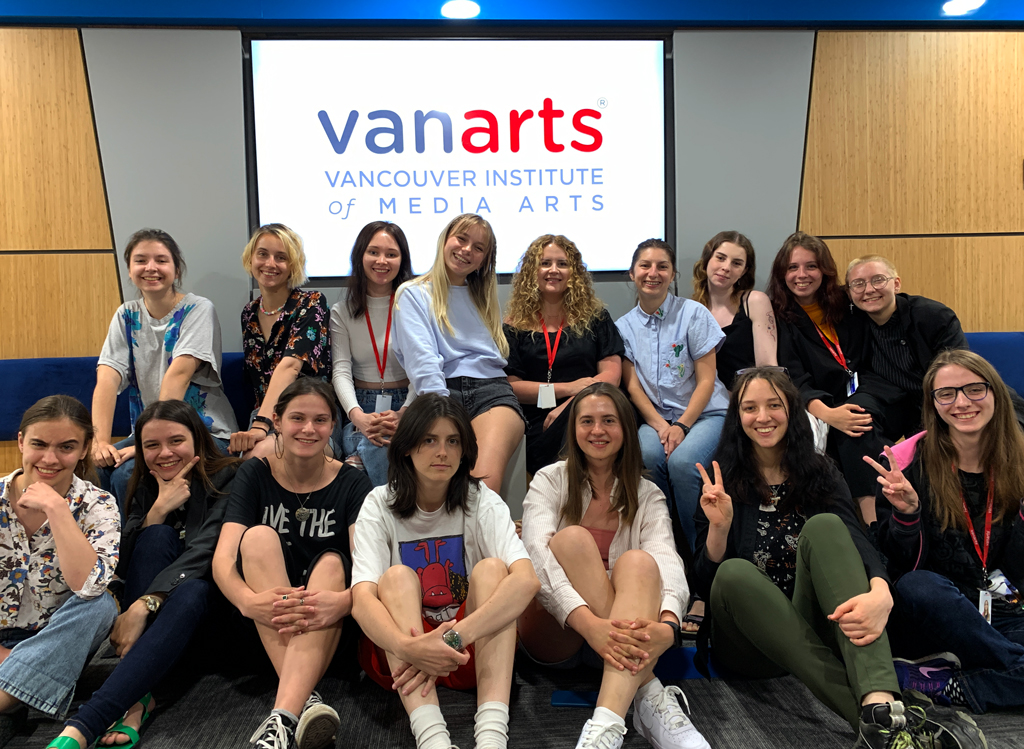 VanArts is offering 50% scholarships for our one-year diploma programs starting September 6, 2022, exclusively for citizens of Ukraine who are fleeing their country into Canada under the CUEAT program. These scholarships will be 50% off our current tuition for international students. Limited seats available.
Click here for full details. >>
DEADLINE EXTENDED: ACT NOW – APPLY NO LATER THAN AUGUST 26, 2022
If necessary, you can begin your studies online until your visa is approved and you are able to travel to Canada. We hope to hear from you soon!

If you have questions you can  reach out to our admissions team Monday to Friday, 9am to 4pm Pacific Standard Time, 1-604-682-2787 or email info@vanarts.com.
The staff and faculty of VanArts look forward to welcoming you to our campus in Vancouver, BC Canada.
—
"I just wanted to thank you from the bottom of my heart for your support! The amount of help worldwide is overwhelming and it really makes a difference for us here, helps us stay strong, keep fighting, standing our ground and hoping some day soon to get back to a normal life again."
-Iryna P
Lviv, Ukraine
Additional facts & information:
More than 229,000 British Columbians have Ukrainian ancestry, according to the 2016 census, making up five per cent of the province's population, more than the Canadian average.
Ukrainian Cultural Centre in Vancouver: https://www.auucvancouver.ca/