Diploma & Degree Pathway Programs
Did you know that after you finish at VanArts you can continue your education and get a Bachelor's degree or advanced diploma in as little as two years?
VanArts has articulation agreements in place with several well established universities/colleges in Canada, the USA, Australia, New Zealand and the UK.
These pathways give you the advantage of two credentials: a professional diploma from VanArts and an undergraduate degree (or advanced diploma) from one of our partner schools.
More advantages of taking a Pathway Program:
• Save money in tuition costs
• Less time to earn a degree or advanced diploma
• Have the option to apply for a Canadian work permit, which may lead to permanent residency or Canadian citizenship
Click on our college & university partners below for more information.

LOCAL PATHWAYS (Vancouver)




INTERNATIONAL PATHWAYS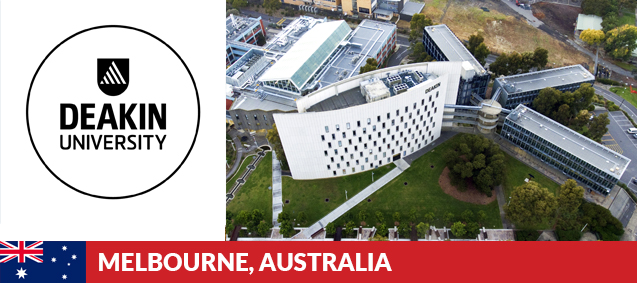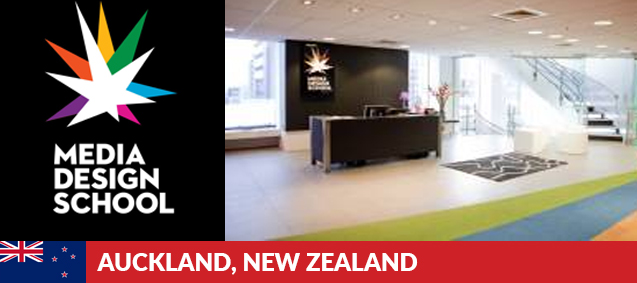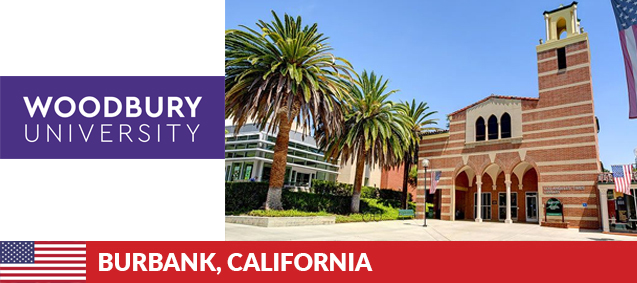 Disclaimer: Graduation from VanArts does not guarantee acceptance to any of our partner colleges and universities. Applicants must meet the admission requirements of the pathway institute. Classroom capacity is limited.