Diploma & Degree Pathway Programs
VanArts has articulation agreements in place with several well established universities/colleges in Canada, the USA, Australia, New Zealand and the UK. These degree pathways allow you to complete your bachelor's degree in as little as one or two years after your studies at VanArts. This gives you the advantage of two credentials; a professional diploma and an undergraduate degree.
These partnerships may not only save you money in tuition cost, but allows you to transition easily from VanArts to the partner institution while continuing your educational pathway in your chosen field of study. For international students, completing your BA degree in as little as two years of additional study with our local university partners provides you with the option to apply for a Canadian work permit, which may lead to permanent residency or Canadian citizenship.
Click on our college & university partners below for more information.

LOCAL PATHWAYS (Vancouver)




INTERNATIONAL PATHWAYS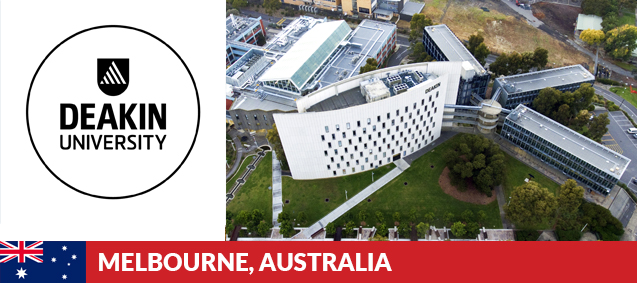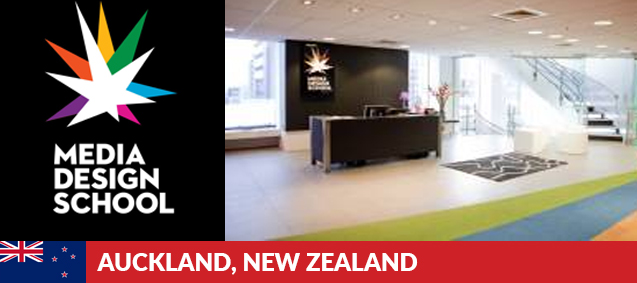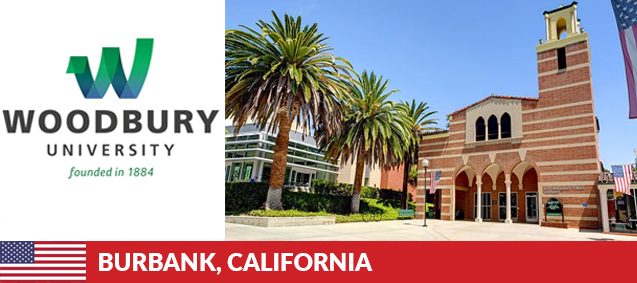 Disclaimer: Graduation from VanArts does not guarantee acceptance to any of our partner colleges and universities. Applicants must meet the admission requirements of the pathway institute. Classroom capacity is limited.