News from Indigenous VanArts Graduates
VanArts welcomes indigenous students from all over Canada to train for exciting careers in the media arts. As they pursue work in their fields, it fills us with pride when they make national headlines.
Here are a few stories of our indigenous alumni who have recently been recognized in the media:
Animating Black Panther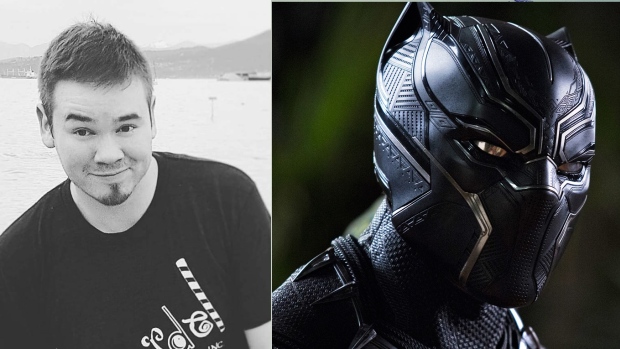 3D Animation graduate Josh Samuels was featured in a CBC News article for his work on Marvel's Black Panther. Josh is one of the 28 VanArts alumni who worked on the film. Josh is a member of the Haida Nation, and currently works at Method Studios in Vancouver. According to the article, not only was Josh thrilled to contribute his talents to the #1 box office film, but his mom was "ecstatic."
Before starting at Method last year, Josh had previously worked as an Animator at Nerd Corps Entertainment (now part of DHX Studios) and as Senior Animator at Bardel Entertainment. His credits include the TV series Max Steel, Monster High, Slugterra and Teenage Mutant Ninja Turtles.
Reflecting on his two years at VanArts (in both 2D & 3D Character Animation) which helped start his career, Josh shared with us, "Attending VanArts gave me the knowledge I would need to have staying power in a very competitive industry. We were focused heavily on character animation, and also learned aspects of other techniques that would help us achieve what we wanted to: basic lighting and modeling to life drawing and animation history. I'm proud to say that I come from a school that not only teaches animation, but has the best teachers I could have ever had."
Congratulations Josh!
Through an Indigenous Lens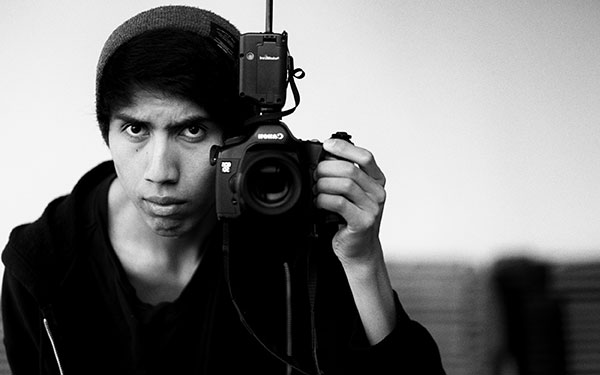 The Calgary Journal published a story about our own Professional Photography graduate Soloman Chiniquay, who recently had a gallery showcase of his works at Mount Royal University. The show is part of a long-term project to document First Nations reserves and preserve their culture through his lens. VanArts' Professional Photography program emphasizes visual language and storytelling. While Soloman worked primarily with digital formats as a student, he has now used his knowledge to venture deeper into film photography as he enjoys the added challenge.
Soloman says, "I loved my experience at VanArts and I think my time there helped me understand how to become a working artist. What was most invaluable from my time there was understanding visual communication and literacy. It helped me understand how to take control of my work and gave me direction as to where I could take it."
Great job Soloman!
SPREADING THE WORD
VanArts is dedicated to reaching out into our local indigenous communities, sharing information on our programs, financial aid, and the industries we train for.
Visit our Admissions Page for Indigenous Students here. >>
We will be at the annual Gathering Our Voices event in Richmond, BC and our campus is always open during the week for free tours and class audits.
Contact Admissions Advisor Marina McNeil at marina@vanarts.com or 604-682-2787 x121 for more details or to arrange a meeting.