28 Alumni from VanArts bring BLACK PANTHER to the Screen
Marvel's highly-anticipated Black Panther is finally on movie screens, and VanArts is proud to give a shout-out to at least 28 of our graduates in Animation & Visual Effects who worked on it! The film is generating rave reviews and tons of media buzz worldwide, with many toting the film as a cultural phenomenon.
Update: According to Box Office Mojo, Black Panther had the 5th largest opening weekend of all time (and biggest ever winter opening), already over $200 million domestically (US & Canada) and over $400 million worldwide.
Congratulations to the following grads who are part of the action. Watch their names crawl up in the credits, and click their names to check out the other films they've added their talents to.
ANIMATION & LAYOUT
Mathew Cowie (Animation Supervisor)
Stephen Kelloway (Senior Animator)
Adesh Bharadwaj
Natalie Delfs
Agata Matuszak
Jorge Armando Martinez Teran
Shashi Suthari
Grant Wilson
COMPOSITING & VISUAL EFFECTS
Shane Wicklund (Senior Compositor)
Johnson Chuang (Technical Director)
Salauddin Kazi (Technical Director)
Nupur Sehgal (Technical Director)
Okita Tomohiro (Technical Director)
James Adkins
Praveen Allu
Ashish Dani
Vikas Ganer
Aren Kittilsen
Liane Xuelian Li
Alejandra Marquez
Priyank Murarka
Rohit Nayak
Ken Ogbo
Jesper Rahlff
Joshua Samuels
Aldo Scarella
Nicole Smith
Tracy Villeda
Congratulations everyone! See you in the movies!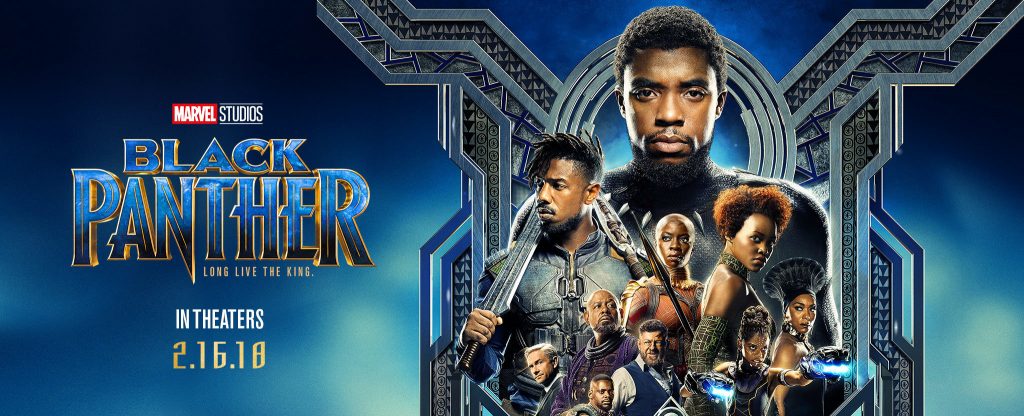 Contact us today to learn more about our programs, set up a free class audit, or start your application!