It Ain't Your Granddaddy's Broadcasting
The first things that probably come to mind when you hear the word "broadcast" are radio and television. You're right. Traditionally, we have shared information and stories "on the air." But it's now time to expand our definitions.
At its essence, to "broadcast" is to tell something to many people, or to cast or scatter something in all directions. Here at the beginning of the 21st century, we live in a world that allows for the 'telling' or 'scattering' in a plethora of ways, not only through the air.
Consider this:
Social Media is broadcasting.
YouTube is broadcasting.
Spotify is broadcasting.
Podcasting is broadcasting.
Blogging is broadcasting.
Internet radio is broadcasting.
Twitch is broadcasting.
It's all about storytelling – to anyone who will listen.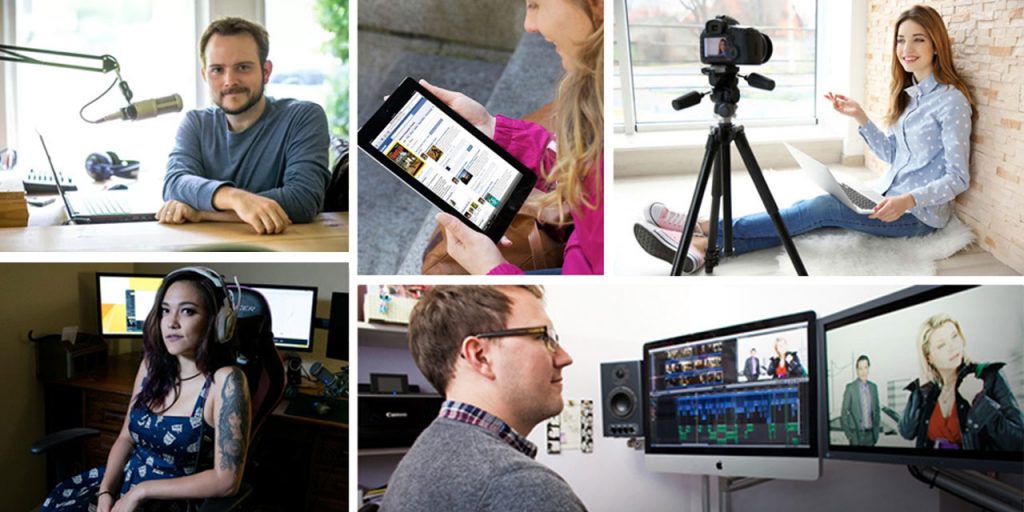 Students Lining Up Great Career Paths in Broadcasting & Online Media
At VanArts, we prepare creators for the current broadcasting industry landscape, with practical hands-on studies in both traditional and new media.
In recent news, these students (who are only weeks away from graduation) are already active in their chosen industry.
Matthew Grobe, from Kansas USA, is preparing to return home in an internship at National Public Radio (NPR) affiliate KCUR 89.3 FM. Here's Matt in action recently at VanArts, interviewing Oscar-nominee and LAIKA animation director Graham Annable.
There will always be a place for people with a passion for traditional broadcasting jobs, but students like Alexis Hart are applying the skills they learned at VanArts to "new media."
Alexis will graduate in March. She is already working as brand manager for the eco-friendly Casus Grill, creating content, blogging and managing social media. She produces videos and marketing imagery for the company's social channels.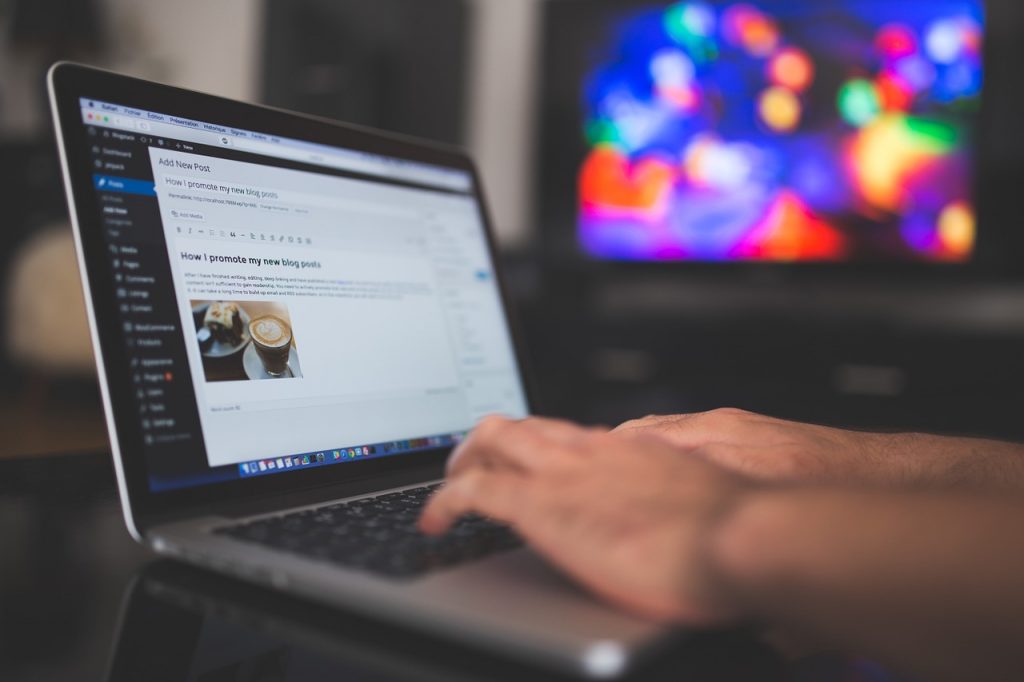 The VanArts Broadcasting & Online Media Program is the only one-year intensive diploma program in BC that prepares students to pursue careers in all of the following areas:
Announcing/hosting
Writing for broadcast
Copywriting/creative (ads/promo)
Video production and editing
Audio production and editing
Camera operation
Writing & Storytelling
Radio Operations
Performance mechanics and techniques
Social media production tools, management & strategy
Blogging
Podcasting
If you're even a little bit curious about what we do, check out our upcoming webinar on Careers in Online Media. Meet our faculty, chat about the industry and ask all the questions you have.