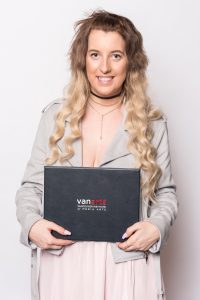 Discovering New Passions in Broadcasting
Over the last decade, Broadcasting has expanded from radio and television to encompass new forms of communication which include social media, podcasting, YouTube, and other online mediums. VanArts Broadcasting graduates are ready to jump into their careers even before they've walked across the graduation stage, but as some of our graduates have demonstrated, it takes a lot of hard work and dedication to make their dreams a reality.
Leaha Hammond is a recent graduate of the Broadcasting & Online Media program and is a prime example of someone who stopped at nothing to get her dream career started, a dream which started at a very young age.
"When I was a child I used to act out being a Reporter and imagine that I was on television. In that sense, I feel like I was born a Broadcaster! While in high school I had the chance to do a practicum at a local TV station, where I was exposed to the industry and had the opportunity to participate in local production. This was my first time seeing how shows were made. I was also interviewed on air by one of the hosts! I knew then that this was going to be my future career."
Launching a Dream Career in Social Media
Leaha currently works as a Social Media Manager for all social accounts with MoonCoin Productions. Within this role, she manages performance artist Adam Daniel Lucas and is currently creating and producing his latest single and music video. On the side, Leaha is involved in doing social outreach for Pitch-In-Canada, a non-profit organization dedicated to the preservation and sustainable growth of our natural ecosystems and communities.
"My days as a Social Media Manager are often varied and never quite the same, but often include photography, writing, videography, editing, strategy meetings, and a lot of hashtags! I found this position by constantly networking myself, talking to industry professionals, and putting myself out there. You have to put a lot of effort into this, but it pays off in the end."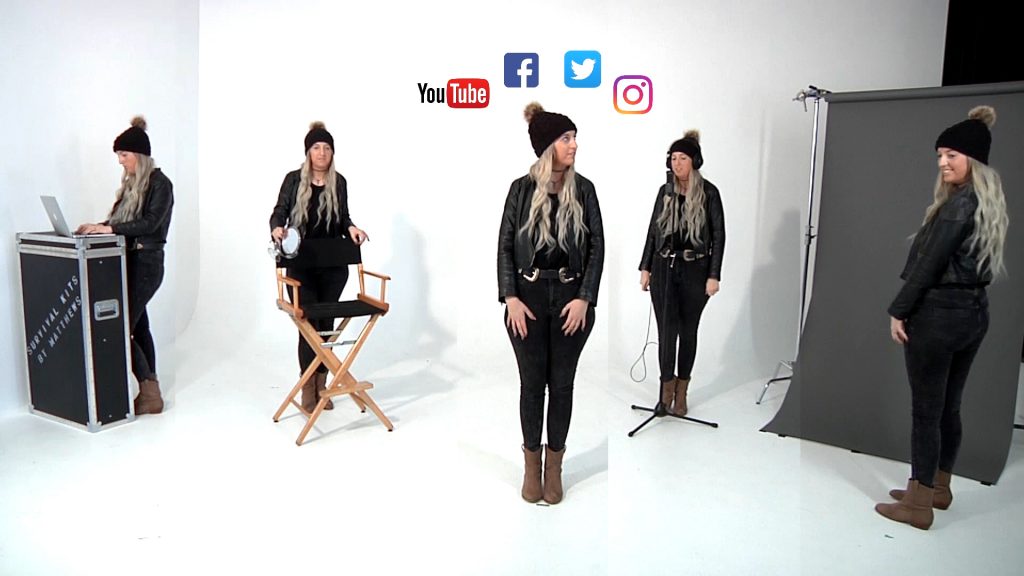 During her time at VanArts, Leaha pursued work opportunities related to Broadcasting which included working with Shaw Communications and 107.7 Pulse FM, all while managing her own YouTube channel on mental health issues. Leaha credits her success to both the educational and work experience that she has pursued over the last year.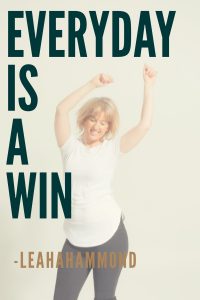 "I have had some great experiences working at Shaw TV as a reporter, especially learning about on-air presentation. This has helped me greatly with my own YouTube channel, where I focus on the under reported, mental health issues and how they impact people's lives. I really enjoy the creative process and knowing that my work may help people in some way.
Aside from these experiences, I have learned many invaluable skills while studying at VanArts that have given me the confidence to be a force in media. I really enjoyed the hands-on approach of the program and having open and creative discussions following the lectures, which allowed my creative thoughts to be heard and discussed. My career is just starting and it's looking very positive as new opportunities arise. Getting myself out there in this industry was, and is, the key to an awesome career. Studying at VanArts helped me position myself for just that!"
Congratulations Leaha! VanArts will continue to root for you and your success.
Feeling inspired? Talk to us in next week's Broadcasting Webinar.