The New Voice of Saskatchewan
VanArts is proud of our Broadcasting & Online Media graduate Zane Buchanan for being chosen as the official Saskatchewanderer of 2019! With nearly 90,000 fans across Facebook, Instagram, and Twitter, this dream position for native Saskatchewanians has the role of capturing the best of the province for residents and tourists on social media and the Saskatchewanderer Blog.
As quoted in this Global News article, Tourism Saskatchewan CEO Mary Taylor-Ash stated, "It is a pleasure to welcome Zane Buchanan as the 2019 Saskatchewanderer. He has the right combination of an outgoing personality, creative nature and impressive skills to succeed in the role. He will carry on the legacy of past Saskatchewanderers with great enthusiasm. We look forward to the discoveries and stories that Zane will share across social media."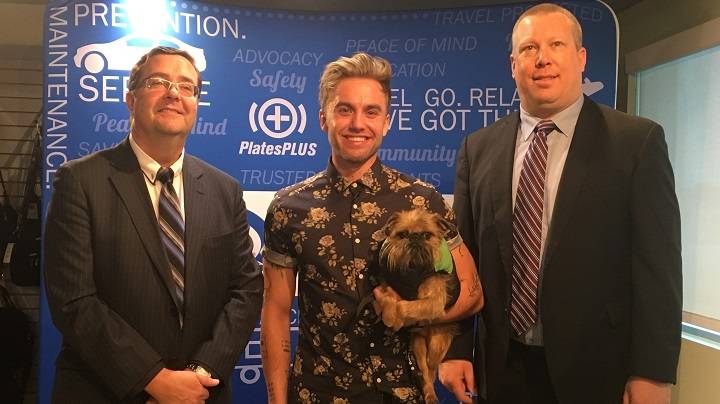 -Source: Zane Buchanan introduced as 2019 Saskatchewanderer by Jonathan Guignard, Global News
Get to know Zane through his own video here, which got him the job.

Congratulations Zane! We'll be watching your adventures unfold!