VanArts Grads Bring Bumblebee to Life
One of the biggest surprises of the holiday movie-going season has been Bumblebee, the latest installment of the Transformers franchise which has been generating lots of positive buzz and great reviews. As with other box office hits Spider-Man: Into the Spider-Verse and Aquaman, we are proud to have alumni who have lent their talents to the film.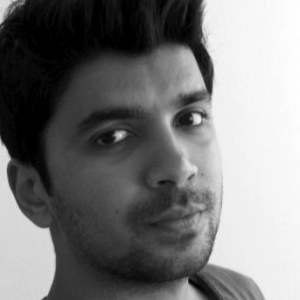 Sujil Sukumaran, from India, is a Visual Effects Technical Director at Industrial Light & Magic (ILM), and teaches part-time in our Visual Effects diploma program. Bumblebee is his second Transformers film after The Last Knight, and he also has credits on films such as Star Wars: The Last Jedi, Rogue One, Black Panther, Avengers: Age of Ultron, and many more.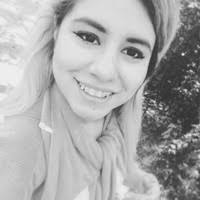 Tracy Villeda, from El Salvador, has enjoyed a steady career in visual effects since graduation as a digital paint artist at ILM and other local studios. Her credit list includes such films as Aquaman, Jurassic World: Fallen Kingdom, The Last Jedi, Solo, A Wrinkle in Time, Black Panther, Thor: Ragnarok, Valerian and the City of a Thousand Planets, and Disney's upcoming remake of Aladdin.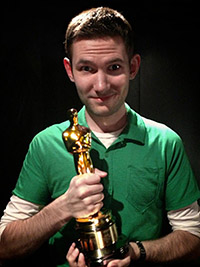 …and last but not least, Blaine Toderian, Associate Animation Supervisor at ILM. Since graduating from VanArts, Blaine has worked on Rogue One, Captain America: Civil War, Silence, Warcraft, The Revenant, Only the Brave, the Oscar-winning effects for Life of Pi, and much more.
Congratulations and keep doing us proud, guys!
Ready to transform and roll out into your own VFX career? Contact us today.