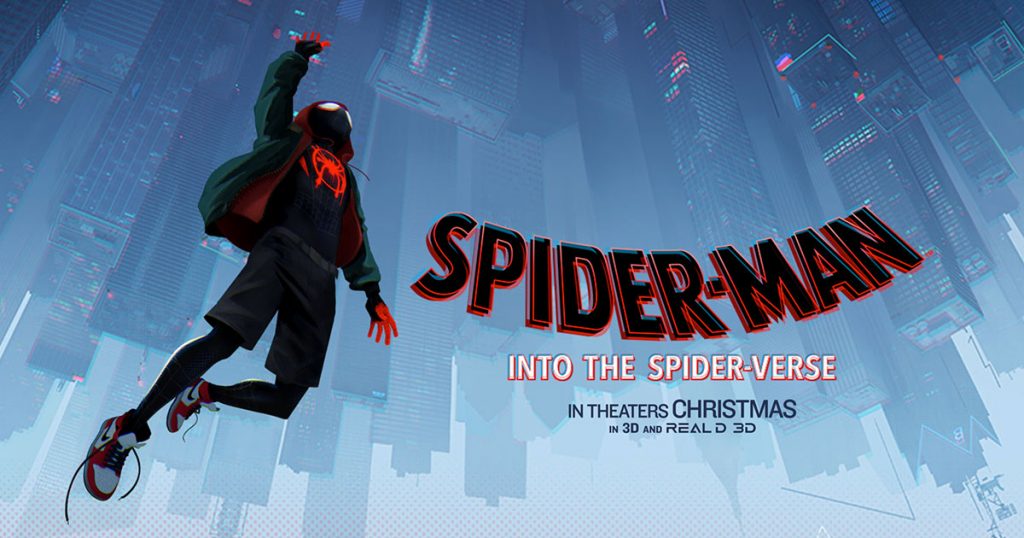 The highly anticipated Spider-Man: Into the Spider-Verse has arrived, and the response is amazing! With a Golden Globe and Academy Award for Best Animated Feature and several other accolades already pouring in from critics and audiences, this game-changer for animation is already one of the biggest box-office hits of the year.
…and VanArts is proud to say that six of our graduates helped bring the action to the screen.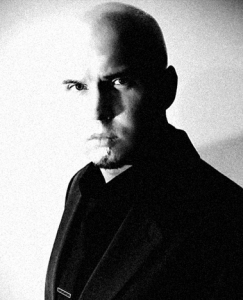 Shane Wicklund has over 50 credits in feature films and television since graduating in both Animation and Visual Effects in 2007. Into the Spider-Verse actually marks his third time working with the webbed wonder, having previously done effects for The Amazing Spider-Man 1 & 2.
Now a Senior Compositor at Vancouver's Sony Pictures Imageworks studio, Shane's credit list includes Aquaman, Black Panther, Guardians of the Galaxy (Volumes 1 & 2), Game of Thrones, and the list goes on and on…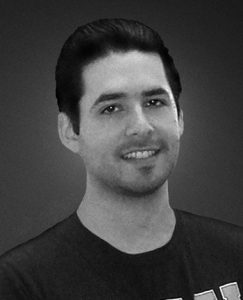 Samuel Rico, another 2007 animation graduate, began his career at Vancouver's Mercury Filmworks studio on several animated TV series. Upon moving back to his home country of Mexico, he became an Animation Director at Mexico City's Imagination Films and Anima Studios for over 9 years, working on several feature films.
Last year he was hired by Sony and returned to Vancouver to serve as a Character Animator on Hotel Transylvania 3, and now Into the Spider-Verse.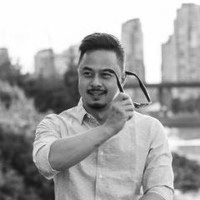 Aldo Scarella has enjoyed a steady career in visual effects since graduating in 2012, working at local studios MPC, Nitrogen, Method, and Sony. His credit list includes Man of Steel, Maleficent, Godzilla, Into the Storm, and the Oscar-winning effects for Life of Pi.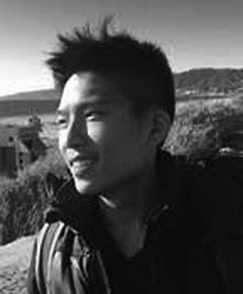 Vincent Hsu has lent his talents to Vancouver studios MPC and DHX Media in addition to Sony, plus one year at Bigger Picture Inc. in Taiwan. As part of his visual effects resume, Vincent has enjoyed working on Blaze and the Monster Machines for Nickelodeon, the Ghostbusters re-boot, Hotel Transylvania 3, and of course, Into the Spider-Verse.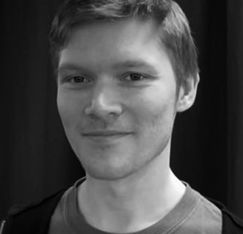 David DeBacker graduated from VanArts in 2010, and the skills he learned have served him well for a vibrant visual effects career. He's worked at TeamTO in France, MPC, Mikros, and Newbreed VFX in Montreal, and in Vancouver at Rainmaker Entertainment, Cinesite, Digital Domain, and Sony. He's touched on shows like Goosebumps, The Little Prince, Pirates of the Caribbean, Avengers: Infinity War, and the Trollhunters series for Dreamworks/Netflix.

…and finally, Mario Martinez Tapia graduated in 2017 and has Into the Spider-Verse as his very first feature film credit! Much more to come, no doubt, as his career continues to unfold.
Congratulations, guys! Keep doing us proud!