Masterclass with William B. Davis
VanArts is proud to announce that William B. Davis, founder of our Acting for Film & Television department, will be teaching an 8-week masterclass for professional actors and students. This is a rare opportunity for local actors to learn from the legendary Canadian actor before he returns to shoot another season of The X-Files.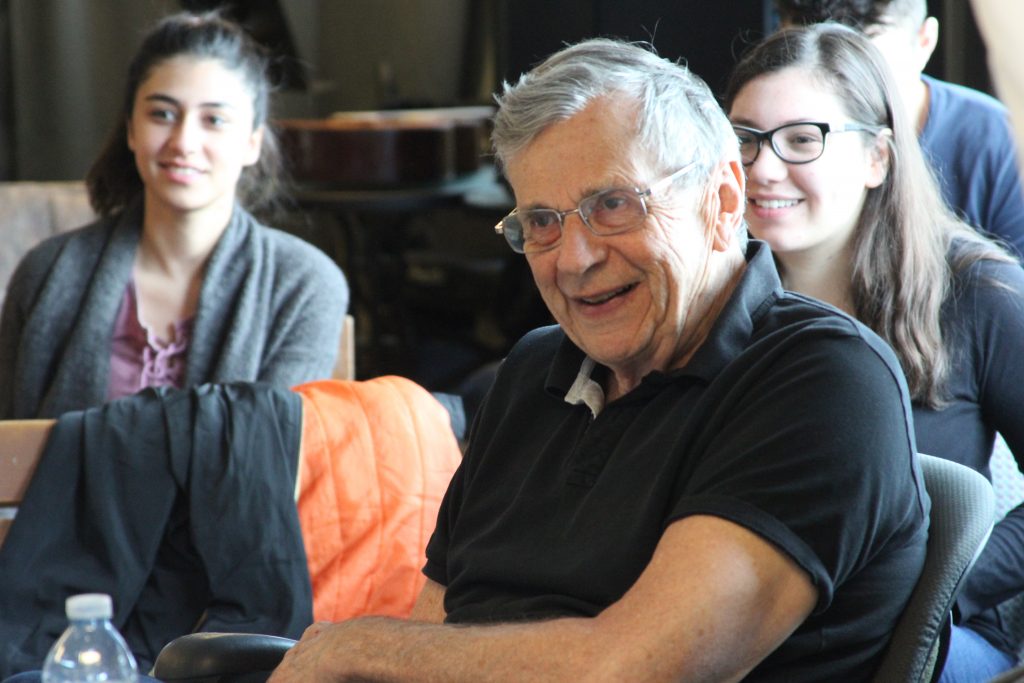 The masterclass in intermediate & advanced scene study will comprise of scenes from plays that will be explored, worked and critiqued in class. Pre-requisites are by permission of instructor only, and resumes & headshots should be sent directly to studentservices@vanarts.com.
The William Davis Centre for Actors' Study was founded in 1989 and became part of VanArts in 2008. The training provided by Mr. Davis and department head Chilton Crane continues to provide intense professional guidance to anyone serious about a career as a film & television actor.
For more information on the masterclass, visit the official page for the course here.