Wētā FX Opening a Vancouver Studio
One of the world's top visual effects (VFX) studios will be opening shop in our town soon. Wētā FX is the New Zealand-based studio behind the Oscar-winning VFX of The Lord of the Rings, Avatar, The Batman, Doctor Strange in the Multiverse of Madness, and many more Hollywood blockbusters. Today, Wētā FX announced plans to open a sister studio in Vancouver that will employ 75 VFX workers to start, with more hires expected near the end of the year.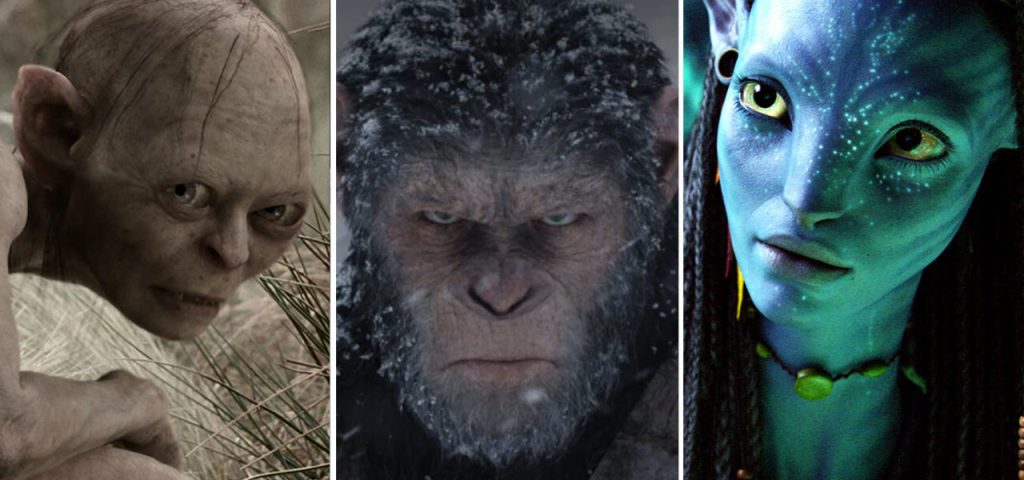 Wētā was founded in 1993 when director Peter Jackson required VFX for his film Heavenly Creatures. Jackson co-founded Wētā with Richard Taylor and Jamie Selkirk, giving a place in the Southern Hemisphere for the still very new craft of visual effects to develop. As Jackson's filmography grew and he moved into directing The Lord of the Rings trilogy of movies, Wētā grew fast to accommodate Jackson's cinematic needs. The reputation of Wētā's crew also grew, capturing the interest of Hollywood and European film producers wanting photorealistic VFX for their projects.
What makes the Wētā Vancouver announcement even more interesting, is that late last year the 3D game engine developer Unity announced plans to acquire all of Wētā's assets in a $1.2 billion dollar acquisition. Unity already has a studio in Port Coquitlam with several hundred workers. Where the new Wētā Vancouver studio may set up shop is still a mystery; it may be downtown or it may be in Vancouver's suburbs like the Unity studio.
"The global growth in entertainment content has allowed us the flexibility to really pursue the projects we want and to expand our business model to tap into talent in more locations around the world," said Prem Akkaraju, CEO of Wētā FX, in their announcement. "Vancouver is an established market for VFX, animation and games talent, and we look forward to welcoming them into the Wētā FX family."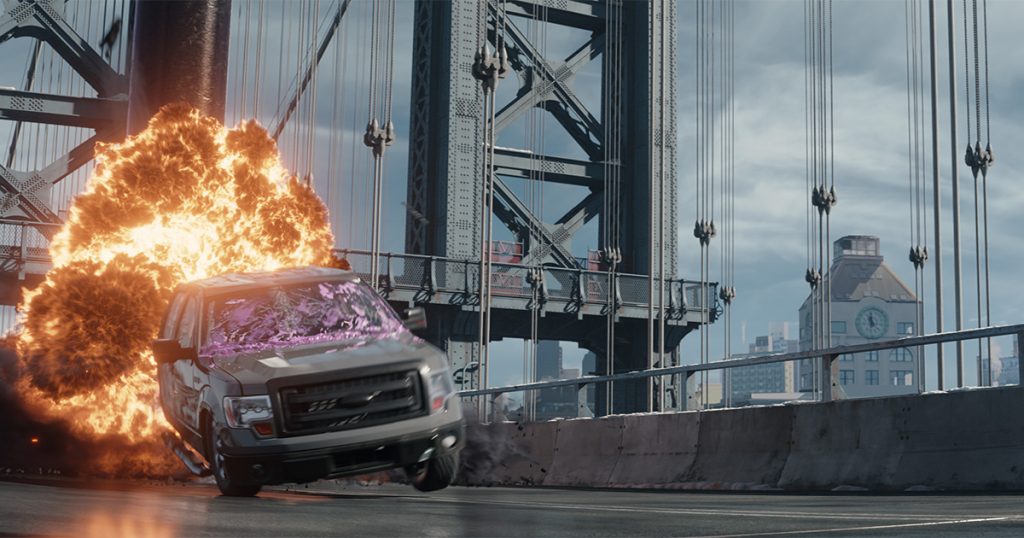 More VFX and 3D Animation Jobs for Vancouver Industry
Along with the recent announcement of Walt Disney Animation setting up shop in Vancouver, Wētā's arrival in Canada will likely shake up the local 3D Animation & VFX industry in a good way. With more Animation & VFX jobs comes greater demand for skilled workers, and people moving to different studios in town to pursue new opportunities. With Wētā's arrival VanArts anticipates more people interested in learning VFX or 3D Animation as a career.
"It's very exciting to have WETA opening a studio in Vancouver," says Wade Howie, VanArts Head of Department for Visual Effects. "Their combination of top quality artistic production and technical innovation, including the embrace of Game Engine/VFX hybrid production methodologies, has set the bar high for the VFX industry for years. It's great for the local scene to have another top-level player in town, both as a place to work and for the elevation of the game."
Wayne Gilbert, VanArts' Head of Department for Character Animation, says, "The growth of 3D animated feature productions in Vancouver has created a need for experienced animators. This opens the door at many studios for young talent as senior animators move up in their careers. Television, streaming, games, and feature animation offer opportunities to work locally, remotely, and travel globally. Who knows what you might work on? If it's animated it could be you."
This is the time to start training for a career in 3D Character Animation, VFX, or even Game Art & Design, so contact us today or start your application now to get started.