The Web Development & Interactive Design diploma program at VanArts has recently helped launch careers for several graduates, and we are proud to share their success stories here.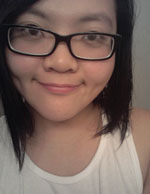 "I've been actively working since I graduated from VanArts. I started with freelance, then found a job working in the marketing department of an immigration company making websites for their clients. About 2 months later I landed a job as a junior web developer at SoMedia Networks. It's been great and I love where I work. The people are nice and it's a growing company!"
-Christine Wang, SoMedia Networks.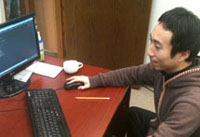 "I could not have landed my new life without the world-class industry professionals at VanArts.  Their faculty members and highly practical program enhanced my business/technical skills and took me to the next stage, where I am currently working as a web developer & designer to provide a tailored solution for our customers."
-Masashi Makino, Sandman Media Inc.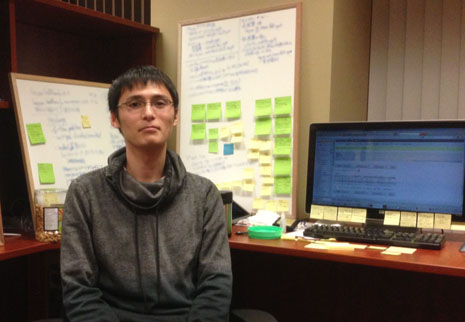 "I started my career as a back-end programmer and came to be interested in design and front-end development, so I chose to study at VanArts. The time I spent at this school was very dense and precious to create another solid layer of my understanding for web-system development. Now I am working as a developer for a web hosting company in downtown Vancouver, utilizing full of my knowledge and all skill-sets.
My advice for anyone considering this career, make up your mind and study your hardest. The environment is prepared there for you at VanArts with knowledgeable and professional staff to support you. Web development is highly creative and exciting. I am looking forward to see you someday in the same industry."
-Mits Miyon, Web Developer
VanArts looks forward to hearing more success stories from this program as it continues to grow!
Want to join us?  Contact us for more information >>