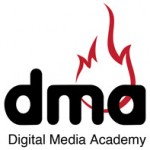 On May 26, VanArts was very pleased to host a fun day of interactive workshops for students at Digital Media Academy (DMA), a media arts-focused program for high school students in the North Vancouver School District.
Located at Argyle Secondary School and guided by instructors Murray Bulger and Ryanne Bergler, students in this program get exposure to animation, effects, photography, web design & much more, which prepares them well for further studies in these careers.
VanArts set up a full morning of learning and fun for our friends at DMA, based on our full-time diploma programs for acting, broadcasting, game art & design, animation and photography. Students got to dive right in to demonstrations and hands-on interactive activities such as portrait lighting, facial motion capture, and broadcasting for radio & television!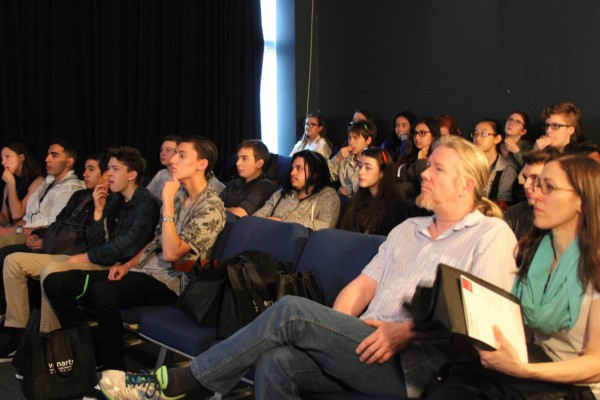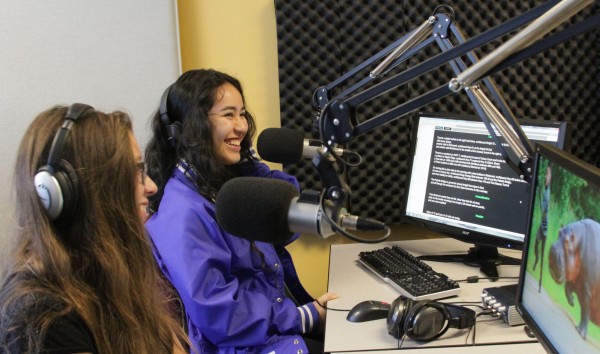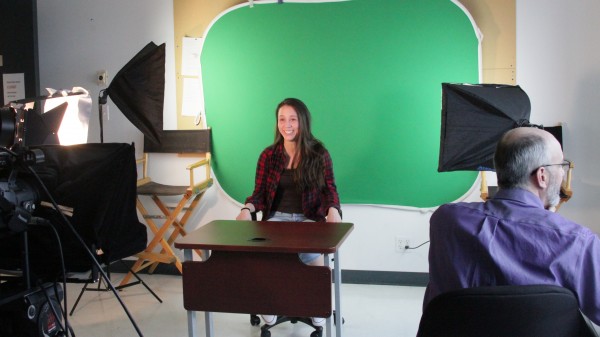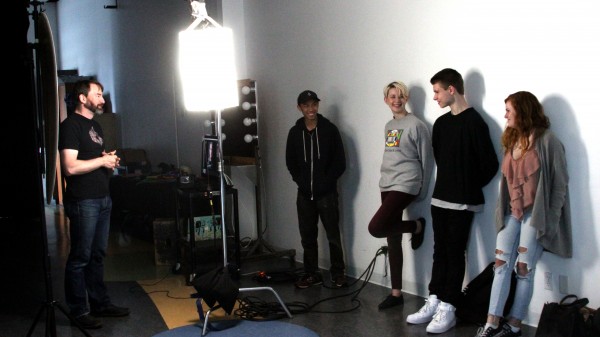 The DMA students even did their own voice-overs for a commercial, with visuals produced by our visual effects department.
The day was topped off by letting their creativity run wild in our photo booth, and a great time was had by all!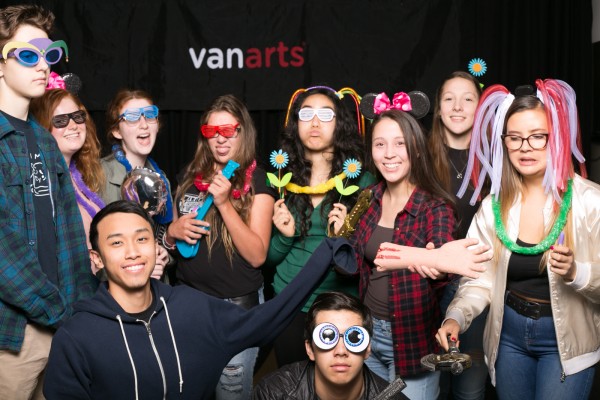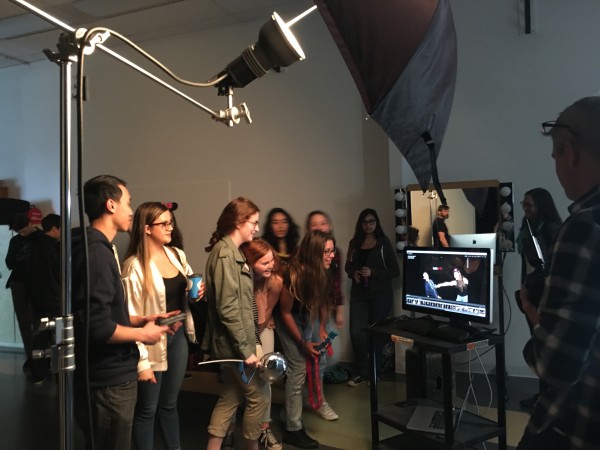 See more photos on Facebook >>
This was our second annual visit from DMA and we are already looking forward to having them back again. Big thanks to everyone who made this day special!
Through the years of building a relationship with this awesome high school program, several of their alumni have enrolled at VanArts after graduation and are now working in the local animation industry, so we are thrilled to play a part in inspiring their futures.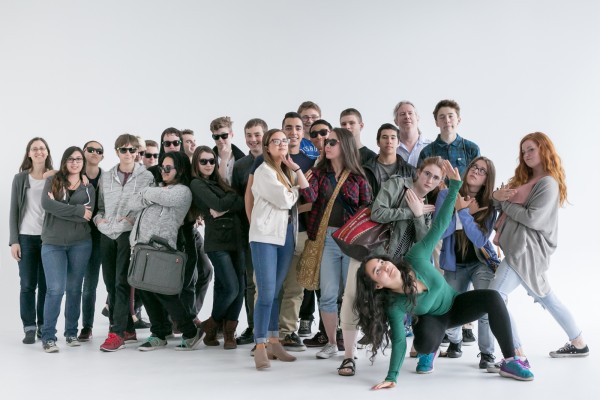 Want to set up a visit to VanArts?  Contact Us today!