If you blink, you might miss Vancouver in the background of the new DEADPOOL trailers buzzing on the Internets this week. Finally, we get a peek at what blocked traffic on the Georgia Viaduct and sent Ryan Reynolds to the hospital last spring!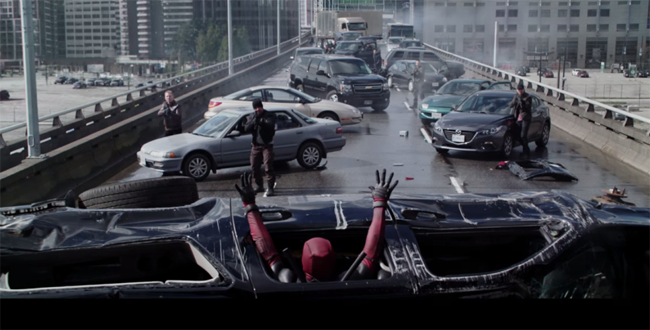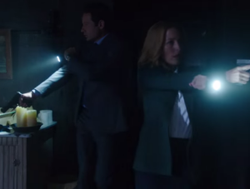 This is just ONE of the many film productions that have landed in our backyard this year. THE X-FILES reboot, starring the return of our own Acting Department founder William B. Davis as the Cigarette Man, has been shooting just blocks away from VanArts, in addition to long-running shows like SUPERNATURAL, ONCE UPON A TIME and ARROW.
STAR TREK BEYOND, the "three-quel" to where J.J. Abrams left off with the Enterprise, is already underway here, and word on the street is that Steven Spielberg is coming to direct the feature film READY PLAYER ONE. Hugh Jackman will likely be arriving for another run at WOLVERINE, and the third PLANET OF THE APES feature will also be invading soon!
The British Columbia Minister of Jobs Shirley Bond recently announced that they are setting up an office in Los Angeles to attract even more studios to BC to film, and this same expansion can be seen with the animation & VFX houses that finish the job in post-production. It's a great time to be an actor, animator, VFX artist or filmmaker in Vancouver!
Want to get on set? Talk to us today!