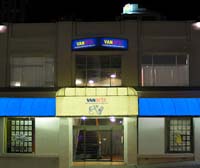 Welcome to another Throwback-Thursday – our continuing story of 20 years of VanArts History!
Our last two posts covered the founding of the school and our legacy of guest instructors in the early days of the animation program at the Beatty Street campus. As the late 90s segued into the new millennium, VanArts was a unique place in Vancouver, where young animation hopefuls could specialize in their craft, either in 2D (then called "Classical Animation") or 3D (then called "Computer Animation") under the guidance of Leslie Bishko, our first 3D/Computer Animation Department Head. Back then, the differences between mediums were a bit farther apart, with 2D animation all drawn by hand on the traditional old-school peg bars and 3D animation (then a relatively new medium) in 3D Studio Max and Softimage XSI. (Just look at the size of those monitors!)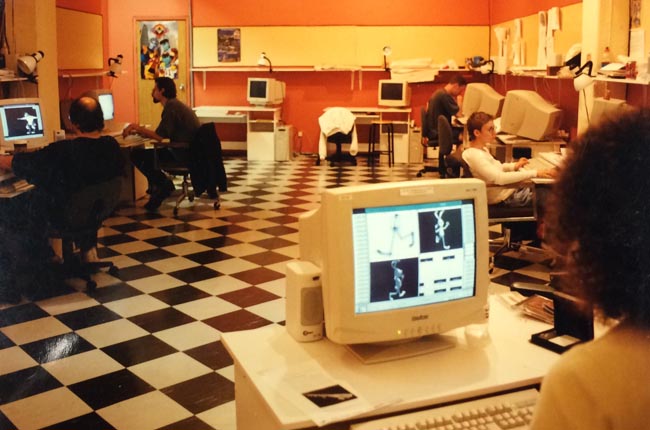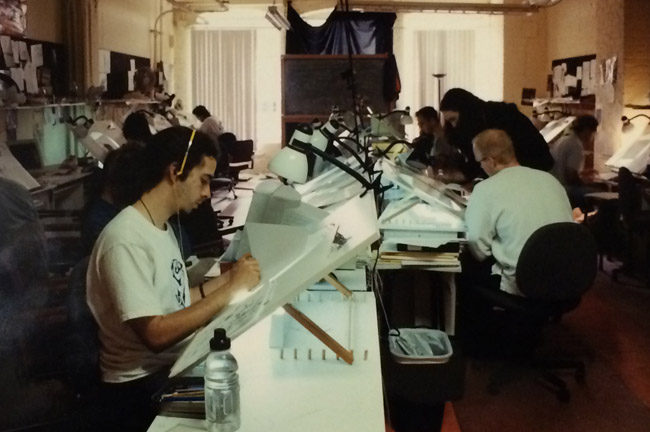 The school was small back then, but every year it grew as additional labs and offices gradually moved into both floors on Beatty Street. In 2000, we became an officially accredited institution under what is currently known as PCTIA (formerly PPSEC).
The industry for animation was also growing and jobs for animators were plentiful at places like Bardel, Mainframe (now Rainmaker Entertainment) and elsewhere. But a new trend for video game studios was starting to emerge from the Vancouver city streets as well, and thus VanArts responded with its first additional program in Game Art & Design headed up by EA's Tom Zuber in February 2003. The focus of this program was more on modeling characters and environments for games and meeting the demands that were specific to game engines at the time. Another milestone hit in August 2004 when our Visual Effects program was also added to the mix with VFX artist Michael Squire at the helm. Once again, this was in response to the growing film industry and the need for compositors and VFX artists, now completing the picture! 
These videos from 2003 give a fun visual and nostalgic look at our students from back in the day...
Many of our graduates who studied at VanArts in these early days have been working steadily in the field ever since, and in high profile roles as directors, animation supervisors, leads and studio founders.
In 2005, VanArts celebrated its 10-year anniversary, now well established as a key center for Animation, Game Art & Design and Visual Effects, but there were more artistic realms to conquer in the years to come. Watch for our next episode to see what came next…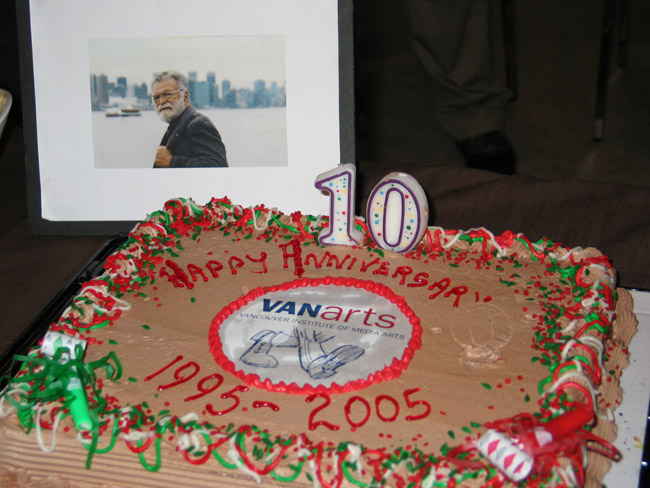 Previous Episodes:
Episode One 
Episode Two