Farewell to a Master Animator
The animation community all over the world is mourning the loss of a master: the legendary Richard Williams, who passed away on August 16th, 2019 at the age of 86.
Born in Toronto in 1933, his animation career flourished primarily in Britain but his roots hail from Canada, making him an important pioneer in our own country's animation history as well. He is best known for serving as animation director on the ground-breaking feature Who Framed Roger Rabbit, authoring The Animator's Survival Kit, and for his infamous unfinished feature The Thief and the Cobbler, but his life's work also included two Academy Awards and thousands of commercials, title sequences, feature films, and short subjects.
Williams had a connection to VanArts through being a long-time friend and colleague of the late Bob Godfrey, one of our founding advisors and guest instructors from our early days in the animation program.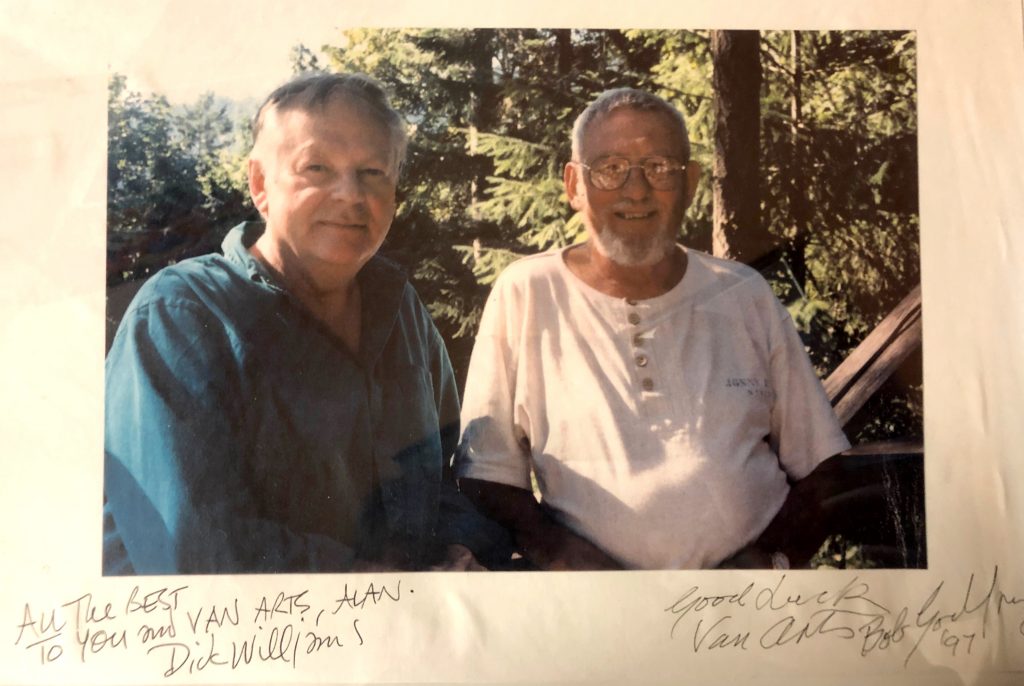 Because of his acquaintance with Bob and VanArts President Alan Phillips, Richard Williams paid our campus a visit back in October 2008 while on his Animator's Survival Kit DVD tour. Needless to say, our students and staff were simultaneously stunned and excited that day, and plenty of them got photo opps and Survival Kits signed.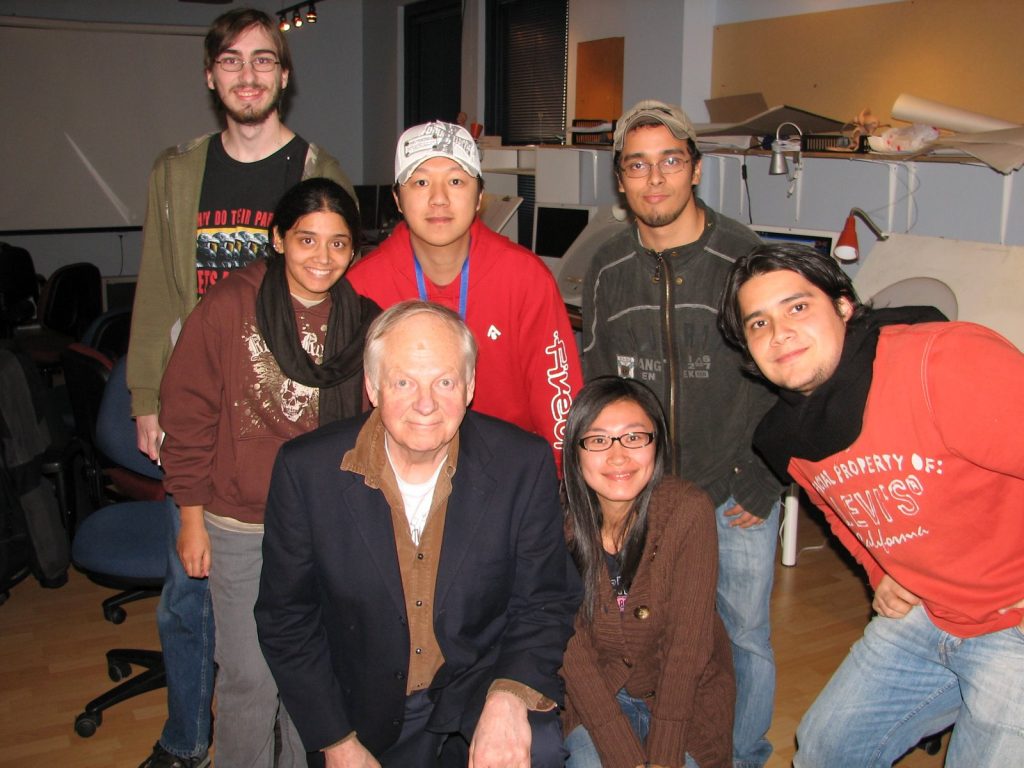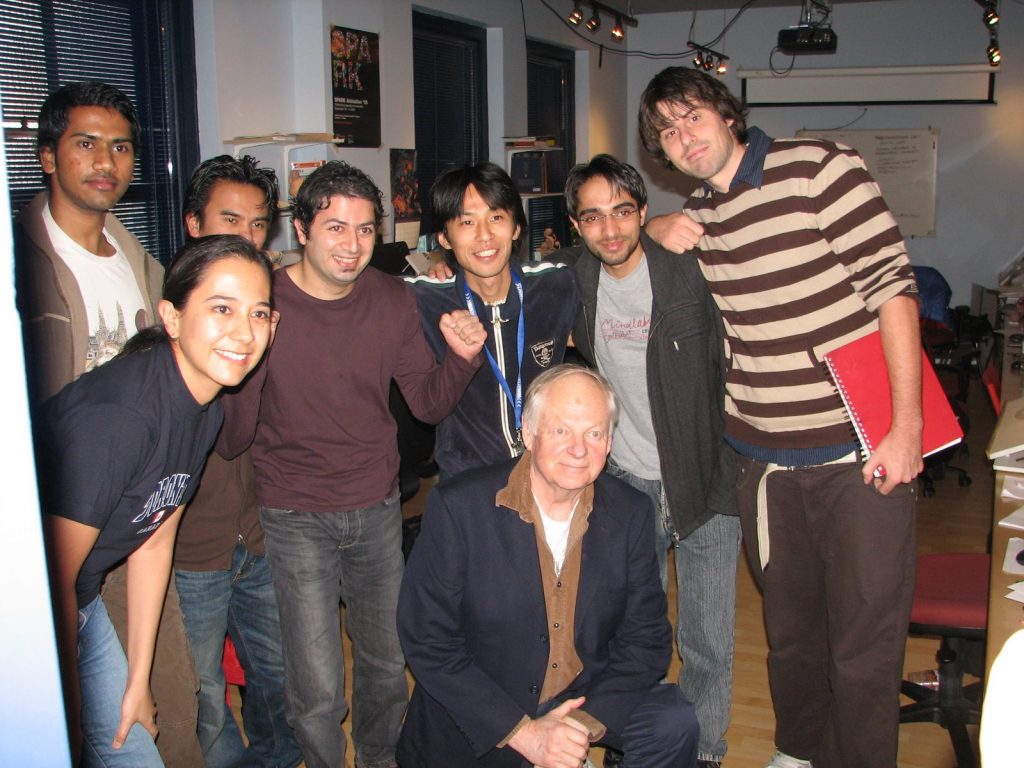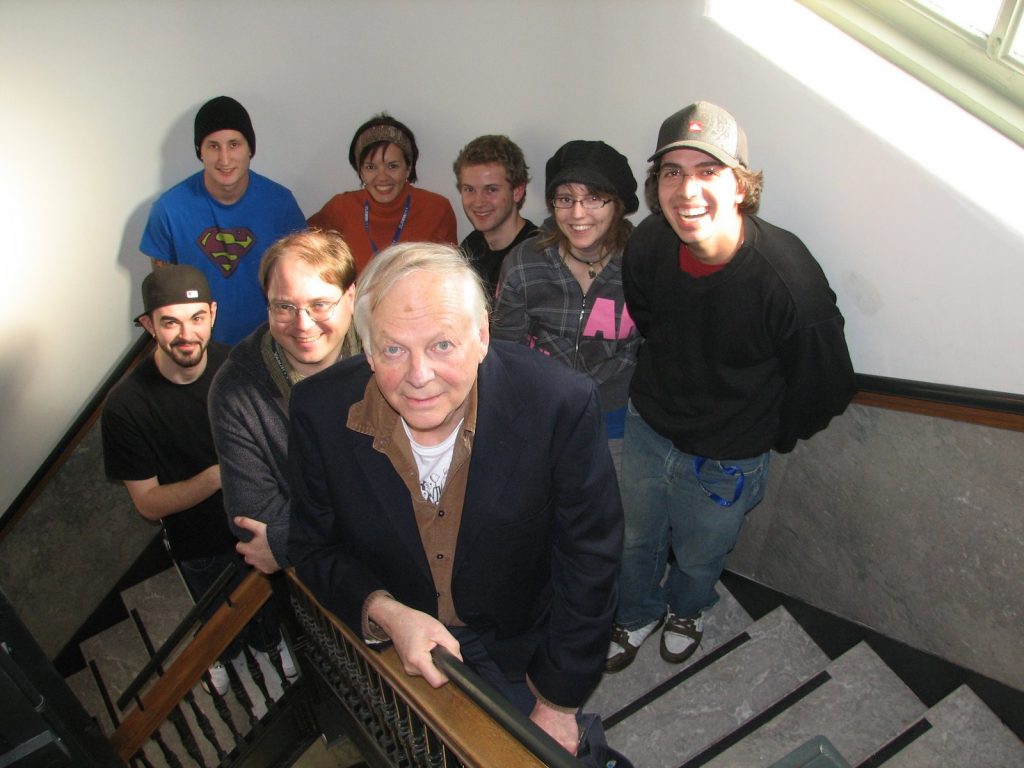 An Animated Legacy
The art and craft of animation owes a huge debt of gratitude to Richard Williams, for he saw it as a true art form. The principles of motion, mechanics, and performance that bring characters to life were preserved not only through his books, masterclasses, and lectures, but from his decades of experience working alongside the likes of Art Babbitt, Grim Natwick, Ken Harris, and other artists from Disney and Warner Brothers' golden age. Even as technology changes and studios continue using new mediums & tools, the influence of his art and teaching has given many in the industry a solid foundation to work from.
Richard is survived by his wife Imogen Sutton, who accompanied him on his visit to VanArts, and his six children. All of us at VanArts and our animation department offer sincere condolences and thanks to his family, and celebrate the legacy of a true artist and visionary by keeping animation alive.