VanArts has just recently been active with a myriad of events in Paris, France and London, UK. It was our first time hosting events in Europe and was a great experience to connect with students and educators there. The events were facilitated by our school President Alan Phillips and Director of Communications & Student Services Ken Priebe. 
August 1-3 in Paris was the first stop of our 2014 Story-Character-Animation Masterclass Tour with artists from Pixar Animation Studios. The class was held at Le Centquatre for three full days with Story Artist Matthew Luhn, Production Designer Ricky Nierva and Animator Andrew Gordon, who led them in a series of lectures and interactive drawing & story-building exercises.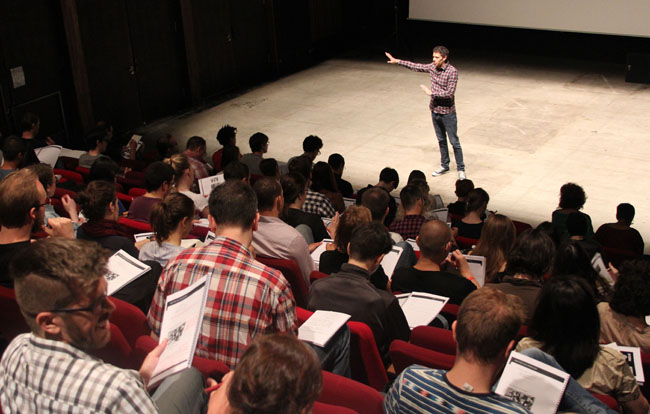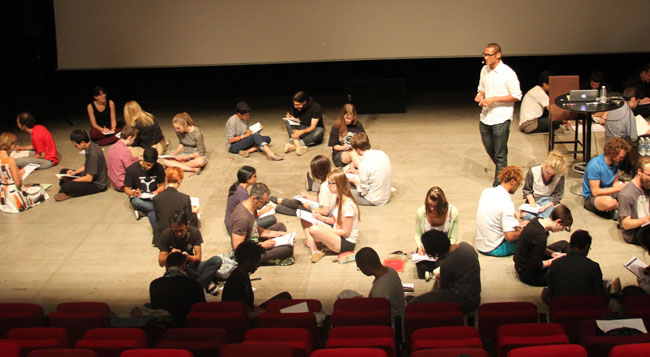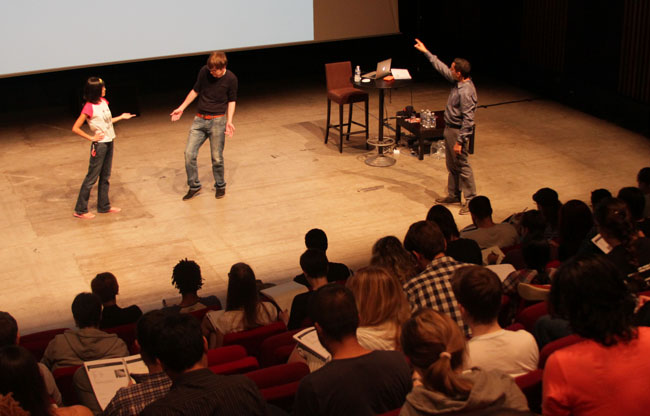 Onwards to the UK, we paid a visit to University of Gloucestershire in Cheltenham Spa, one of our partner universities which offers degree pathways for our graduates. Thanks to their Head of International Development Tico Romao, we were able to see their residence halls, student work and brand new upgrades to their studio and media facilities. It was a great chance to see the campus firsthand and we are looking forward to further developments in our partnership with them.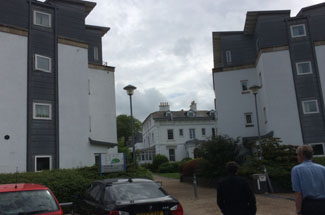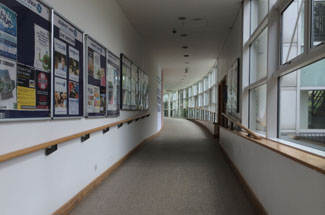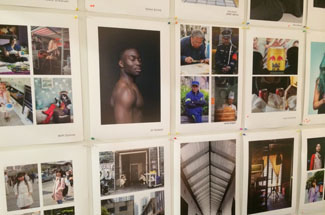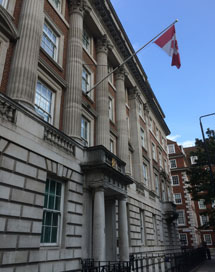 On Thursday, August 7th VanArts hosted a Free Info Session at the Canadian High Commission in London. We were also proud to have some of our own Animation & Visual Effects graduates who currently work in London join us at the session: Harshdeep Borah, Sam Osborne and Nik Brownlee. Nik has worked on dozens of feature films for 10 years as a Lead Compositor at Double Negative, and Sam has done the same at Framestore UK. Harshdeep, who has most recently joined his classmate Sam at Framestore as a Senior Modeler, has also worked in places such as Lucasfilm in Singapore and Redtribe Games in Australia. It was great to hear them speak about their careers since graduating from VanArts, and have them there to answer questions from the audience. 
(A big thanks to Marta Solarzano and Allison Goodings for their invitation and assistance in holding our event at the High Commission! We look forward to the future move of their offices to Canada House near Trafalgar Square.)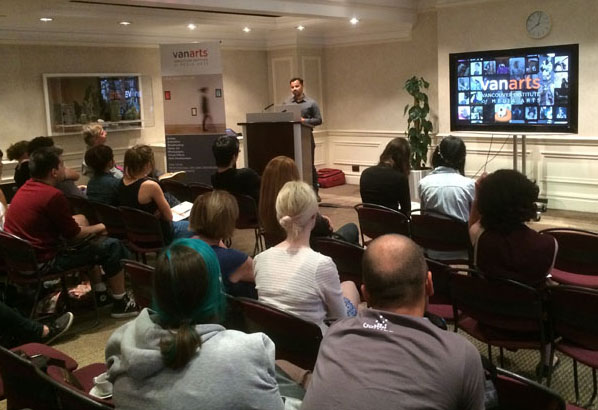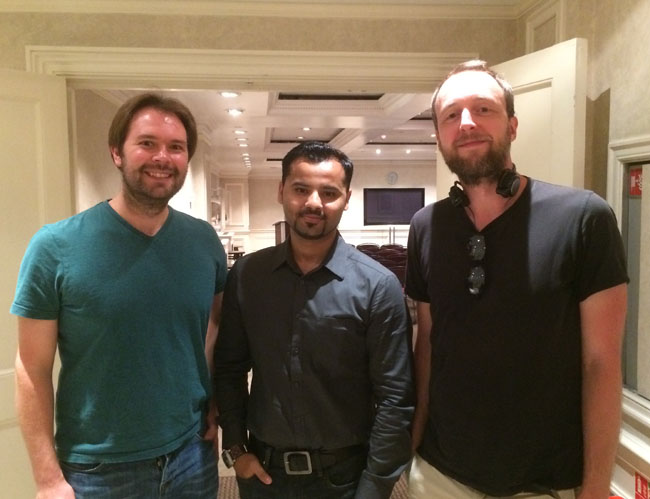 Finally, August 8-10 was our masterclass in London, held at the Natural History Museum in the Flett Theatre. The sold-out crowd of animation students & professionals also received three full days of inspiration and education by Matthew, Ricky and Andrew, and we were thrilled for the opportunity to hold another successful event.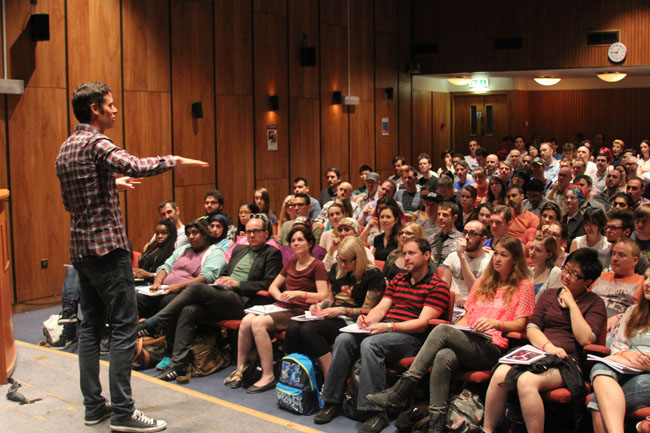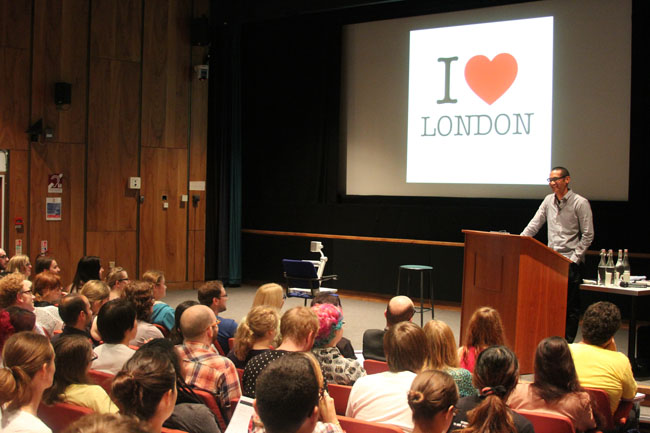 One of our students in London had this to say about their experience: "This weekend gave me an AMAZING burst of inspiration, both for my writing and for drawing, and I've come away with a notebook full of knowledge and some wonderful contacts. The Masterclass reminded me of everything I am passionate about, and what I want to spend my life pursuing. It was like falling in love with Pixar all over again – and be assured, this love affair is to be continued. THANK YOU THANK YOU THANK YOU to the Pixar Artists and VanArts for this fantastic, unforgettable weekend!"
See this student's full report on the masterclass here! 
A big thanks to all who participated in our grand European adventure and we look forward to our next visit! 
More masterclass photos on Facebook: PARIS - LONDON
To register for upcoming masterclasses on our 2014 tour, click here >>