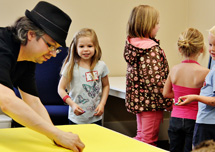 Last weekend on June 11th 2011, a number of students, staff and alumni from VanArts volunteered their time and talents to help kids learn the art of animation, at the Breath of Life Animation Festival in Ladner BC.
It was the 4th annual run of this family festival, which was founded and directed by VanArts' Communications Director and Stop-Motion Animation Instructor Ken Priebe. Each year, a series of animation workshops involving techniques such as pixilation, clay animation and flipbooks are offered along with a film screening and other fun activities.
This year, VanArts was represented by current 3D Character Animation students Travis Wong, Zoe Alstrup, Jewel Balghonaim, Steffrie Akers & David Guertin, animator/alumnus Shane Holmes, and administrator/instructor Scott Hastings. They all came out to participate and lead about 40 kids through the workshops, and much fun & inspiration was had by all who attended!  Big thanks to everyone!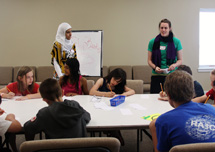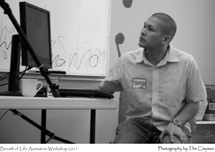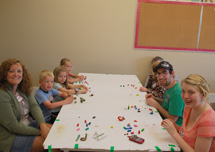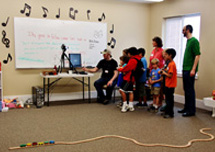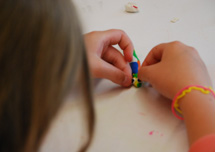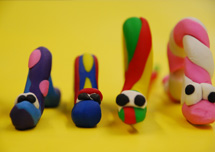 Photos by Jewel Balghonaim, Sarah Danielson and Paul Moldovanos