…and the Force is with them
VanArts is excited to give a shout-out to our Visual Effects alumni who contributed to Rogue One: A Star Wars Story from Industrial Light & Magic's (ILM) Vancouver studio. Getting to work on a Star Wars film is a dream come true for anyone who loves movies!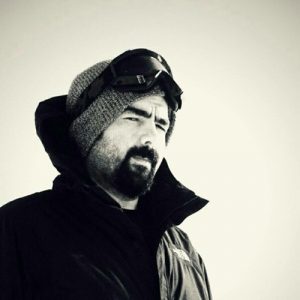 Daniel Gonzalez Solozabal, from Mexico, has enjoyed an amazing career since graduating from VanArts in 2009. After starting his career at Mexico City's Ollin Studio, he has also worked at Rhythm & Hues in Los Angeles, WETA Digital in New Zealand, and MPC, Double Negative and now as a Senior Compositor at ILM. His film credit list includes Star Wars Episode VII: The Force Awakens, Silence, Doctor Strange, Jurassic World, The Hobbit, Ant-Man, Man of Steel, Life of Pi, and many more.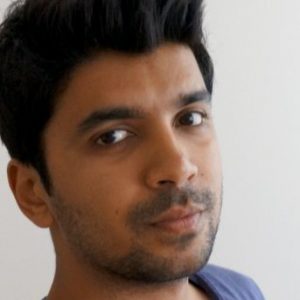 Sujil Sukumaran is a 2011 VFX graduate originally from India. Upon graduation he was immediately hired by Digital Domain in Vancouver. Since then he has been an FX Technical Director at MPC, Sony Pictures Imageworks and ILM adding his name to the credits of Gozilla, Avengers: Age of Ultron, Tomorrowland, Alice Through the Looking Glass, Deepwater Horizon and others. Sujil is also a Houdini instructor for our current students in Visual Effects, so we really love having him back in our halls as part of the VanArts family.
As long as there is entertainment to be enjoyed, VanArts grads will be there to bring it to screens all over the world. Contact us today if you are ready to join them.