Beating the Summer Heat at the Movies
It's that time of year again, when audiences flock to air-conditioned theatres worldwide to beat the summer heat, have some popcorn, unplug their phones (hopefully) and get lost in a good movie. As always, our grads in Animation & Visual Effects are playing a huge part in bringing those images to the big screen.
Here are some of the blockbusters that have already been released, along with others coming soon…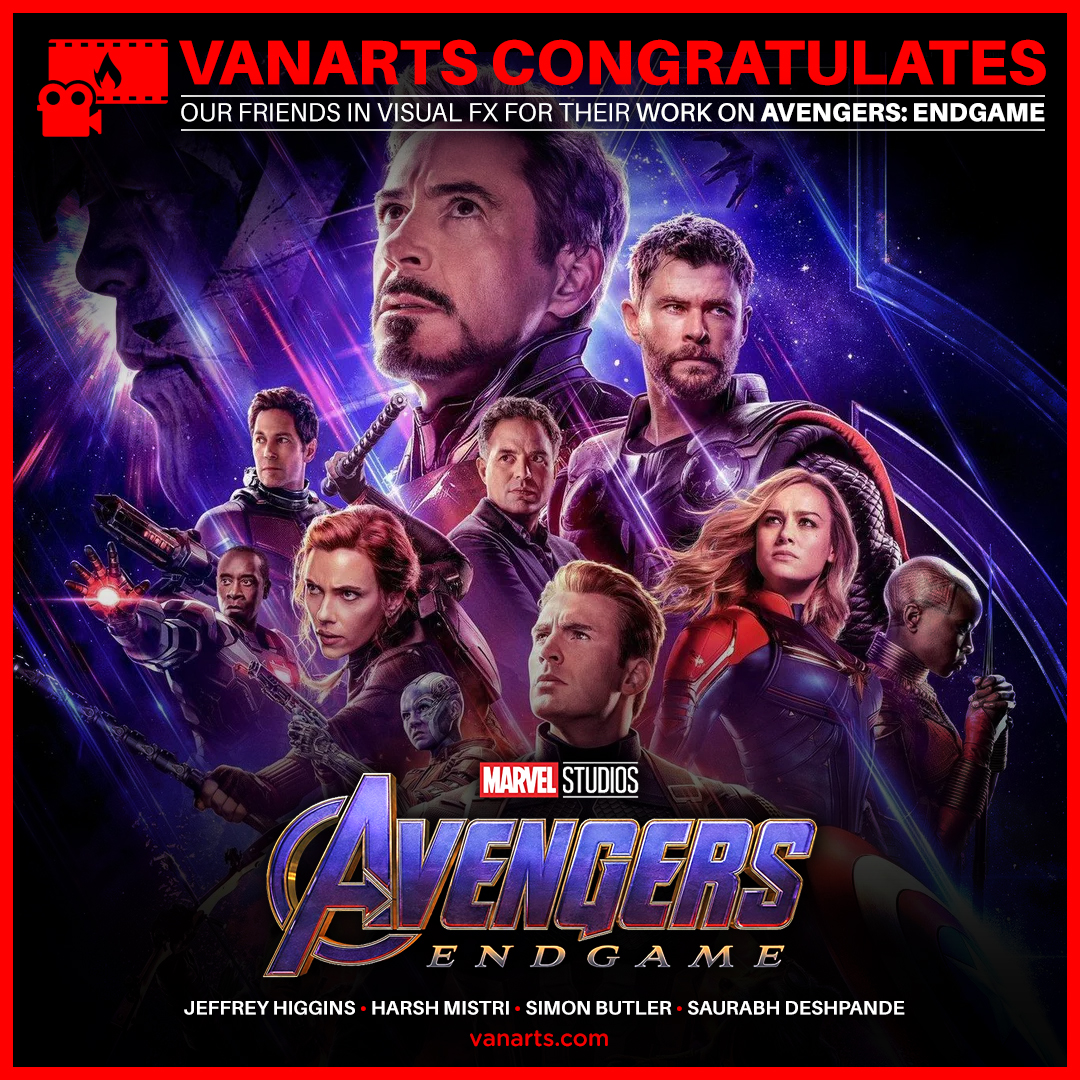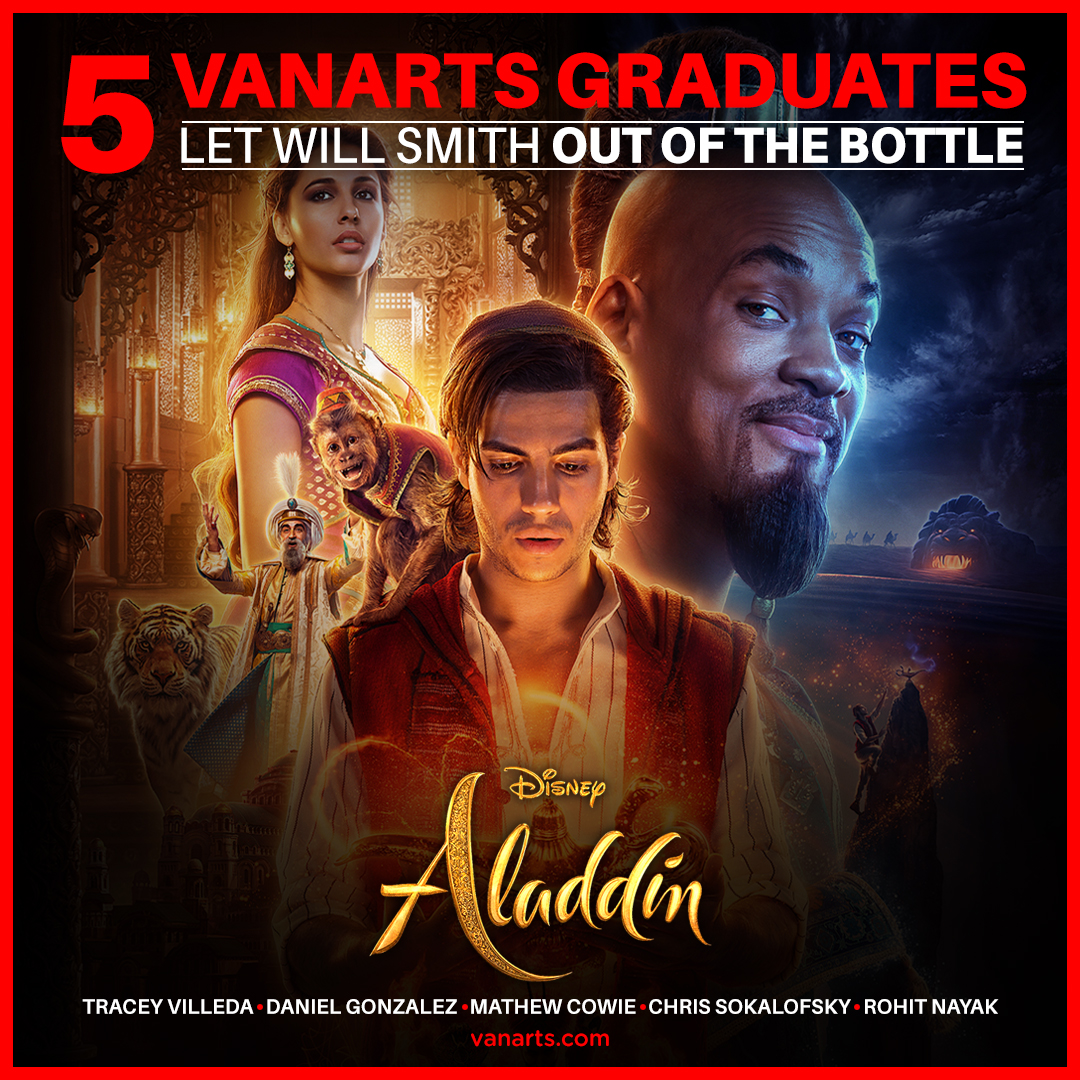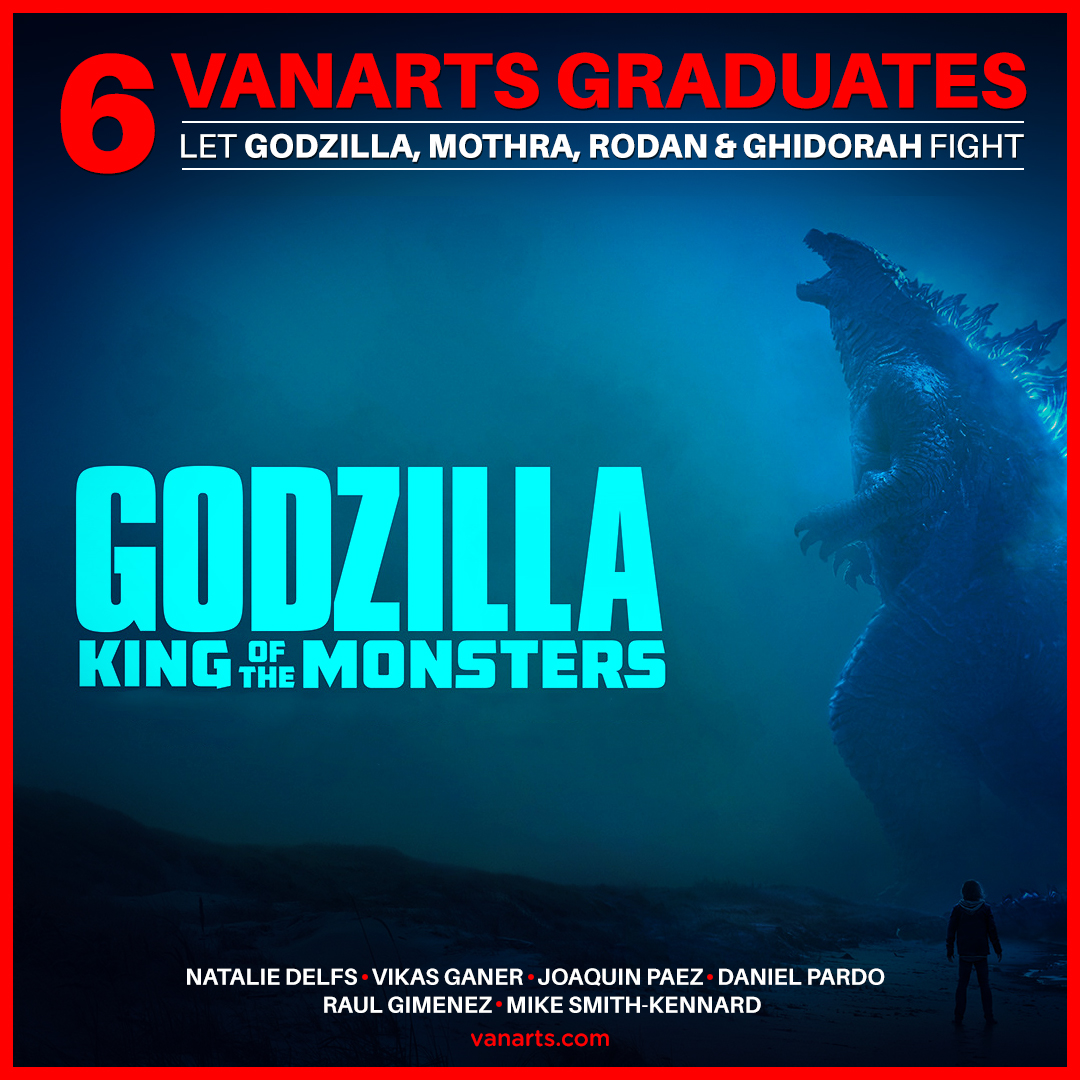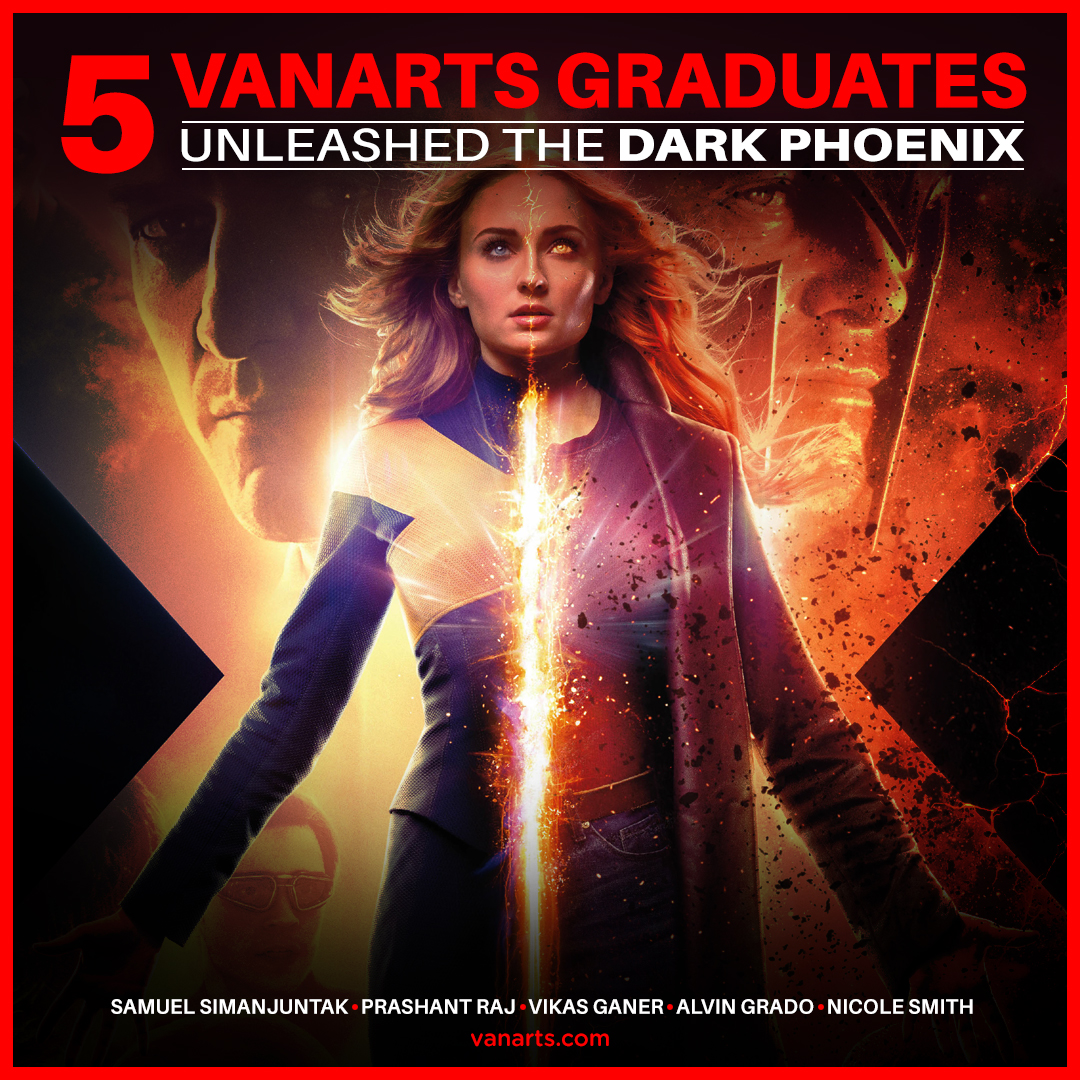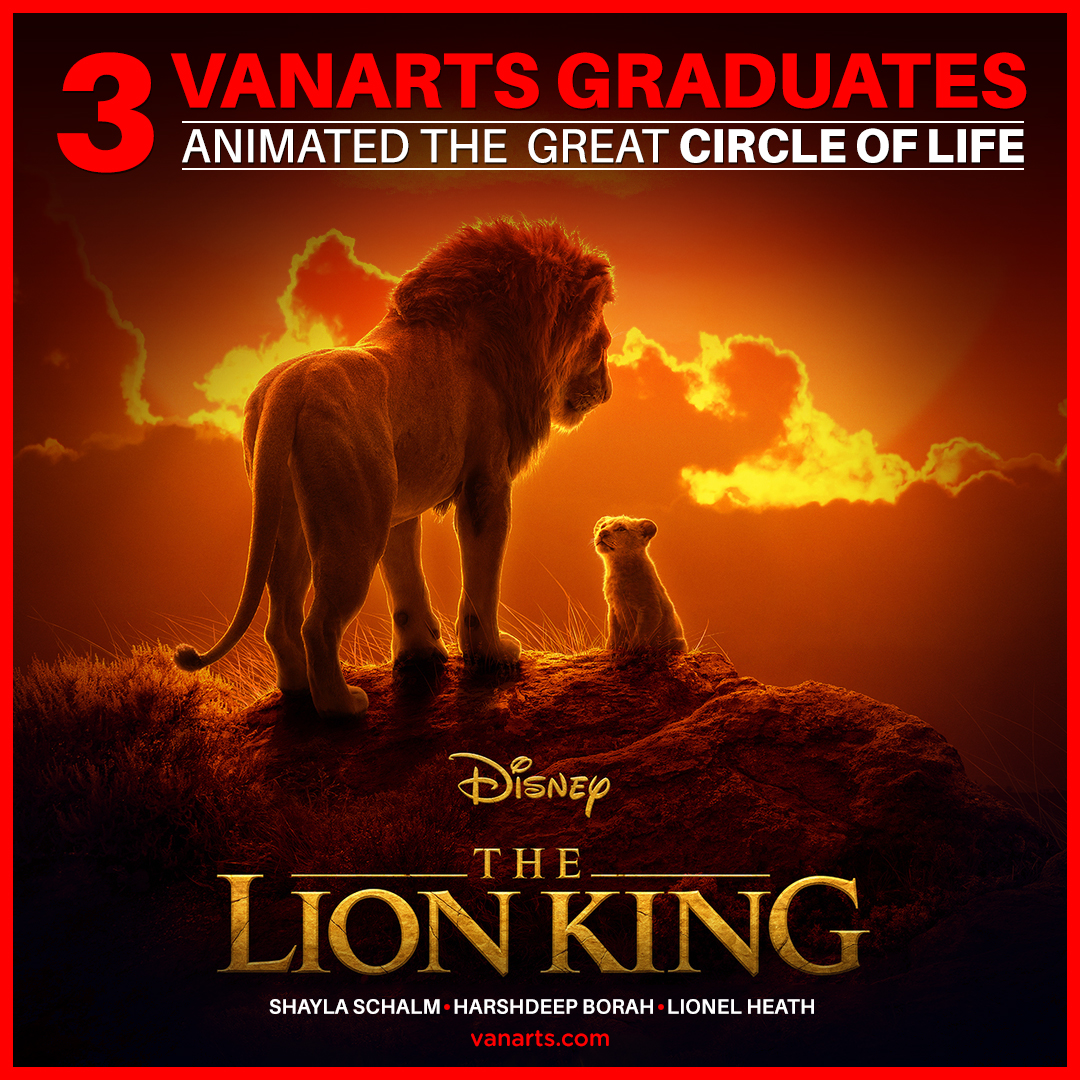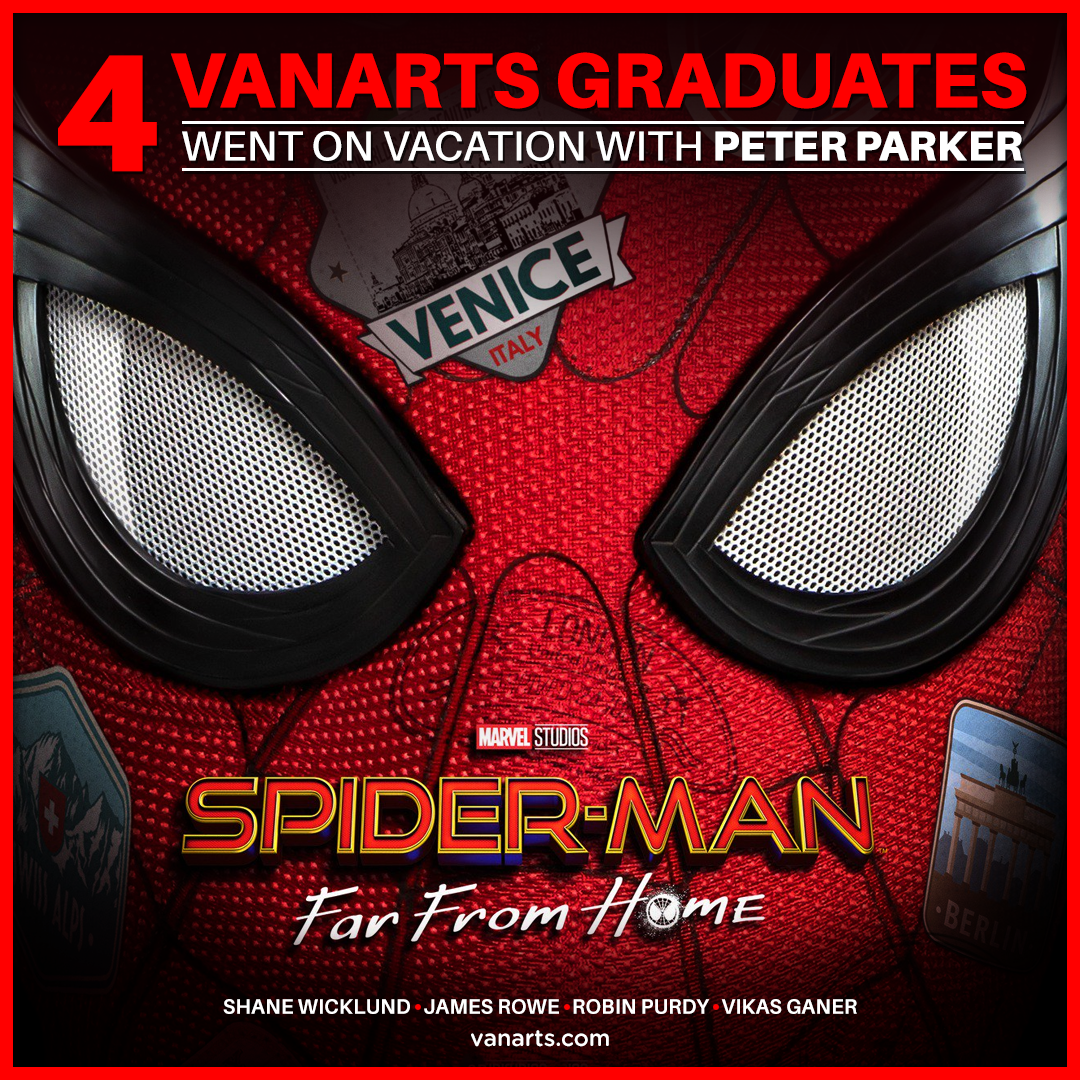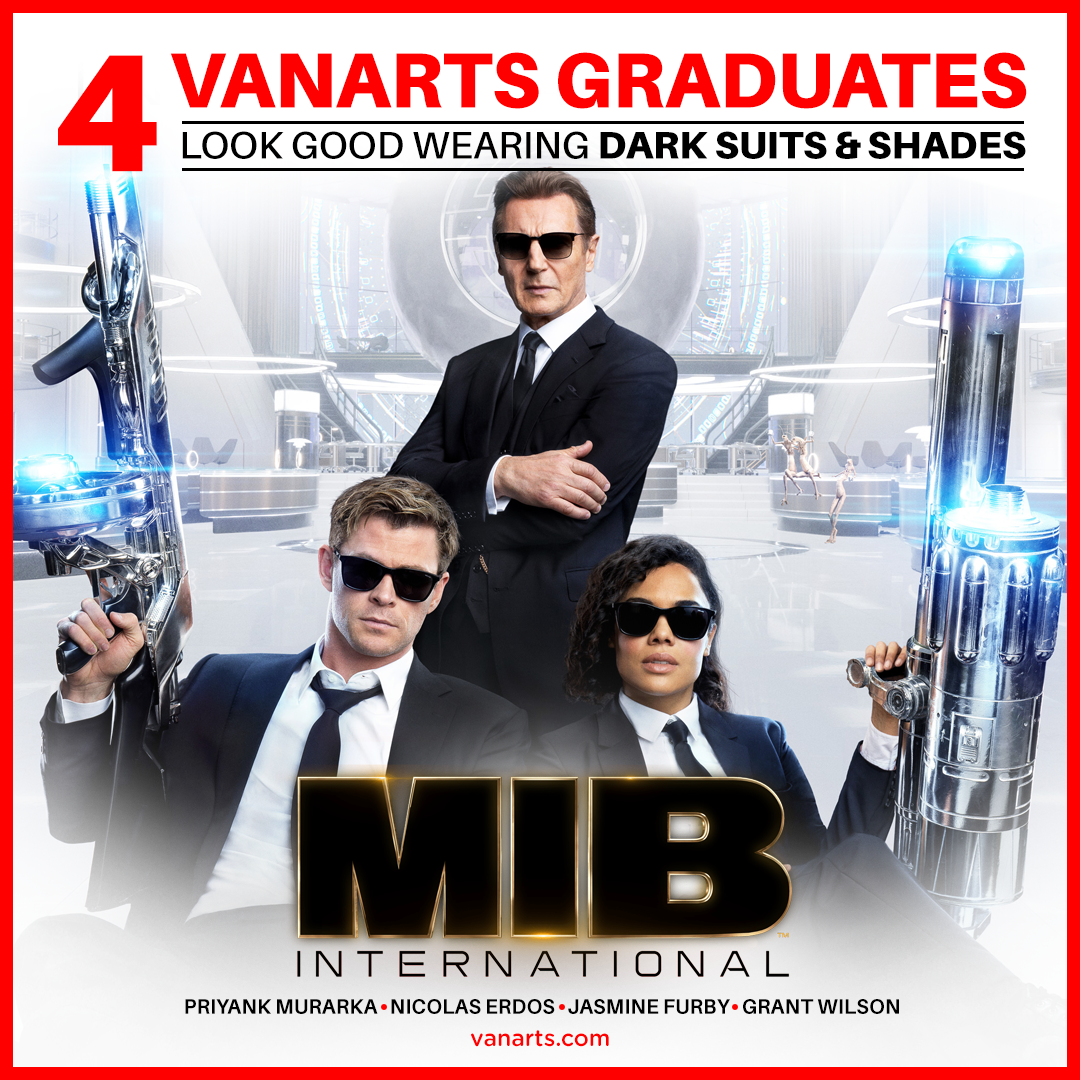 And coming to streaming services like Amazon and NetFlix for you to binge at home…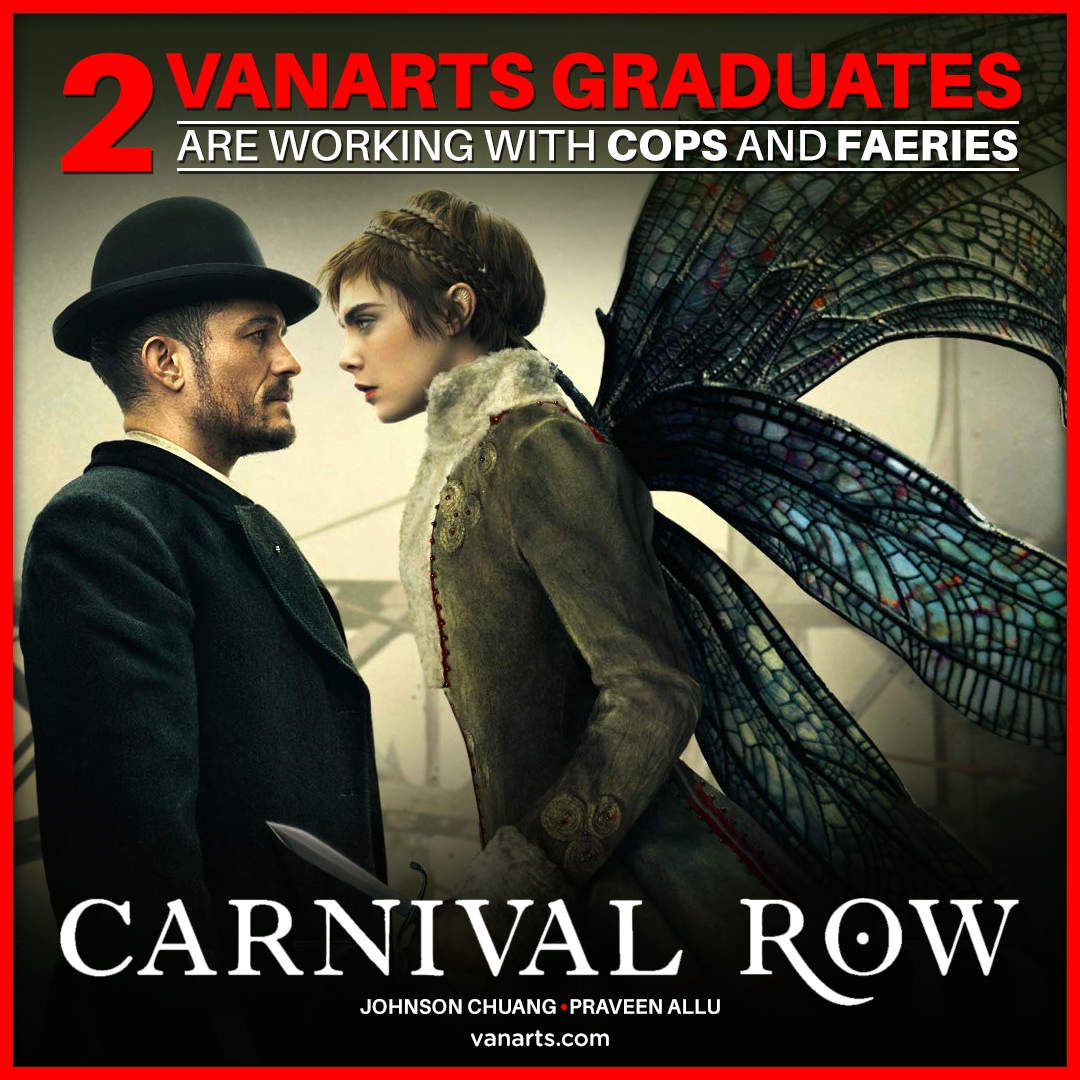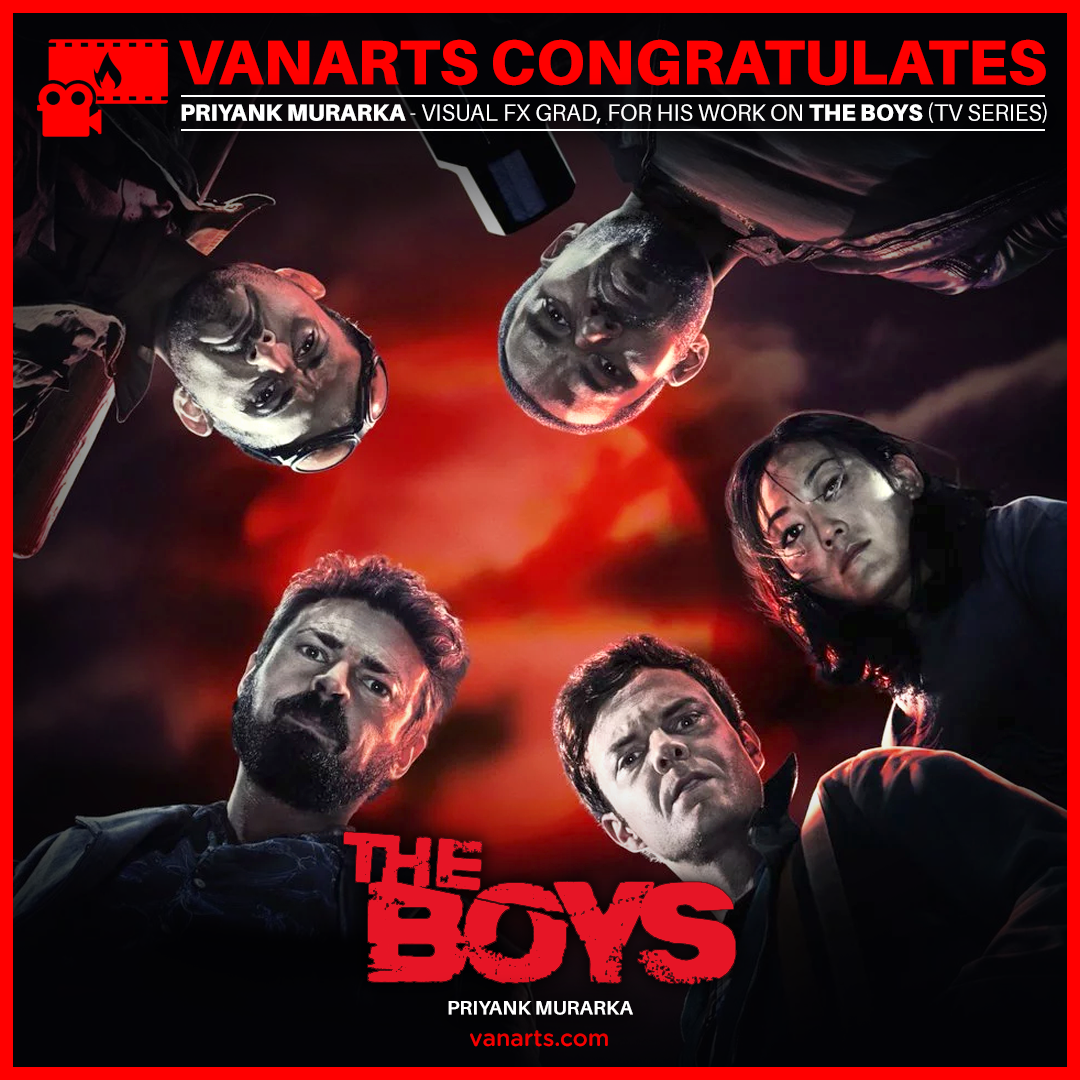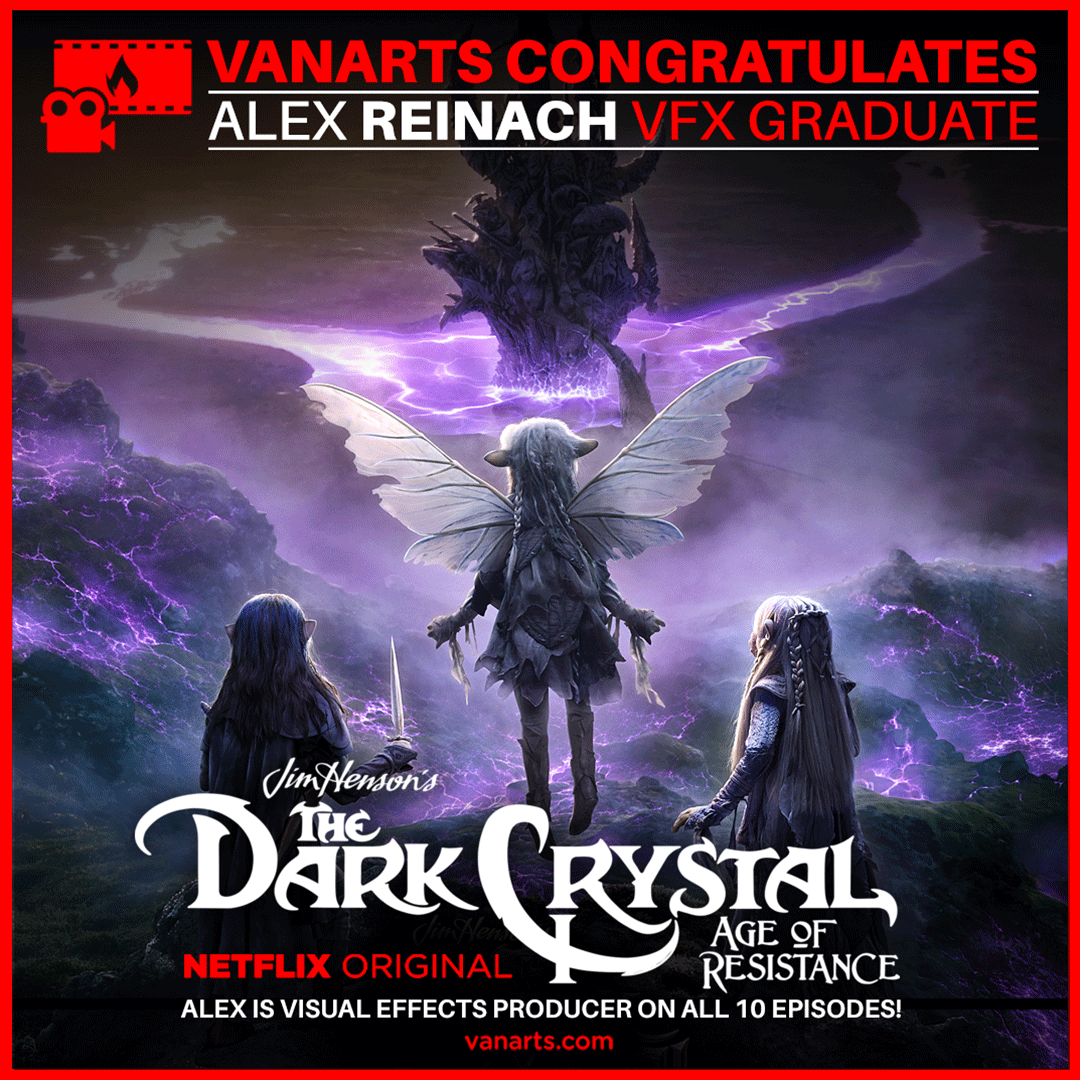 Congratulations to all of our grads who are making movie magic this summer – keep up the good work!
If you're ready to see your name in the credits of future blockbusters, contact us today or start your application now. Applications are still being considered for September 2019.