VanArts Alumni at the Summer Movies: 2018
It's that time of year again, when audiences beat the summer heat in air-conditioned movie theaters all over the globe. And if you stay long enough to see which films have that extra scene after the credits, you are guaranteed to spy names of VanArts alumni in Animation and Visual Effects crawl up the screen.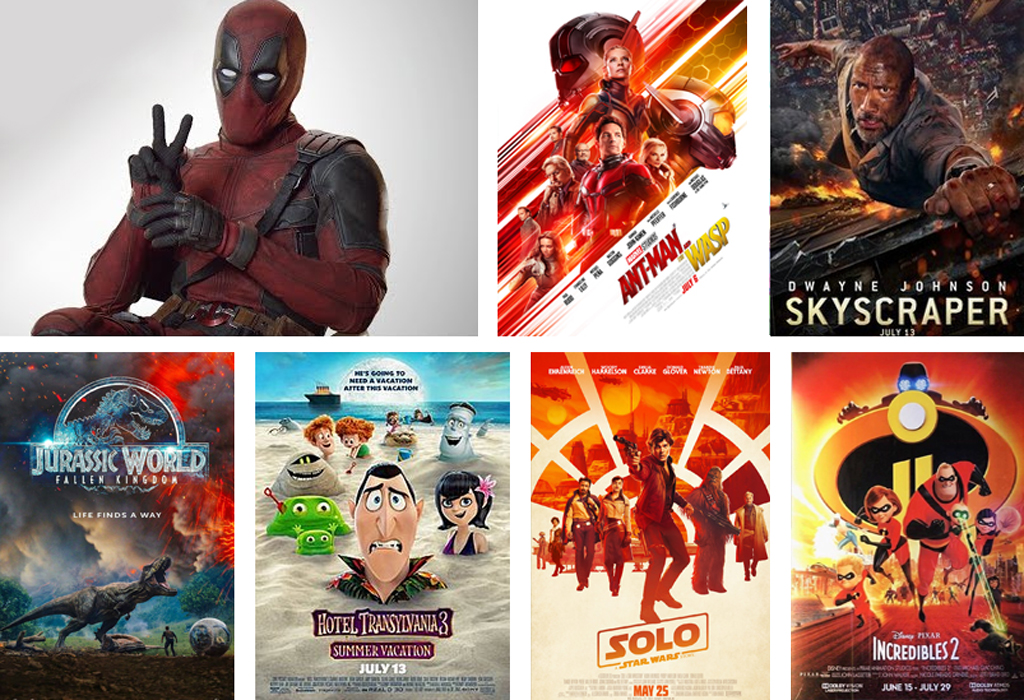 Many of the biggest box-office hits released so far include:
Deadpool 2 – 12 Alumni
Ant-Man and The Wasp – 10 Alumni
Skyscraper – 8 Alumni
Hotel Transylvania 3 – 5 Alumni
Jurassic World: Fallen Kingdom – 4 Alumni
Solo: A Star Wars Story – 2 Alumni 
Incredibles 2 – 2 Alumni
But Wait, There's More!
…and several big ones yet to be released:
Alpha – 10 Alumni
The Meg – 6 Alumni
The Darkest Minds – 4 Alumni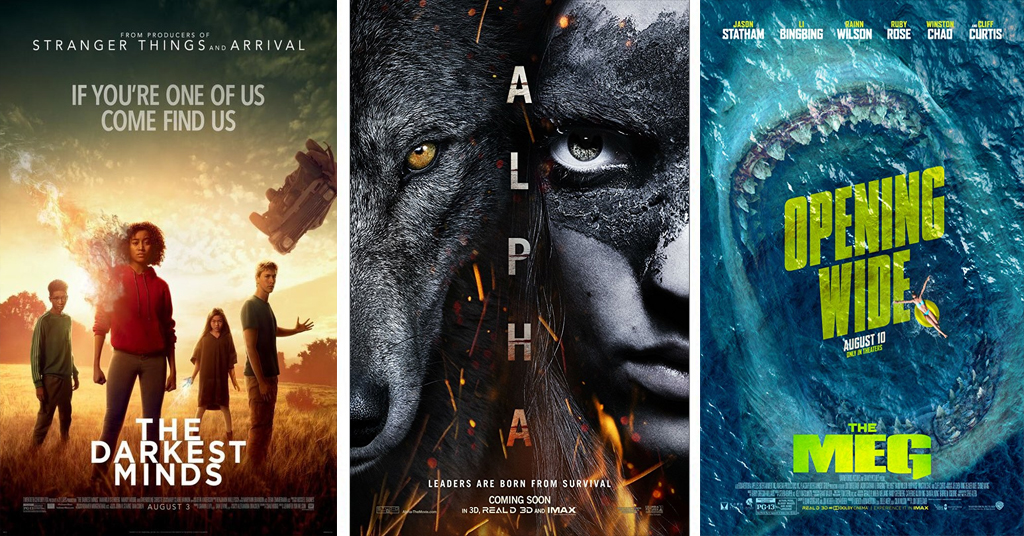 Even more amazing…most of these graduates worked on these films right here in Vancouver — the #1 hub in the world for animation & visual effects.
If you're ready to join them and see your name on screen, contact our admissions department today. Limited seats (and scholarships) are still available for September 2018 if you act fast!