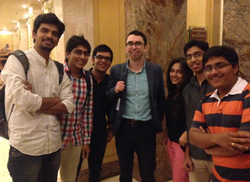 VanArts loves India! For the past week, our friendly Director of Admissions Mr. Shane Moore has been on quite the journey, hopping on a tour of 4 Indian cities to connect with students, parents and educators. Free Info Sessions were offered in New Delhi, Mumbai, Pune and Bangalore, which were well attended and provided us with a myriad of questions and curiosities for Shane to answer.
Typically our student body from India has the second highest population, just under students from Canada. Many of them started as an audience member at one of these Info Sessions, and after joining our VanArts family studying in Canada, are now working professionals in the media arts industry on a global scale.
Thanks to everyone who came to meet us this time around, and if you are reading this from India, we hope to see YOU on our next trip!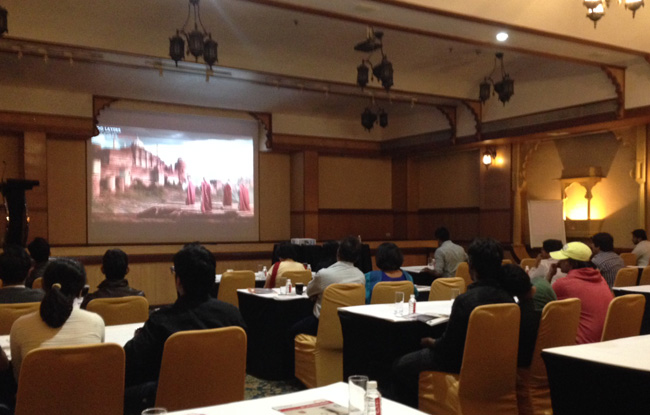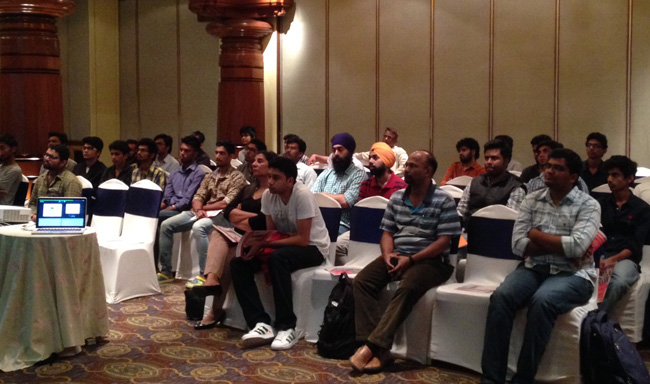 Related Story: GRADS FROM INDIA STILL ENJOYING GREAT CAREERS