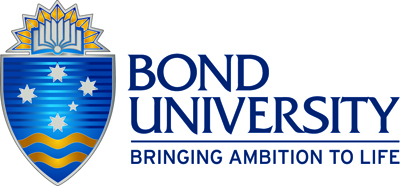 VanArts is proud to officially announce our latest degree-pathway partnership with Bond University in Queensland, Australia!
This degree-pathway is for graduates of our diploma programs in 2D/3D Animation, Game Art & Design and Visual Effects who can transfer directly into several different BA degree programs.  As graduates of VanArts, students entering Bond University can earn up to two full semesters (80 credit points) of a six semester (240 credit point) Bachelors' program, and complete their degree in 16 months of additional full-time studies.  Upon completion, graduates can apply for a work permit if they wish to pursue employment in Australia. 
Click here for more information on our Pathway Degree Opportunities >>
For more information about Bond University, visit bond.edu.au and contact us directly for more details on the degree pathway from VanArts.