VanArts Becomes a Top Certified School by The Rookies
Today is an exciting day in the 27-year history of VanArts. After careful consideration, our school's Visual Effects, 2D Animation, 3D Animation and Game Art & Design programs are acknowledged as a Rookies Certified School.
Based in Australia, The Rookies is a highly respected resource for aspiring creatives to grow their skills, connect with mentors, and find schools that will help them become the digital professionals of tomorrow.
Getting certified by The Rookies is a badge of prestige for any school. It shows that the school is among the world's finest in delivering quality education for artists aspiring in creative careers. Our instructors and students have worked hard to achieve this, and everyone at VanArts should take pride in this greater level of international recognition.
Enter The Rookies Awards
The Rookies has an annual awards competition that studios look at to find emerging talent for their workforce. VanArts students are encouraged to submit their entries for this year's competition starting March 7.
Thank you to our instructors, past students, and support personnel for their tremendous creativity and hard work to achieve this recognition by The Rookies. For those students presently enrolled at VanArts, I hope that our school's certification makes you feel more confident in the choice that you made. Go enter for The Rookies 2022 competition and get your name (and work) recognized by the world!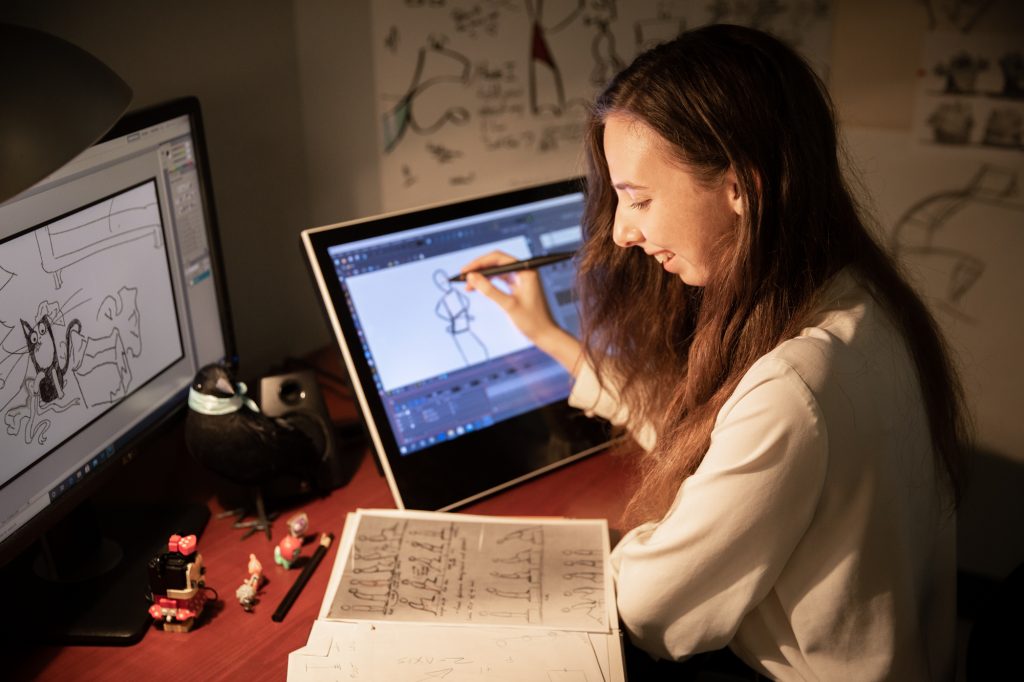 And for any of you still considering where to go to school, I welcome you to ask questions to our Admissions team about our school and its history. We truly do want to make your creative dream come true.
All my best,
Alan Phillips
President & Founder, VanArts