VanArts announces some new opportunities now available in 2012 for those who wish to begin exploring their career potential as a professional actor. 
ACTING FOUNDATIONS CERTIFICATE PROGRAM
Running from March 12th to June 1st, this is a full-time 3-month program, running 5 days per week with a minimum of 317 hours of class time. 
You will explore the foundations of acting including: voice & voice-over, movement, acting technique with scene study, and film & television with our staff of professional actors.  This is an amazing opportunity to dive into full-time study within a 3-month window, discover your potential and find out if you have the determination and self-discipline to become a successful actor.
Audition required.
Contact us today for more details or START YOUR APPLICATION NOW >>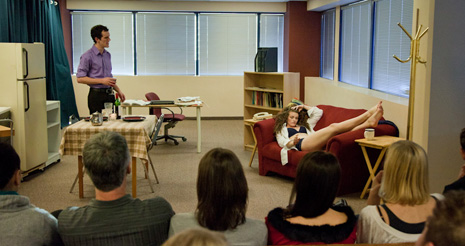 2-WEEK ACTORS' INTENSIVE
Our ever popular 2-Week Actor's Intensive, offered only from June 11th to 22nd, is designed to give students a taste of full-time acting training.
For students with no acting experience, this is an excellent and fun way to get started.  It is also an excellent choice for those who are seriously considering committing to our full-time Acting for Film and Television program. All classes are taught by dedicated and experienced professional actors.
Classes are Monday to Friday, 10am - 4:30pm for two full weeks.
No pre-requisites.  APPLY NOW >>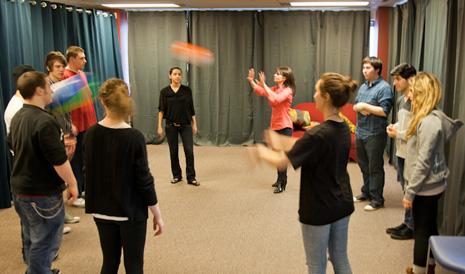 ...and for BC high school students only, there are only a few days left to register for our 1-week Acting Boot Camp in March!  (Deadline: February 17)