Student Story: My Journey as a Photographer -by Dylan Yoshiko Wilson
When I first started looking for colleges to attend after high school, I was actually looking for a voice acting program. While I was reading through an article for the top acting schools, a VanArts advertisement popped up on the side bar. It only took one click on that ad for me to make the decision to come here instead for Digital Photography, and I'm so happy I did.
Leaving Home and Feeling Welcomed by VanArts
I am not going to start by saying that this program is "easy" because it's not. VanArts is a great school and it's worth the money, but if you are someone who has difficulty leaving home and being on your own, then it's going to be a long year for you. For me, it was difficult settling in Vancouver for the first little while and there was actually a short period of time where I wanted to go home.
But now that I've come to the end of my studies, I've learned so much through my classes and from going on photo shoots with my classmates, and I've been able to get in touch with people and industry professionals that I never thought was possible. I also feel that it's worth mentioning that the instructors are amazing; I can say wholeheartedly that I love them. They always make sure that you are on track, that you understand your school work and assignments, and they provide a welcoming environment to encourage us to ask as many questions as we need.
The New Skills I Have Gained
Looking back over this past year, my technical and creative skills have improved greatly. With the new skills and emotions that I've gained here, I was able to put that into the artwork I created with just simple tools at hand. Even though I didn't decide to pursue commercial, consumer, or editorial photography, I still learned about all these areas and feel as though I have the professional skills to shoot these types of photography on the side for additional experience.
Goals for my Future Photography Business
My goal for the future is to get my business launched as soon as possible. I'd like to start my own studio so that I can sell my fine art prints in-person and online. Having the business knowledge to be able to pursue this dream is an added bonus, and it's actually one of the reasons why I chose VanArts when I originally read through the course outline on business preparation. VanArts has taught me so much (I'm surprised that my brain could hold so much information), and I am so grateful for my time here.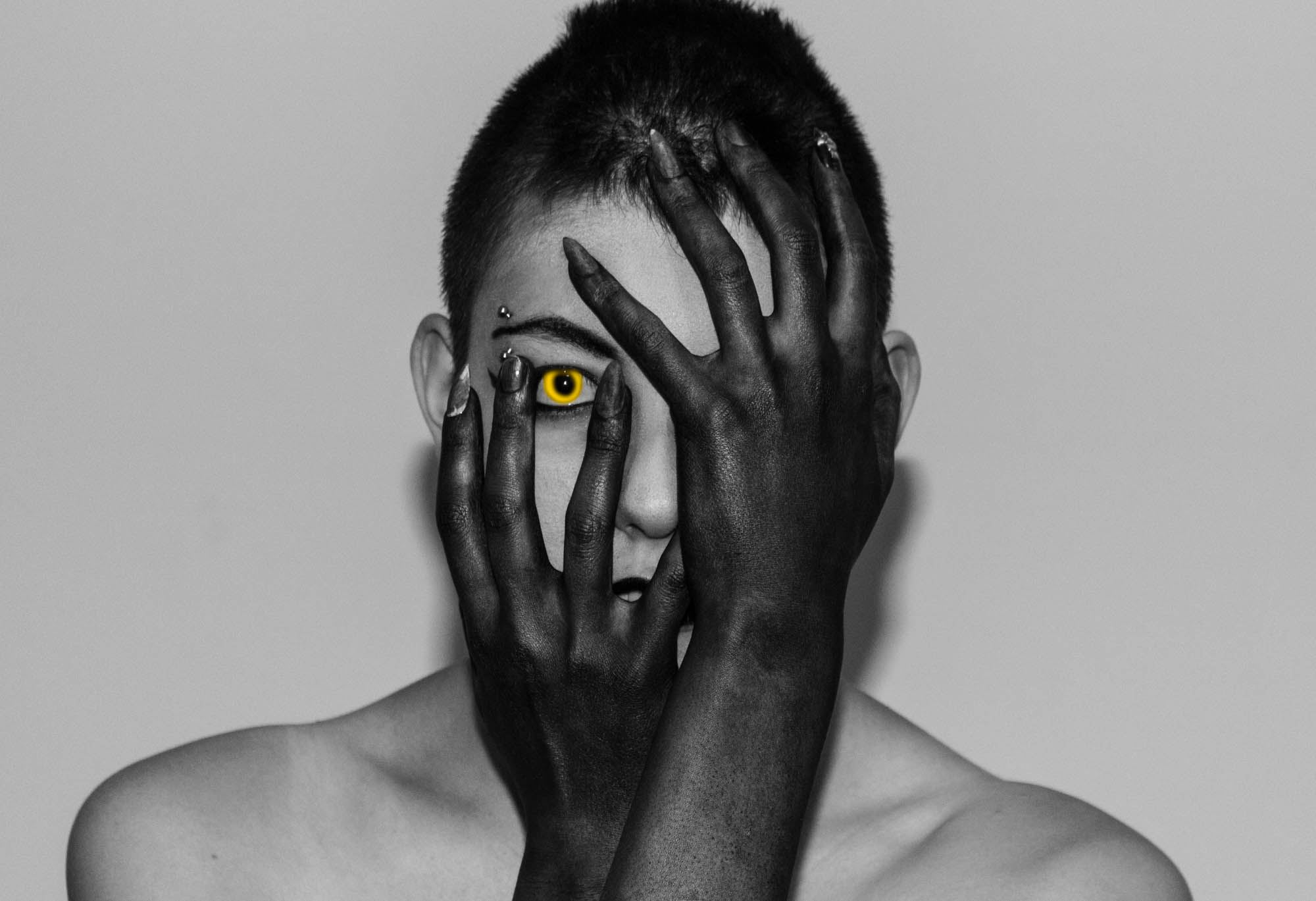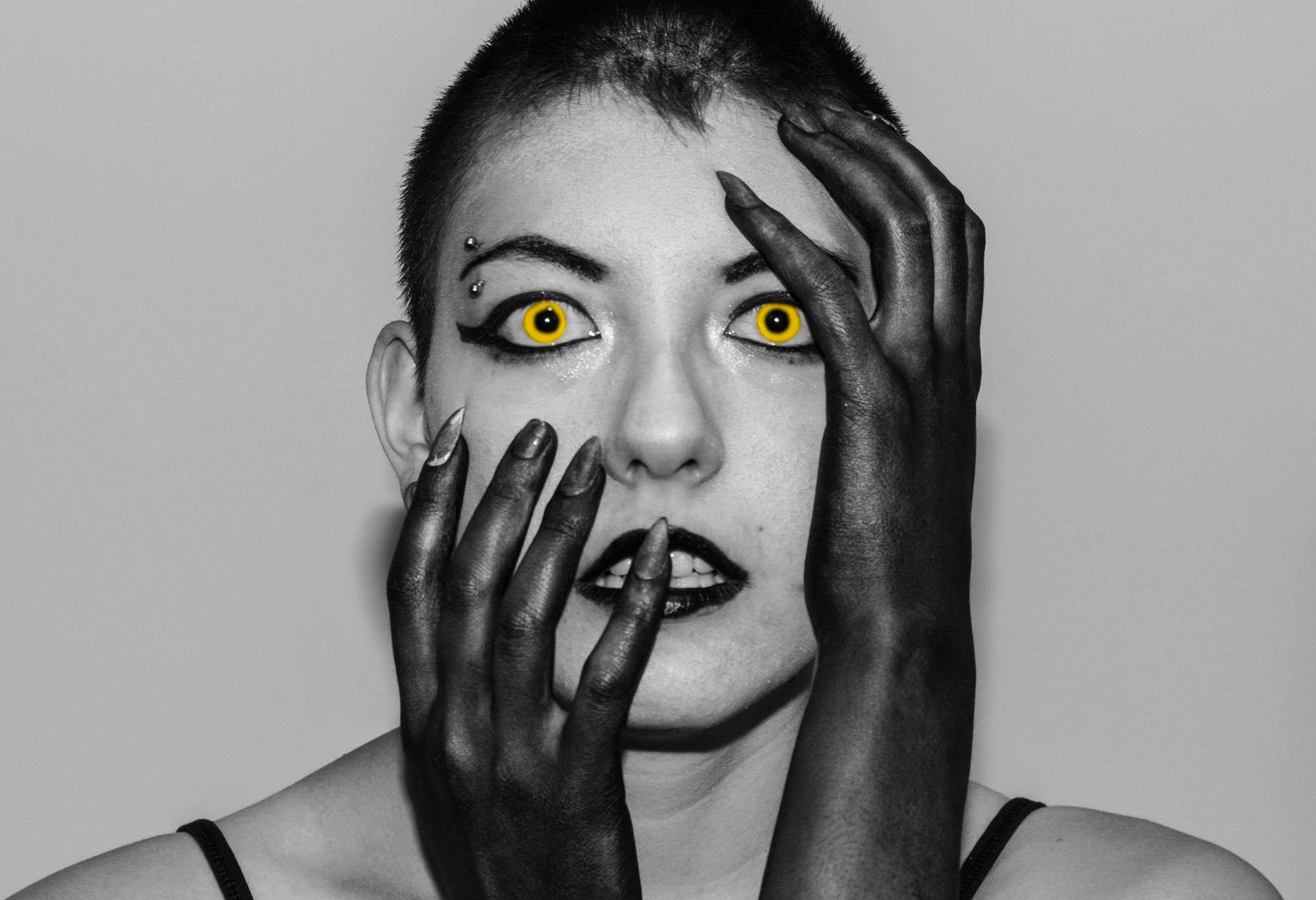 Dylan Yoshiko Wilson came to VanArts from Barrhead, Alberta to join our Digital Photography program. Thanks Dylan for sharing your story and experience with us!
If you are ready to start your own story, Contact Us today about auditing a class or start your application now.