The Story & Animation Masterclass, a special event hosted by VanArts all across North America for the past 5 years, has finally gone global by having toured "down under" in Australia and New Zealand. Sold-out crowds of students, professionals and film enthusiasts packed venues in three cities this month to hear Pixar's head story artist Matthew Luhn and directing animator Andrew Gordon teach about their craft. 

On April 5th & 6th, the masterclass was held at Deakin University in Melbourne, Australia, where VanArts has a degree pathway partnership for graduates in all of our programs. The following week on April 12th & 13th, another masterclass was held at the National Maritime Museum in Sydney, Australia.
This was followed by another class at Media Design School in Auckland, New Zealand on April 16th & 17th. VanArts also has a degree pathway partnership with Media Design School, where graduates from our 3D Character Animation, Game Art & Design, and Visual Effects diploma programs can apply to pursue Bachelors' degrees after graduation.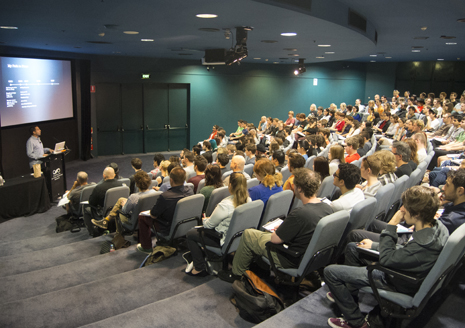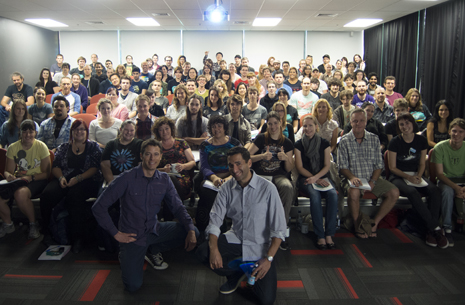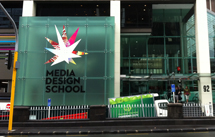 For everyone who participated in these events, it was a great experience to see these schools and venues first-hand, see the beautiful landscapes of Australia and New Zealand, and develop strong relationships with the people there. Thanks to everyone who made this tour possible!  
Click here for more information on the Degree Pathways available for VanArts graduates >>
Click here for information on our next two Masterclasses in New York and San Diego >>