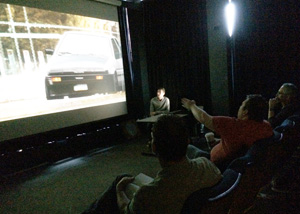 Students in our Visual Effects department had a great treat in their weeklies session this morning, as they had the chance to have their work reviewed by special guests from Sony Pictures Imageworks. Along with Head of VanArts' VFX Department Wade Howie, Director of Training & Artist Development J.C. Cornwell and CG Supervisor Matt Welford gave feedback on our senior students' demo reels as they get closer to their graduation finish line. 
With Sony moving their entire headquarters into a huge facility just blocks away in Vancouver, business is booming and opportunities are great for anyone who wants to work in this industry right now. Big thanks to J.C. and Matt for inspiring our students today!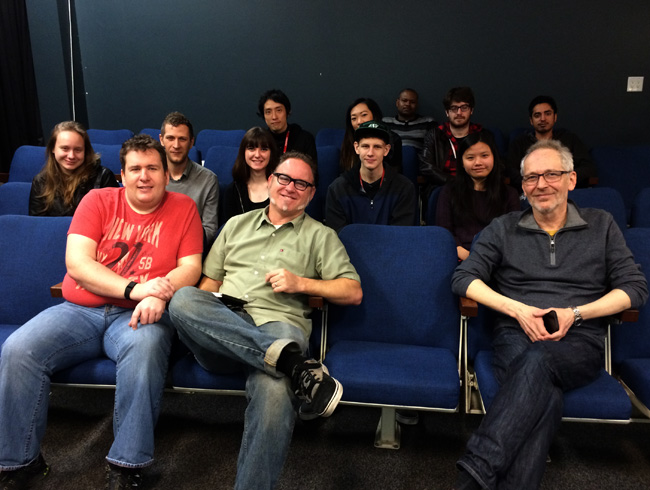 CONTACT US TODAY to inquire about auditing a class or learning more about VISUAL EFFECTS!