Showing Our Best: Game Art Assignments Presented at Electronic Arts' Vancouver Studio
Doing class presentations can be scary; public speaking, presenting the fruits of your labour, and making sure it all goes smoothly.
Now imagine that you have to present not only in front of your classmates, but to a major game studio at their facility in a room full of seasoned character artists!
That's exactly what our Game Art & Design students got to do on Friday by presenting their comic book character assignment at Electronic Arts (EA) Vancouver. Students arrived at the Big Picture Theatre and met with EA Art Director Ian Lloyd who shared some of his experience in the games industry. In addition to Ian, there were other character artists present including VanArts alums Kenneth Lau, Manfred Fernandes, Henry Pham, and Scott Flinders.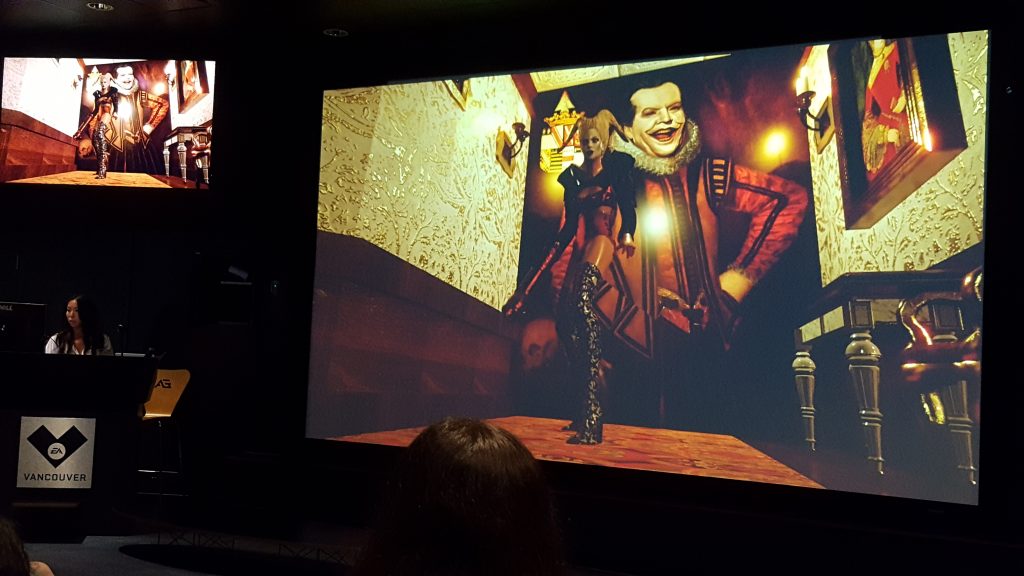 For the past six weeks the students had been working furiously to complete a playable game level in Stingray with fully designed comic book characters and environments in a given theme. This assignment was tough and fast paced but their instructor Izmeth Sideek set the task so that students could understand what it's like in the game industry once they graduate. The students are only halfway through their one year program so the assignment really pushed their artistic limits.
Creativity was on display as students showcased their amazing projects. Some included Michelle Yu who came up with a regal Harley Quinn & Poison Ivy in the Elizabethan Era while Zehra Khan designed a beautiful Persian inspired game with Norse gods Sif and Loki.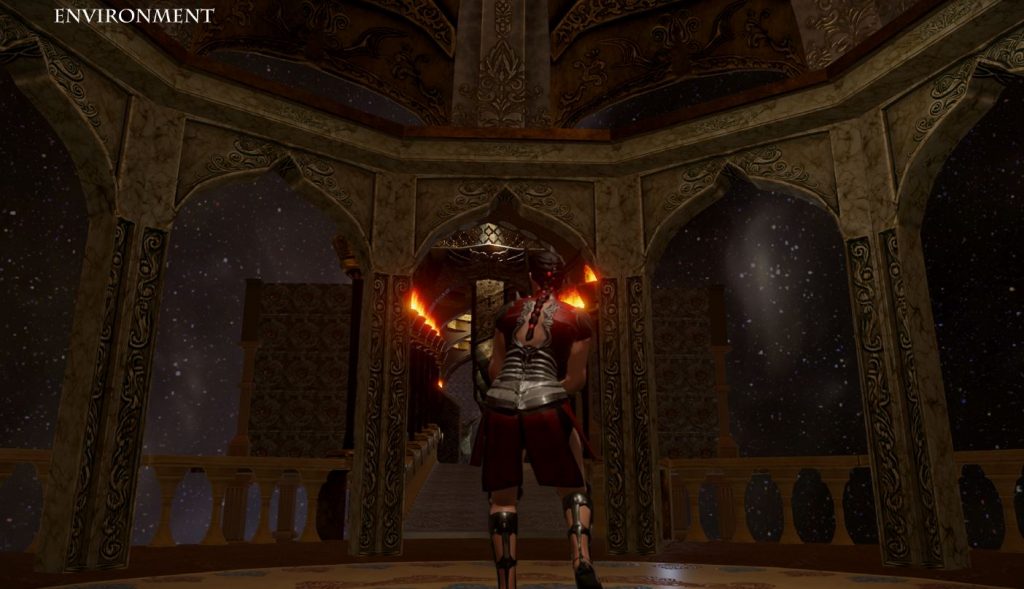 EA was a wonderful resource for feedback, providing tips for a start in the industry. Ian called the presentations "super impressive & inspiring" and was "blown away" by the work the students had done. He offered suggestions on ways to refine character focus, brightness, and interactive elements.
VanArts alums shared their experiences of the transition between student life and workplace culture. They all remembered the comic book assignment from back when they were at school and said that helping each other in class translated to the camaraderie and trust they had in the workplace. Scott made sure the students knew that "hard work trumps innate talent" and encouraged all of them to keep at it.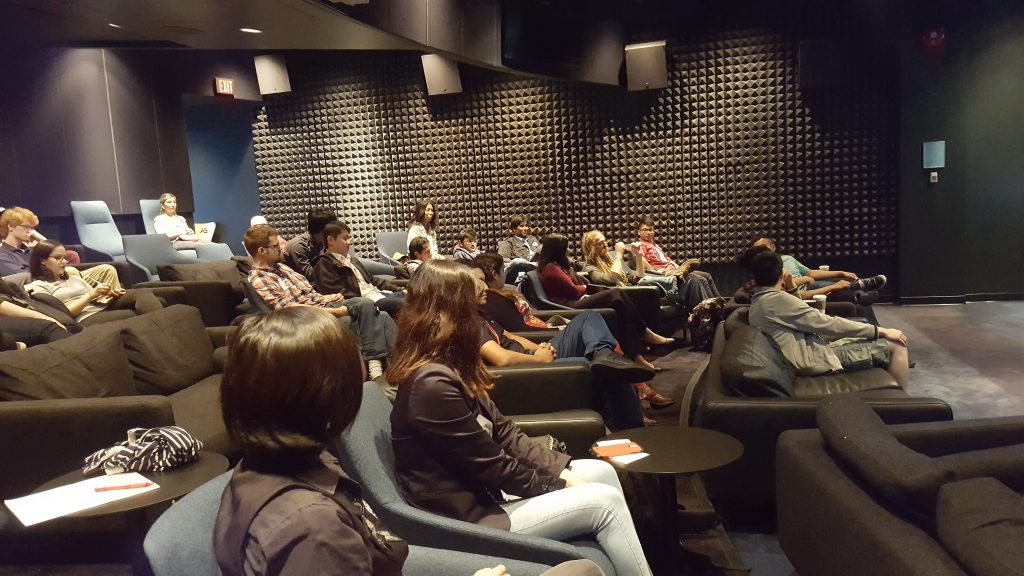 Connecting student to studios is an important part of the Game Art program at VanArts – you can find out more about our diploma program here.