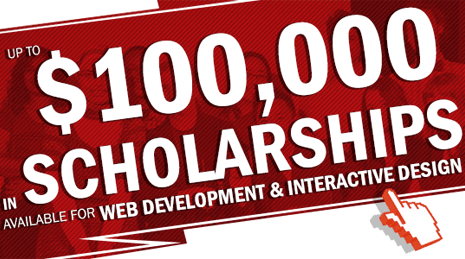 VanArts is offering partial scholarships for admission into our full-time Web Development & Interactive Design diploma program. These scholarships are intended to increase awareness of this great career path for all students. Over $100,000 in scholarships are available, ranging from $1,000 to $3,000.
Applications are now being accepted for our start date in September 2013! Successful candidates will demonstrate a passion for pursuing a career in the Web Development & Interactive Design industries.  Questions? Simply fill out our request info form or speak with an admissions advisor to ask us about this great opportunity today.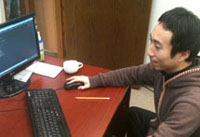 "I could not have landed my new life without the world-class industry professionals at VanArts.  Their faculty members and highly practical program enhanced my business/technical skills and took me to the next stage, where I am currently working as a web developer & designer to provide a tailored solution for our customers."
-Masashi Makino, Sandman Media Inc.