The Return of a Lovely Tradition
In December 2022, VanArts' Professional Photography Department brought back a tradition from pre-Covid times: the return of Alumni Night! Past graduates (from 16 years since the founding of the one-year program) were invited to our new purpose-built campus space to re-connect with faculty, classmates, and current students.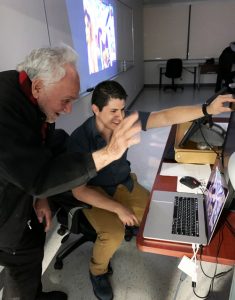 Following a casual mixer in our studio space, all attendees moved into the lecture theater classroom where our graduates took turns giving presentations about their careers and recent projects. In addition to our full house of in-person guests, we had a handful of graduates on Zoom, piping in from all across the country. Lots of warm words, hugs and greetings abounded throughout the wonderfully inspiring evening!
For everyone involved, it was a grand opportunity to hear about the accomplishments and hard work of graduates pursuing their dream careers. For our current students it was a great chance to see what's possible in the vast world of professional photography they will enter after graduating.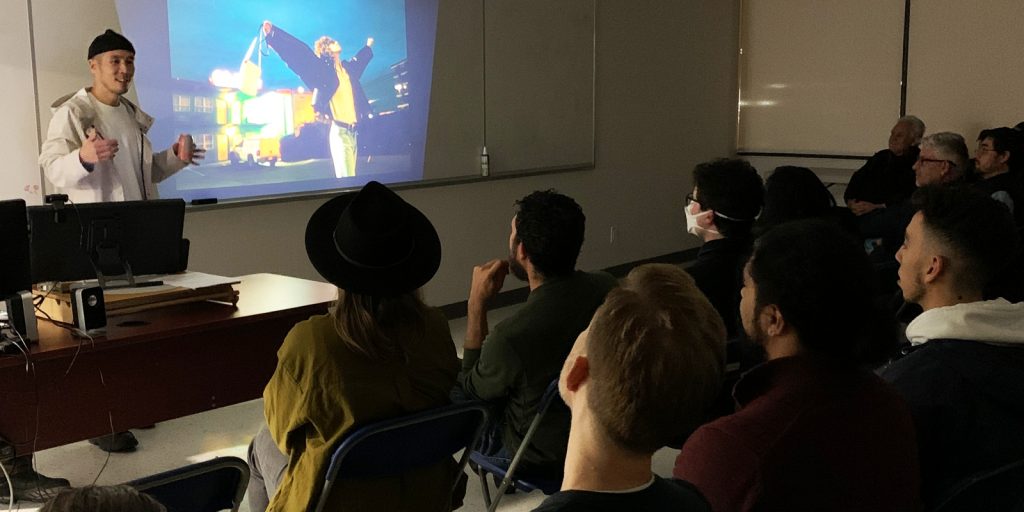 Spend some time enjoying the websites of a few of our graduates who shared their work, and a short video feature of the evening:
Yohan Kim (2019 Graduate –  Commercial + Portraits)
Rachel Nixon (2019 Graduate – Fine Art)
Laura Zeke (2012 Graduate – Dance + Portraits)
Christian Redermayer (2019 Graduate – Architecture + Fine Art)
James Boyce (2022 Graduate – Street)
Soloman Chiniquay (2016 Graduate – Documentary + Fine Art)
It was a fantastic evening, and we look forward to the next one!
Our Professional Photography program will equip you with all of the artistic, technical, and business skills needed to make a living doing something you love, just like our graduates have shown. With the right connections, dedication, and passion, anything is possible!
Talk to us today or start your application now – Next Start Date: March 13, 2023. (Scholarships and tuition cost savings available)