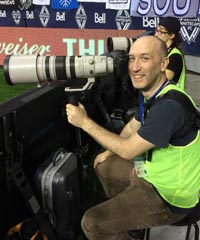 It's so awesome when our Digital Photography students break out of the classroom and out into the big wide world. Just recently in their Photojournalism Workshop with Christopher Morris, they took to a Vancouver Whitecaps game for a fun, dynamic photo shoot. 
Even though the Whitecaps didn't win, our students sure did, with all of the practical shooting experience and fun they had location. A huge shout-out to Canon and Nikon, who were kind enough to supply the huge lenses we needed!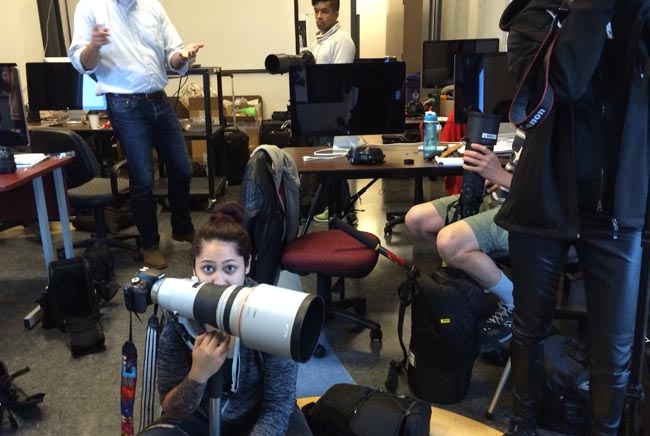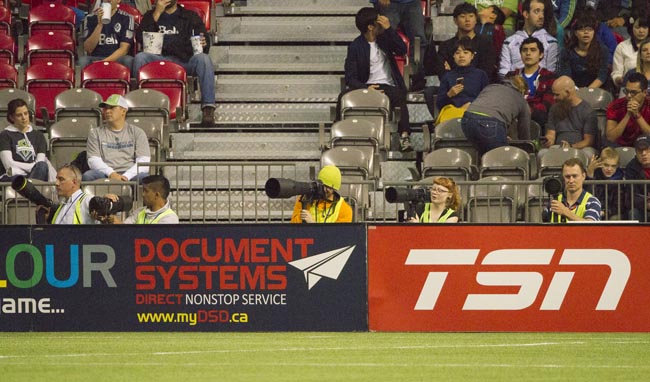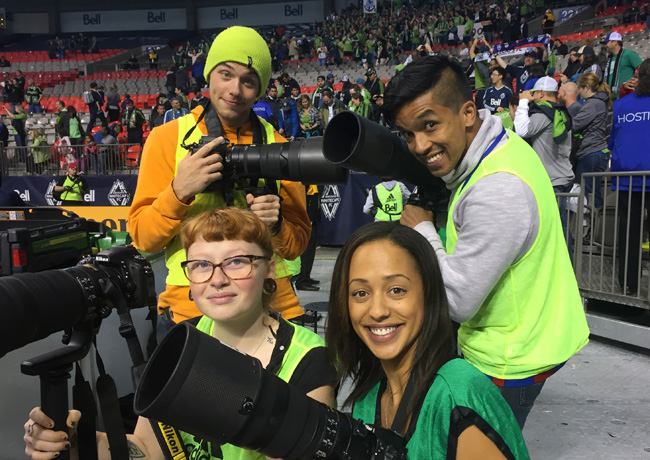 Is your trigger finger ready for a photography career? Contact Us today about auditing a class!