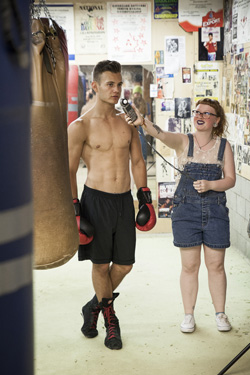 In the ring and on the bars, it's fun to be a photographer! 
Recently in our photography department, students got to break out of the VanArts campus and shoot on location, as part of our regular courses with Christopher Morris, shooting athletes at Phoenix Gymnastics and Queensborough Boxing Gym.
As an award-winning photographer who has covered the last 3 Olympic Games and is currently covering the FIFA Women's World Cup, Chris has spent lots of time with our students passing along his hard-earned sports shooting experience. This wisdom combined with professional strobes designed for fast motion photography and compact personal flash systems, students captured some fantastic images of the incredible skill these gymnasts and boxers have trained so hard to perfect. 
Check out these behind-the-scenes shots of the students working together with these athletes, their coaches and Chris to perfect each frame!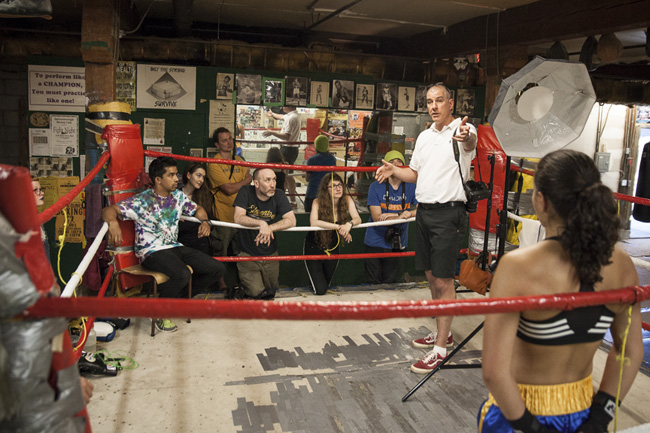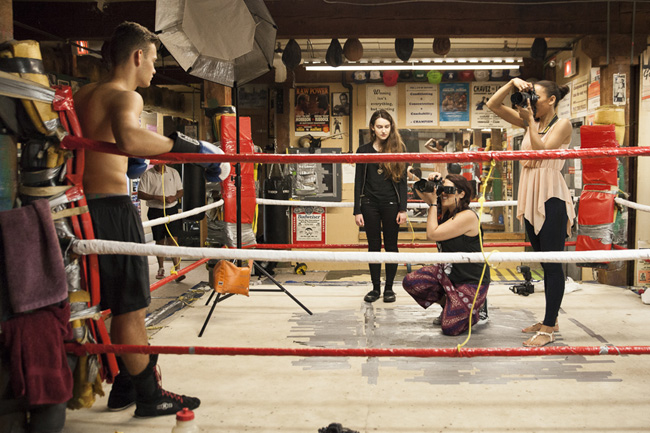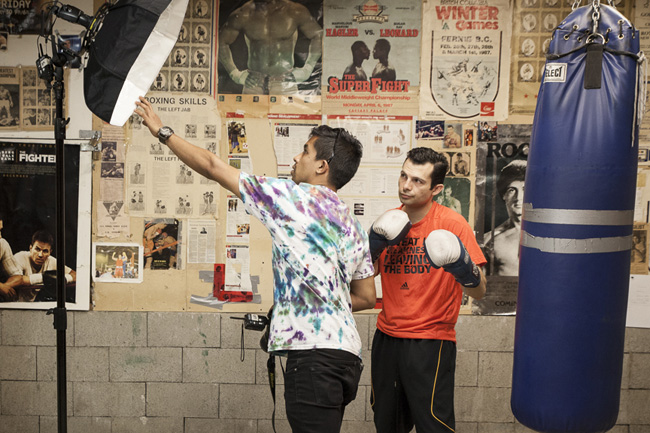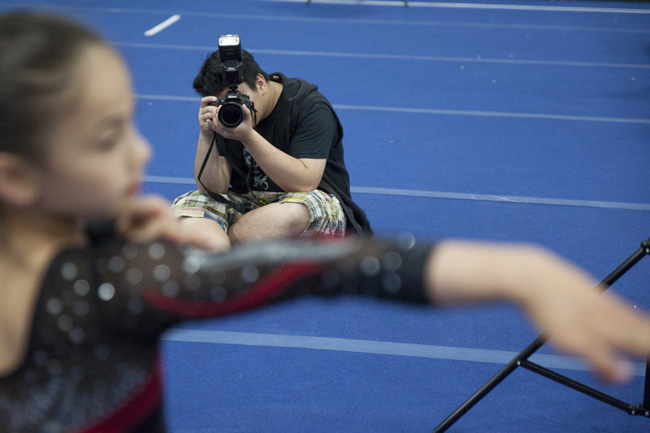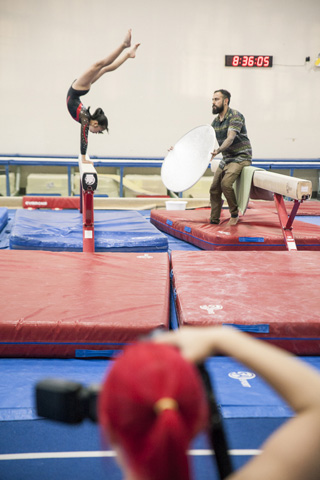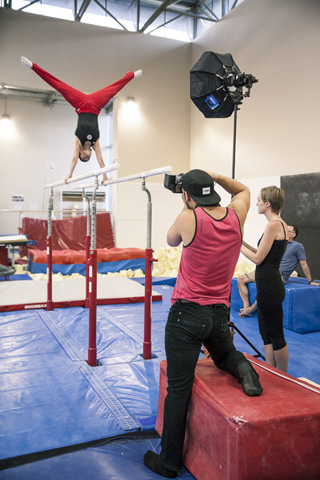 Contact Us today to speak with admissions or audit a photography class. Limited seats are still available for our full-time programs in September!