Triple Award Wins for VanArts Photography Grad
VanArts is proud of our recent Professional Photography graduate Christian Redermayer, who won three student awards for his work at the Professional Photographers of Canada – British Columbia annual awards banquet (November 2, 2019).
-Best Student Commercial Award
-Best Student General Award
-Best Overall Student Image for "Energy Drink"
According to the PPOC's official press release, this year's competition received professional entries from all over British Columbia as well as other parts of Canada. Judging took place in Vancouver, British Columbia by a selected panel of qualified of Craftsman and Master Photographers.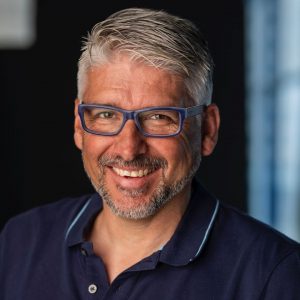 Christian came to our program from Switzerland with a background in sports, retail, finance, IT communication, and working for a leading Swiss television company. Looking for a career change, above all he had a passion for photography and a desire to learn.
In his own words, "Attending the program at VanArts gave me the opportunity to be fully immersed in photography every single day for twelve months straight. It was an incredible, intense roller-coaster ride through the year, and the program covered so many aspects of being a working photographer and visual artist. All the instructors and my classmates helped me to hone my skills, set me up with real-life industry contacts, and pushed me many times over my limits. I learned so much more than just how to take a better image.
The journey is not over after graduating with honours from VanArts; I'm just getting started. Thank you!"
Here is a closer look at Christian's award-winning work. Follow him at christianredermayer.photo.
Congratulations Chris!