Photography Graduate Makes History
It's always great to hear about VanArts alumni being involved in historic "firsts" in our community and the industries we train for. Professional Photography graduate Belle Ancell has been steadily running her own successful business in wedding, family and business portraiture since 2011. Now most recently, she has co-founded (along with event planner Christie Rosling) the Union LGBT+ wedding Show in Vancouver, the first of its kind in Western Canada.
The show, which ran on October 22, showcased vendors, designers, clothing lines and photographers and was open to everyone. The event drew much attention from the media and plans are underway to make it an annual tradition.
Read more about the event at CBC and Daily Hive Vancouver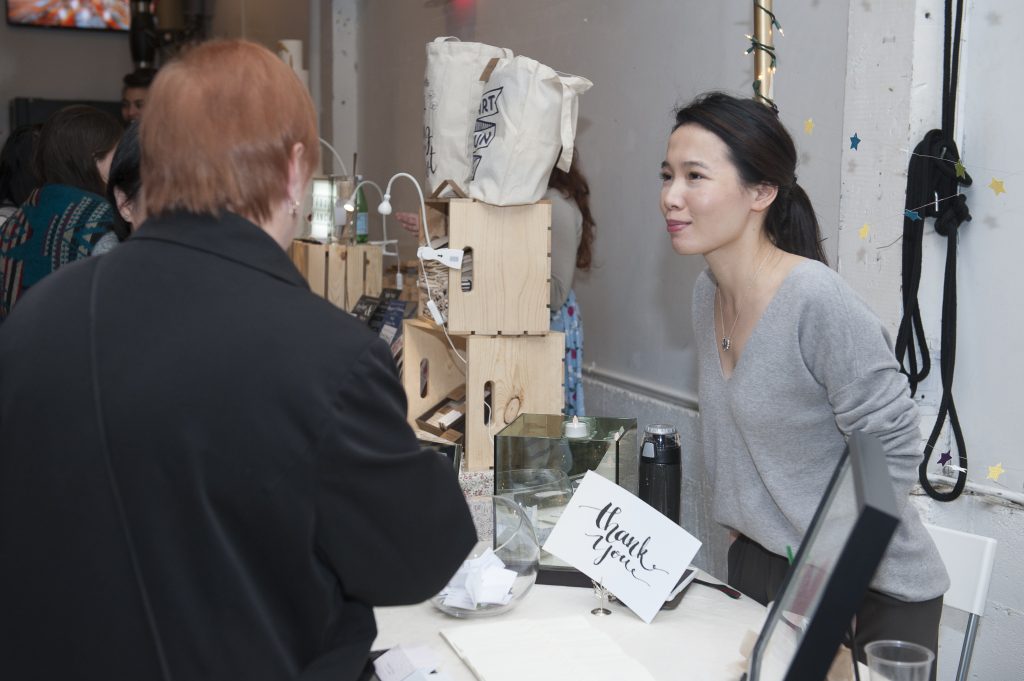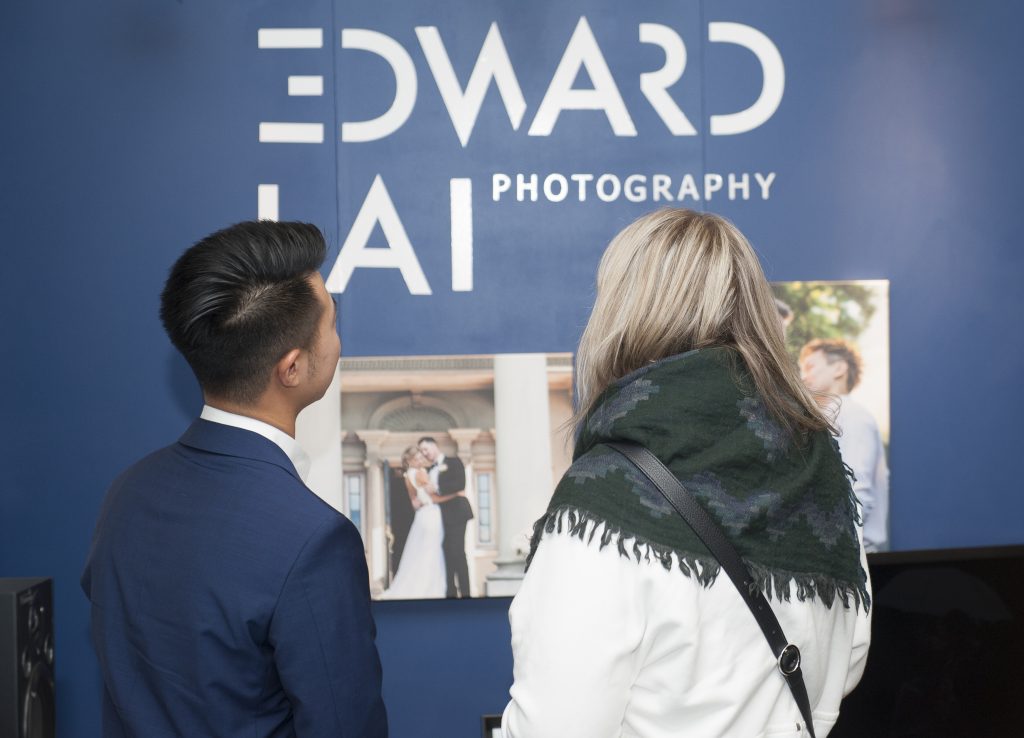 Feeling inspired? Contact Us today to learn more about our Professional Photography program.