It's always a treat to hear from our graduates as time goes by to see how their varied careers are still unfolding. We've recently heard from Digital Photography graduate Pat Young (below on left), who has been working as a photographer for Lululemon, that he helped his fellow former classmate Janine Curry (below on right) land a job there as a retoucher.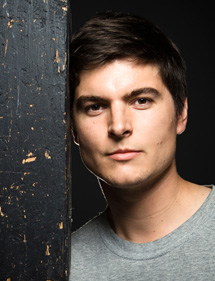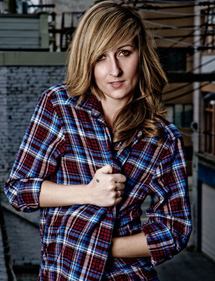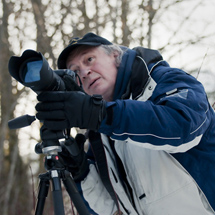 Also more news from Bill Braden, who has established a vibrant photography business for himself up in Yellowknife. Bill shot some pictures of the Aurora Borealis for Canadian Press and his photo was published in the Malaysian Star.
Click here to see the photo >>
Glad to hear from you all and we wish you continued success in your careers!