2010 Digital Photography graduates Reem Abdel-Jabbar (from Edmonton, Alberta) and Martina Kopp (from Austria) fell in love with Vancouver during their studies at VanArts and have teamed up to create their own fashion blog, VanCityStyle.com.
In their own words, "We love photography, we love fashion, so enough talk…and look through our lens with us at a stylish Vancouver."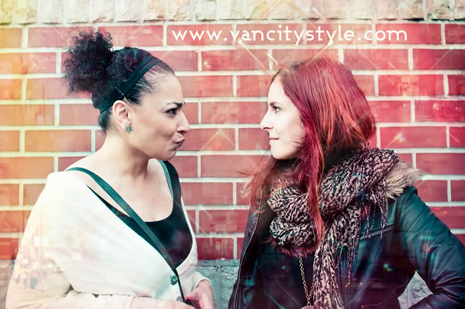 As part of their career path in covering local fashion, Reem has a full photo spread published in the current issue of Vancouver View Magazine (see pages 47-50).
Congratulations to both of you and we look forward to seeing more!