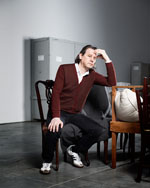 VanArts' Digital Photography department is always excited to hear about our graduates who are taking the world by storm. 
Award-winning photographer Jens Kristian Balle was recently commissioned by Financial Times in the UK, to photograph Jeff Wall here in Vancouver. According to his blog, Jens was very humbled and honored to meet and photograph his great artist. 
Read more on Jens Kristian Balle's blog >>
Also, sports photographer Spencer Kovats has his photo of Canadian Winter Sports pioneer Sarah Burke featured on a Canada Post stamp! 
Read more on Spencer Kovats' blog >>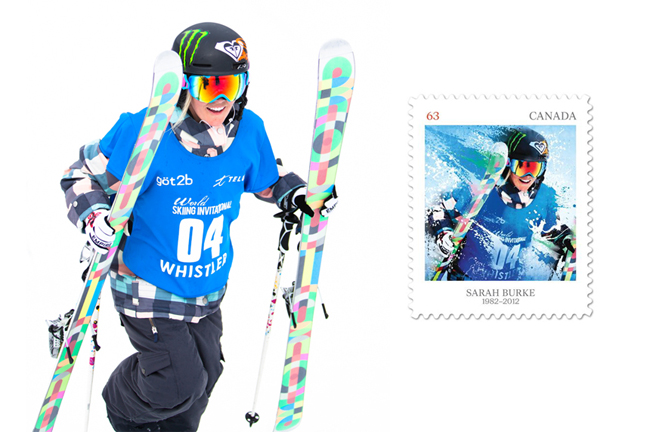 Keep up the good work!