We are very proud to announce that recent 2010 Digital Photography Graduate Evren D'Souza has earned an honourable mention in the PX3, Europe's biggest and most prestigious photo competition.
Here is the winning photo!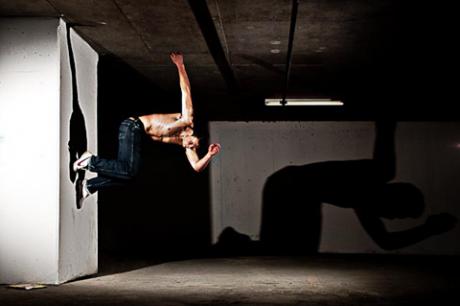 Evren is continuing his studies towards a BFA at Ryerson University starting in January, and we wish him all the best!