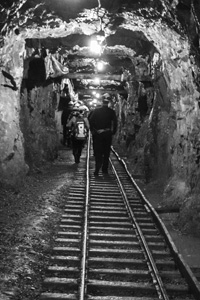 One of the great things about studying Digital Photography at VanArts is you get the chance to go outside and get some fresh air now and then! (and in Vancouver, thanks to the rain, we got plenty o' that!) When they are not in their classroom or in the studio, our photography students get to enjoy the clean air and scenery of Vancouver for many of their special workshops during the year. 
Most recently, instructor Kaj Svensson took them way up north to Brittania Mines for an industrial photography field trip, where they got to photograph inside the mines and out at the nearby falls. Also Sandra Leung of Yaletown Photography took the students to Granville Island for a series of wedding photography shoots, which included our first same-sex couple volunteering their smiling faces for the students! 
Thanks to our fantastic instructors who got our students out of the classroom for some adventures out in the world!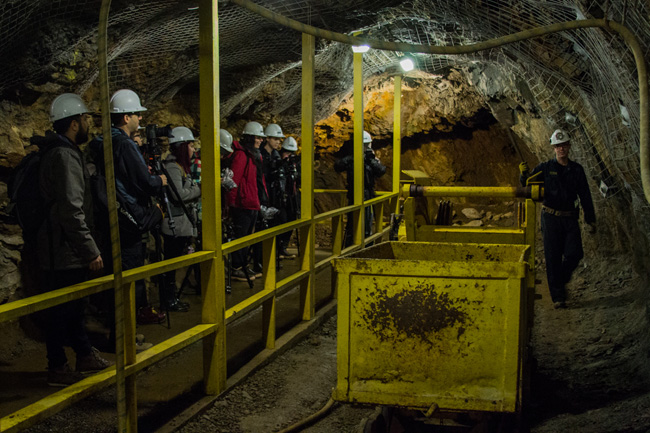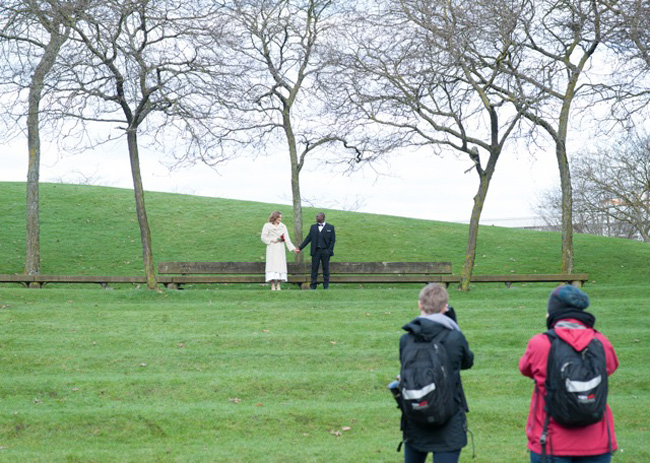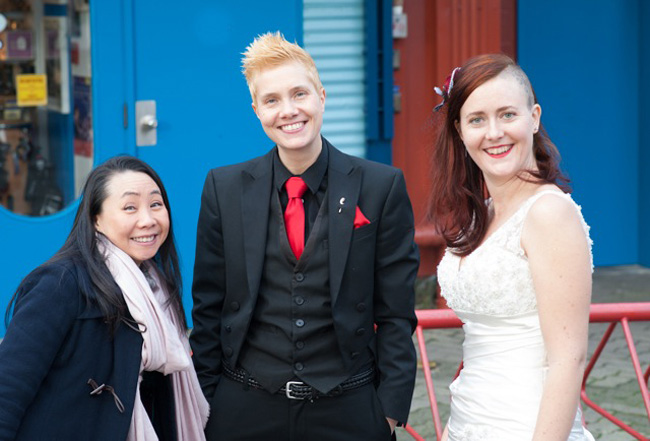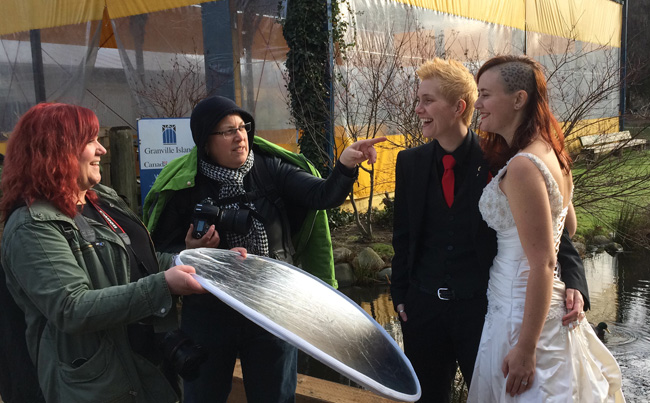 You can also check out more photos on Facebook and CONTACT US TODAY about auditing a photography class or attending our Taster Class with Ross den Otter this week.