VanArts' Head of Animation and Dean of Faculty Wayne Gilbert has just published some new book releases, now available for iBooks and other digital book platform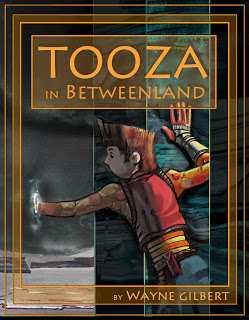 Tooza in Betweenland is a fantasy adventure novel that began as a screenplay for an animated feature film. Wayne still has the film as a goal to be reached, with a production budget thanks to Gary Goldman from Sullivan/Bluth studios, and a CG model for test animation thanks to Frank Spalteholz and VanArts graduate Ghaydaa Saleem. 
Click here for a preview of the book in iTunes >>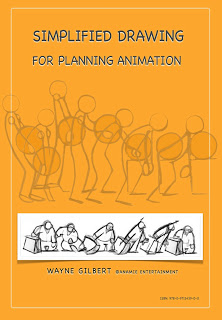 The other release is an iBook version of Wayne's popular book Simplified Drawing for Planning Animation, which is a required text for animation students at VanArts, and a very useful guide for other animators worldwide. It has been updated with new pages, drawings, and exercises, plus movie files of animation examples from the planning notes.  
Click here for a preview of the book on iTunes >>
Additional book releases, including a childrens' book and more Tooza stories are underway. 
For an overview and more details on both of these books, visit Wayne Gilbert's blog post here >>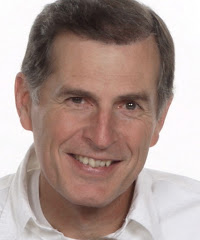 Wayne Gilbert's animation career spans 35 years; he has two Clio awards and has worked on productions ranging from commercials, television to feature films like Star Wars, Mummy 2 and award-winning video games. Wayne has worked for Disney, Industrial Light & Magic and Electronic Arts where he worked as Senior Animation Director on the award-winning games Skate and Skate II.