Congratulations go out to our own Professional Photography instructor Christopher Morris, who placed second in the International Photography Awards (IPA – Winter Sports Category)! Chris' award-winning photo was taken on his recent expedition to Baffin Island.
The IPA conducts an annual competition for professional, non-professional, and student photographers on a global scale, creating one of the most ambitious and comprehensive competitions in the photography world today.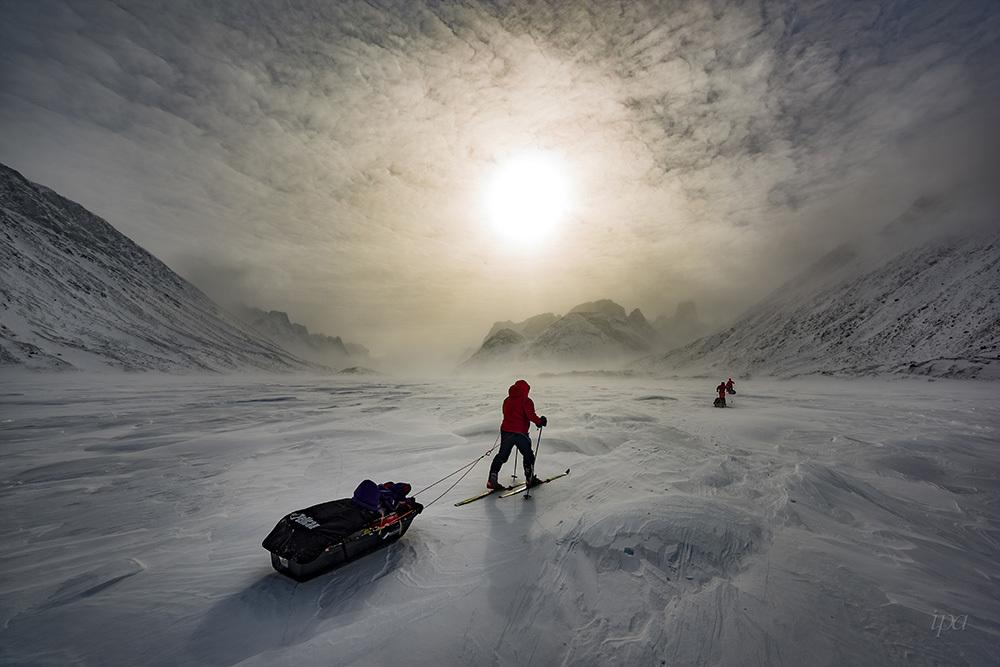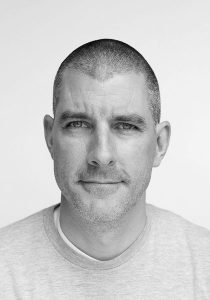 Chris is our Lead Instructor in the subject area of Editorial Photography. His 30+year career includes assignments for MacLeans, Time, Newsweek, Hello, The New York Times, Times of London, The Observer, Der Spiegel, Stern, and many other magazines around the world, doing documentary work, news, features and portraits. He is well known locally for his sports photography, having covered the last 4 Olympic Games, winning an Applied Arts Award for his work in London 2012.
For our students, Chris teaches courses in photojournalism, action & sports, advanced & intermediate lighting, and editorial business. The experience he gains from his world travels and high-profile clients is brought right into the classroom for our students to learn from and apply to their own careers.
Click here to read more about our Professional Photography program and how Chris and the rest of our faculty bring their expertise into the studio and beyond.