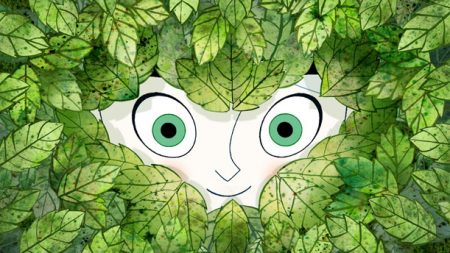 VanArts was delighted to receive a special visit last week from Ireland's world-renowned animation studio Cartoon Saloon. Academy-Award nominee Tomm Moore, (Director of The Secret of Kells and Song of the Sea) and Animation Director Fabian Erlinghäuser took time out of their busy schedule for Vancouver's Spark Animation Festival to chat with our animation students. They shared their passion for animation, art, design & storytelling, along with stories about their own paths from school to studio to the big screen. They also stayed to sign autographs & books and create drawings for all who wanted them. Pure inspiration!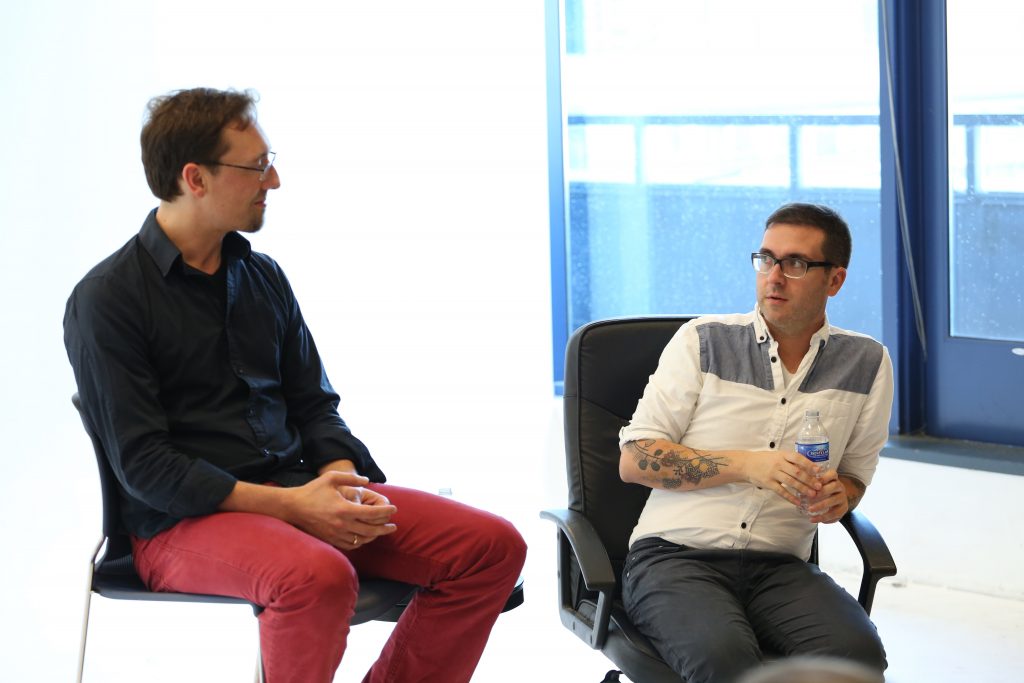 In addition to its feature films, Cartoon Saloon is well known worldwide for their illustration, design, TV series and animated shorts. It was fantastic to learn more about their work and hear their perspective on working in the exciting field of animation. Many thanks to Shane Moore and Wayne Gilbert for coordinating this visit, and thanks Tomm and Fabian for your generous time spent with our students!
Feeling inspired? Contact Us today for more information on our animation program.
Images from Song of the Sea and Secret of Kells courtesy of Cartoon Saloon