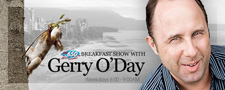 Students in the Broadcasting for Radio & Television program from Columbia Academy @ VanArts received a special guest lecture today by local radio broadcaster Gerry O'Day from AM650's Morning Show.
Gerry O'Day has been working in radio for nearly 35 years, both in Saskatchewan and in British Columbia, including work as music director for CFOX and many other stations. Our students' current show format is Boss Radio Oldies 102, so Gerry spoke to us about tricks of the trade in today's market for oldies stations.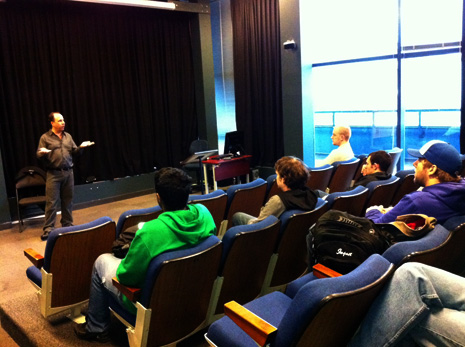 You can listen in to our students LIVE from 9am-12pm and 1pm-4pm Monday to Friday at VanArtsBroadcasting on Ustream.