Living Large at EA Canada
Students in our Game Art & Design program got a golden opportunity to visit Electronic Arts' motion capture lab in Burnaby BC, the largest of its kind in Canada. EA is the anchor video game studio in western Canada, and one of the oldest in Vancouver, producing hit franchises such as NHL, FIFA and Plants vs. Zombies.
By the kind invitation of EA's Senior Development Director Chris Battson, our students and their instructor Izmeth Siddeek got to tour their facility, witness a motion capture presentation, sit down with Art Directors and ask questions. At least 20 graduates of VanArts are currently working at EA and several of them dropped in to talk with our students about their careers.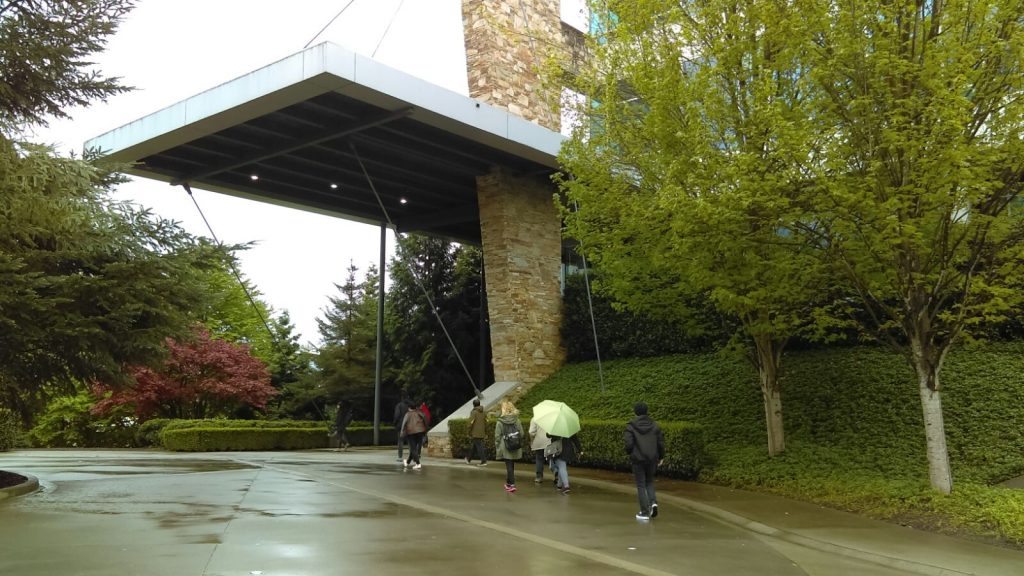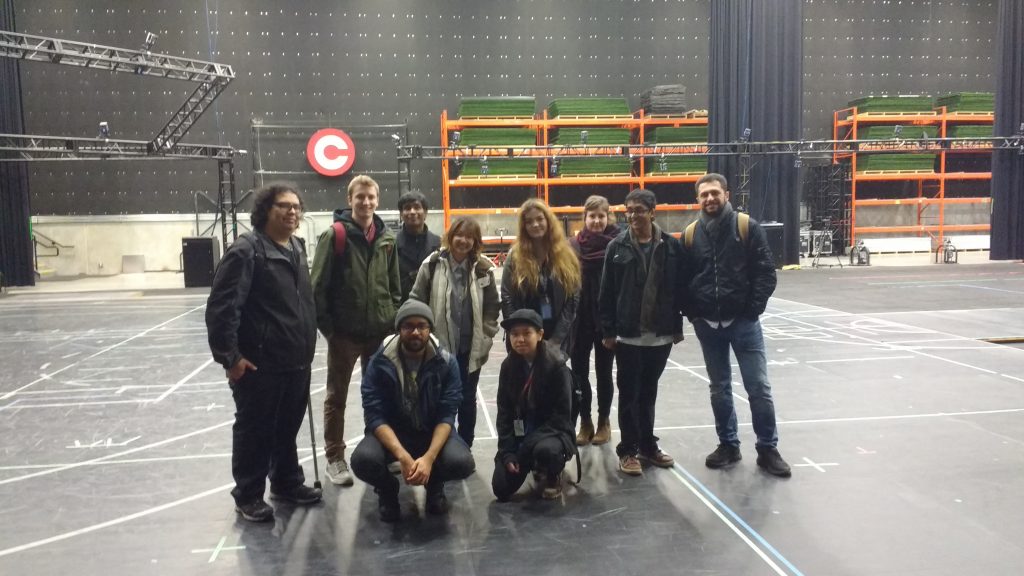 The motion capture lab was recently visited by Canadian Prime Minister Justin Trudeau, as opportunities to work in video games continue to grow in Vancouver. Our city boasts 42,000 jobs in the film, digital entertainment & interactive industry, and EA alone employs more than 1,000 artists, programmers, communications specialists and many other positions. Our current students are looking forward to becoming part of the action, so this visit was great inspiration for them.
Thanks to everyone at Electronic Arts for making this exciting visit possible!