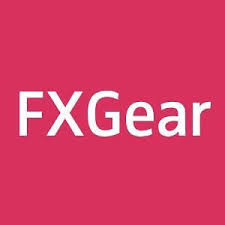 VanArts would like to thank FXGear for their generous donations of Qualoth and FXHair software for use by our students in Character Animation and Game Art & Design. 
Qualoth is the primary software used by Dreamworks Animation for simulating cloth on their feature films, and serves as a stable, reliable alternative to Maya nCloth, especially for fast motions on characters. FXHair serves the same purpose for excellent simulations on hair for creatures and characters. Through conversations with our faculty at SIGGRAPH 2014 this summer, FXGear was glad to provide us with these tools to help bring our students' demo reels to the next level!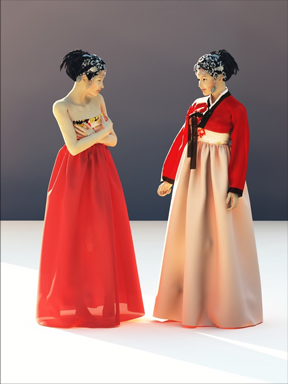 For more information, visit FXGear.net
If you wish to audit a class in Animation or Game Art & Design at VanArts, CONTACT US TODAY or REGISTER FOR A FREE WEBINAR. 
Images courtesy of FXGear